African Swine Fever Cases Continue in Ukraine
UKRAINE - There have been more cases of African Swine Fever in both pigs and wild boar in Ukraine.
Two wild boar died from the disease in the Tarasovschyna forest nature park in the Sumy region.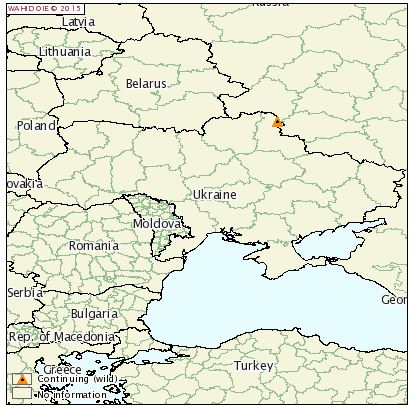 Two village pigs were also infected in the Chernigov region. The pigs were destroyed to prevent the spread of the disease.