Further Village Pigs Destroyed in Ukraine ASF Outbreaks
UKRAINE - Sixty pigs have been destroyed in the area surrounding the latest outbreak of African Swine Fever (ASF) in Ukraine.
There were six cases and three deaths in Budymlya village pigs in Rovno region.
Stamping out efforts are ongoing.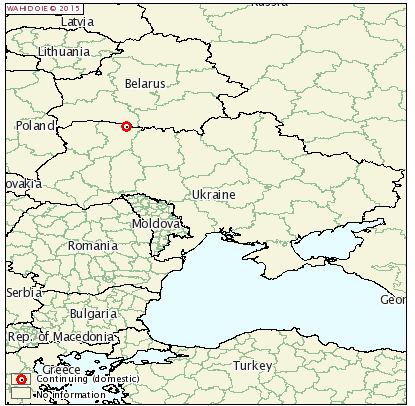 Further Reading
Go to our previous news item on this story by clicking here.