UK PM May will bring Brexit deal back "if circumstances are right"
British Prime Minister Theresa May will bring back her twice-defeated Brexit deal for another vote in parliament if the government judges the circumstances are right, her spokesman said today.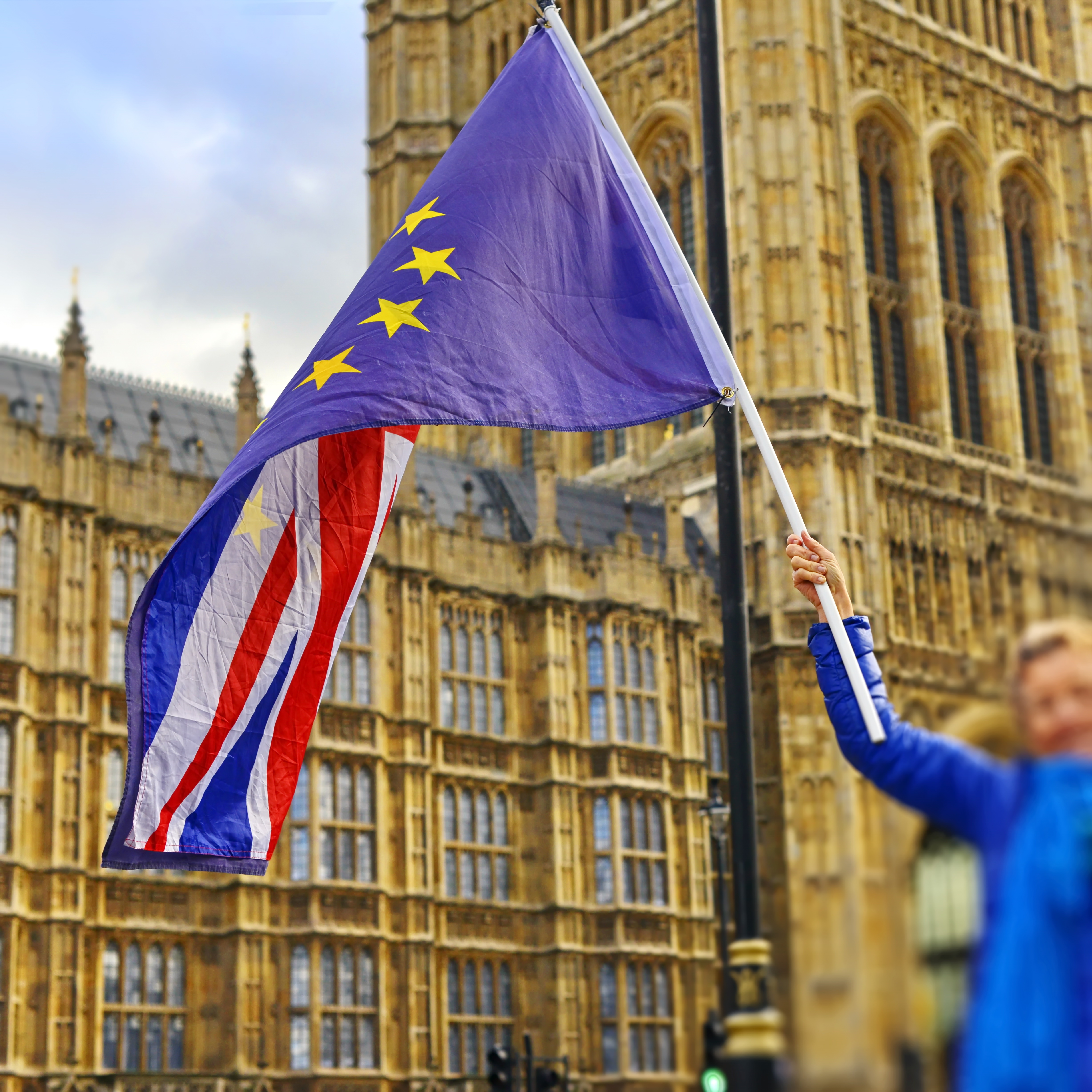 On Wednesday (13 March), Britain's lawmakers rejected leaving the EU without a deal, further weakening May and paving the way for a vote that could delay Brexit until at least the end of June.
"If it was felt that it were worthwhile to bring back a new vote, then that's what we would do. But that's a decision we would have to judge on circumstances at the time," the spokesman said in an interview published by Reuters.
"In terms of bringing back a vote, as ever you are guided by the fact that you would need to carry sufficient numbers of MPs (members of parliament)," he said, adding that the vote later today (14 March) would be a free one to allow lawmakers to vote according to their beliefs rather than along party lines.
British lawmakers will have the opportunity to vote on up to four amendments to Prime Minister Theresa May's proposed delay to Brexit today, Speaker of the House of Commons John Bercow said.
Lawmakers will vote on a government motion later today, which sets out the option to have a short delay to Brexit by agreeing to an exit deal by March 20, or a longer delay if no deal can be agreed in time.
Bercow said he had selected an amendment put forward by a group of independent lawmakers calling for a second referendum on Brexit, as well as one proposed by the opposition Labour Party which calls for May to use a Brexit delay to give parliament time "to find a majority for a different approach".
The final two selected are a plan to take control of the parliamentary agenda with the aim of forcing a discussion of Brexit options, and one which takes issue with the prospect of the government bringing May's deal back unchanged for a third "meaningful" vote.
Meanwhile, the British government wants to be able to give further assurances over the so-called Irish backstop but Prime Minister Theresa May's Brexit deal is the only one on the table, trade minister Liam Fox said this morning.
The government's top lawyer said this week a revised divorce deal with the EU had not given Britain legal means of exiting the backstop arrangement unilaterally, leading to May's Brexit deal being defeated for a second time.
Asked during a news conference whether May could win any further changes to the deal or whether parliament could be asked to vote again on the same agreement, Fox said: "Obviously we want to continue to be able to give assurances on the legal elements around the backstop."
"But ultimately the choices are limited... there is only one deal on the table."