Socorex injection syringes and rigid extensions designed for precision and mobility
Ideal when vaccinating animals in trucks or pens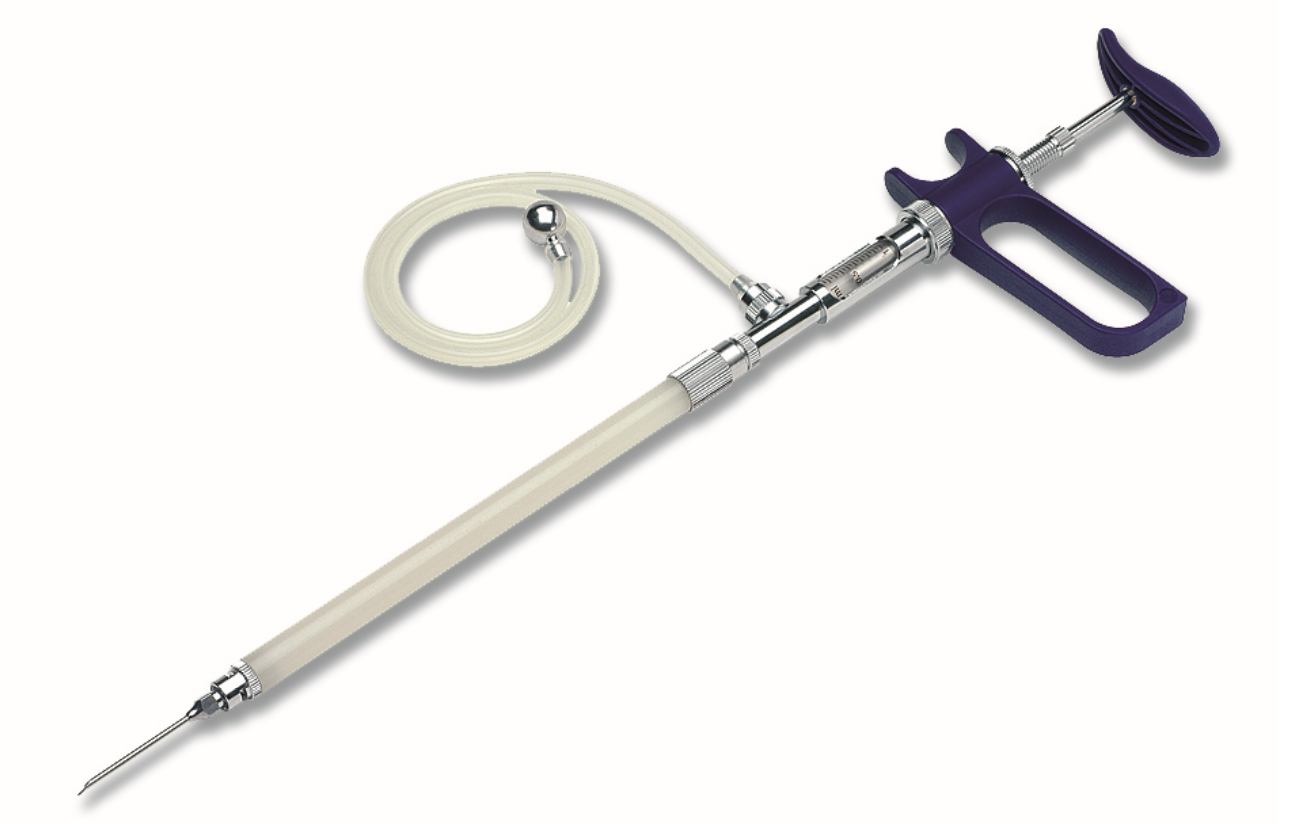 The Swiss made Socorex® self-refilling syringes with spring-loaded plunger and three-way valve system are designed for serial precision animal injections. They are perfectly adapted for injecting aqueous, oily, viscous or heavy iron solutions as well as a variety of suspensions.
Supplied as accessories, two rigid extension tubing increase distance between syringe and the animal. This proved to be helpful when vaccinating animals placed in a truck, or when the animals are inside a cage. The extension tubings help reaching animals on the ground without having to lean forward.
Fitted with luer lock connections for quick mounting on syringe, the extensions are available in 20 and 30 cm length. Made of rigid PVDF, they are fully autoclavable.
A colour leaflet provides complete details on the Socorex® line. Find further information about our product range on our web site.