Scientists investigate reasons for increase in sow mortality
Research is now underway to identify the reasons for an increase in sow mortality over the past decade.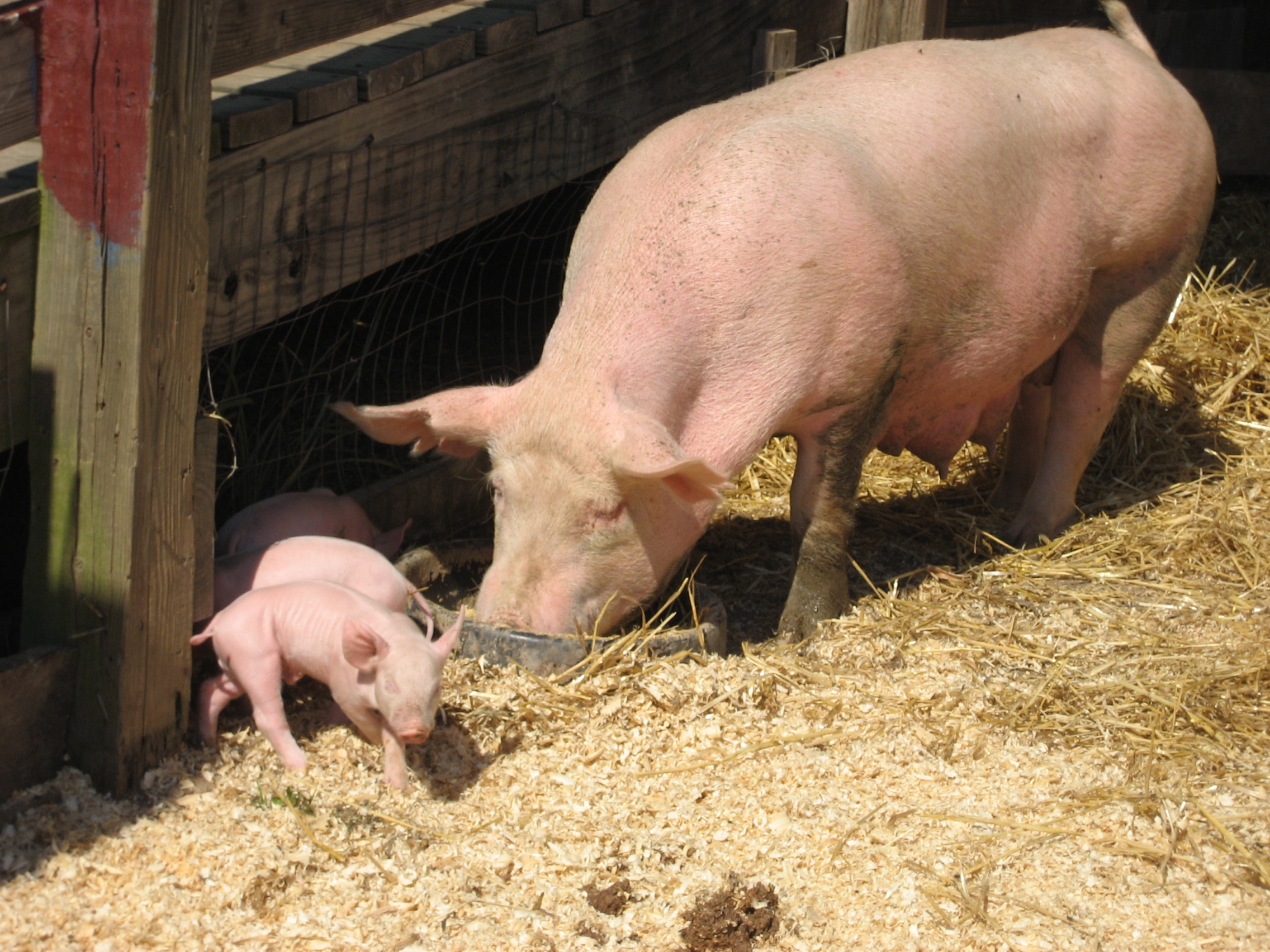 As part of a research programme being conducted on behalf of Swine Innovation Porc scientists are working to identify the main factors that have contributed to an increase in sow mortality over the last decade or so.
Speaking to Farmscape, Dr Jennifer Brown, a research scientist ethology with the Prairie Swine Centre, says there's a number of factors, some farm based and some possibly genetically based, but at this point the reasons for this increase in losses are not clear.
"There's some management factors that are influencing it but what are these sow actually dying of?" questions Dr Brown.
"Most producers aren't doing a lot of post-mortem work when a sow dies on farm so we are going to work with some farms with low and high mortality and work on some post-mortem methods. We'll have some simplified post-mortem methods that producers or researchers going on farm could use to help to clearly identify what the causes are.
"Currently with a lot of the farm production records people are checking off a box whether the sow was culled or euthanised and reasons are very broad usually related to reproduction or lameness but without really a clear identification.
"So we're trying to standardise the way we collect the data on sow losses and dig into it a little bit more in terms of post-mortems to try to find the actual cause."

Dr Brown says scientists will be looking at what changes have been recorded, not only in Canada but in different countries, and collect data on Canadian farms to identify the main factors and see if we can address this issue.