Pig slaughter numbers continue decline
Data from the Federal Statistical Office (Destatis) show a clear decline in slaughter numbers but an increase in slaughter weights.
According to preliminary Destatis data, a total of 4.56 million pigs were slaughtered April (including domestic slaughter), which was nearly 130,000 (2.8 percent) less than in April 2018.
Total slaughter numbers down
ISN reports that, in total, 17.35 million domestic animals were slaughtered in slaughterhouses in April; this was around 735,000 units (4.1 percent) less than in the same period of the previous year. In addition, the number of slaughter pigs delivered to German processors from abroad fell by 2.1 percent to 1.17 million pigs. Overall, the slaughter volume fell by 760,000 animals or 4.1 percent compared to the first four months of 2018. Pigmeat production fell by 3.7 percent to 1.76 million tonnes, reports Agra-Europe.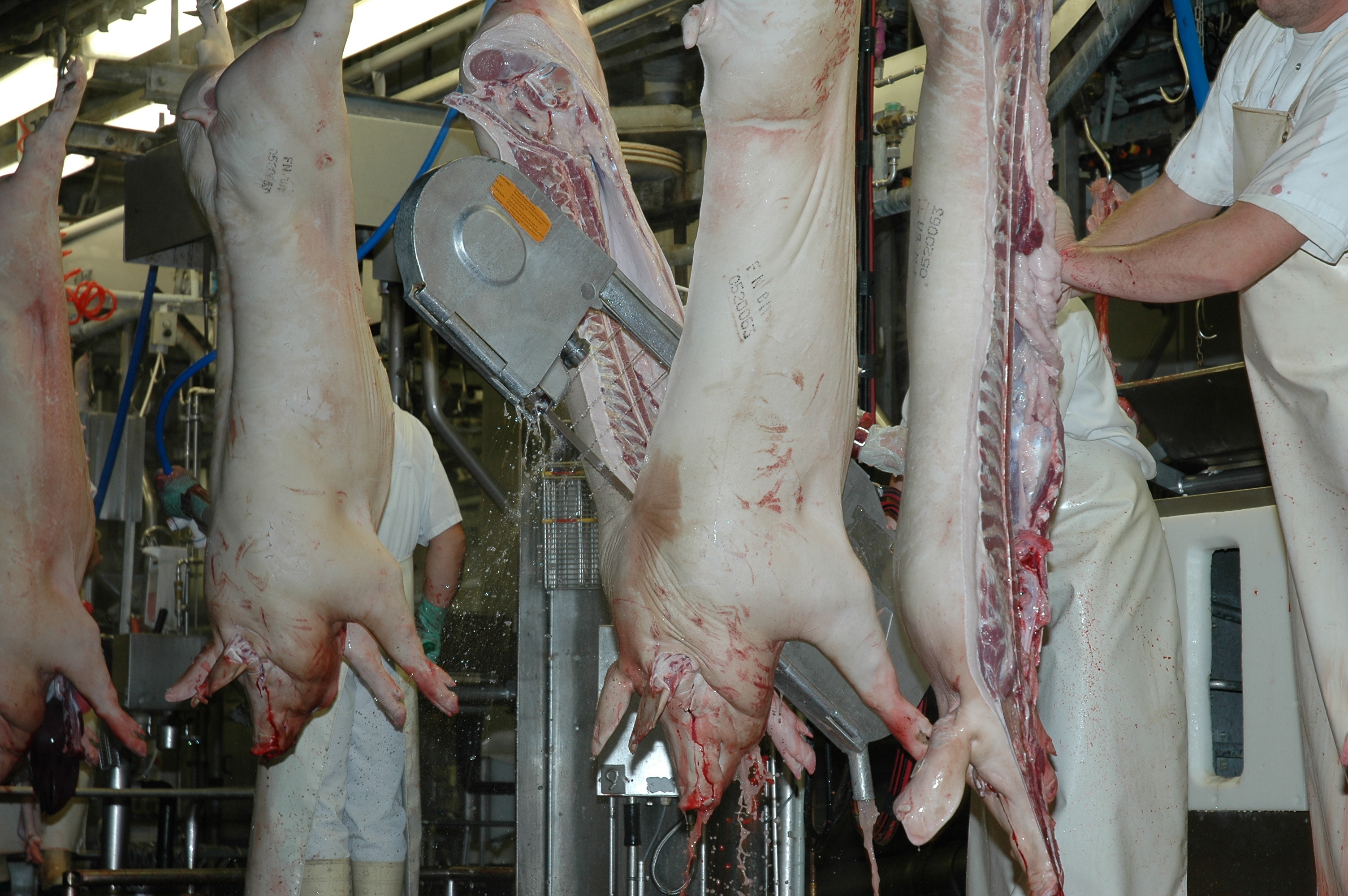 Raised slaughter weights
According to AMI, the fact that the amount of meat produced fell less markedly than that of pig slaughter is due to the increased slaughter weights. In the evaluated period, they increased by 400g to 95.0 kg compared to the previous year.
In parallel, demand for pork has decreased. Private households asked for 4.3 percent less pork in the first months of the year than in the same period last year.