Bulgaria on wild hog hunt after six new ASF outbreaks confirmed
Six new confirmed cases of African swine fever sparks drastic action from authorities as Bulgaria announces it will pay hunters for each wild pig they kill.
Bulgaria has reported new outbreaks of African swine fever among backyard pigs in six villages in the northern region of Pleven, the national food safety agency said on Tuesday (9 July).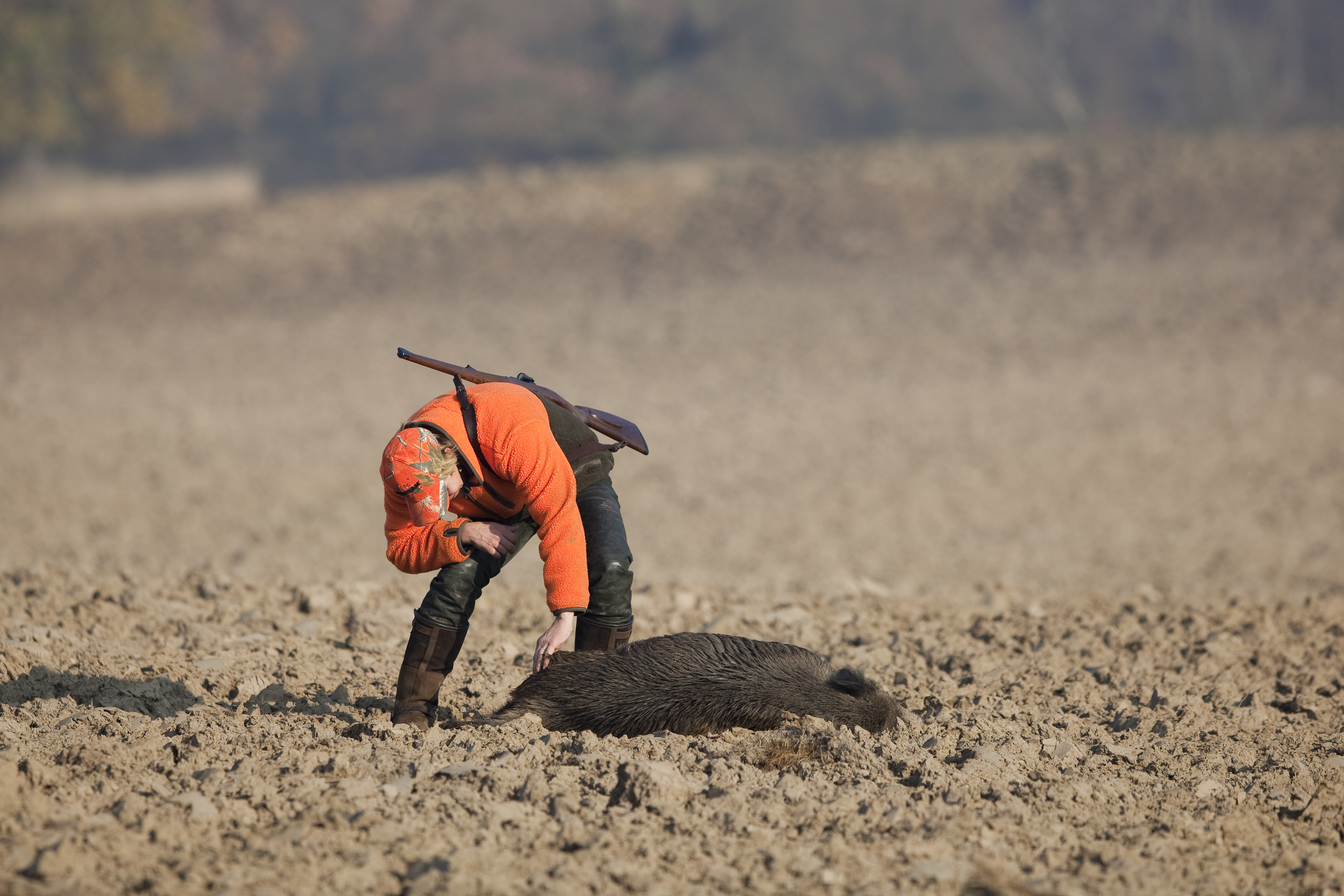 All pigs in the six villages where outbreaks were confirmed will be culled and a three-kilometre quarantine zone will be established around the village, the agency said in a statement.

Three other cases in the region of Pleven were confirmed last week. The agency warned farmers not to hide their backyard pigs or try to transport them out of the villages and sell them as such actions may further spread the disease.
In other reports, it has been stated that hunters will be paid 50 leva (~25.56 €) each wild pig they shoot and kill in areas where ASF has been confirmed in domestic and wild swine populations.
Paid boar culls are one of the steps being taken by Bulgarian authorities in an attempt to stop the spread of the highly contagious virus. A new information campaign in high risk areas is also hoped to better inform the public of how the disease is spread and thereby prevent practices that encourage transmission of the virus.
All recent outbreaks in Zhernov, Novachene, Muselievo, Vabel and Evlogievo were in backyard swine populations so preventative methods are being directed to other small-scale herds and wild swine populations to reduce the risks of ASF entering commercial herds.