Jim Long Pork Commentary: National Pork Industry Conference
On Monday (8 July) we spoke at the National Pork Industry Conference (NPIC) in Wisconsin Dells, Wisconsin, USA.
There are about 960 registered at the conference. We spoke about global hog markets. Our premise is that right now the USA-Canada market depends on when and if China begins large shipments of pork to China.
In Our talk we pointed out why we know and pay attention to China. Genesus in the last three years has exported more than 35 percent of all breeding stock shipped to China from anywhere in the world.
It's follow the money trail. It's our vested interest to pay attention to when the massive airlift will begin to restock China's breeding herd. Currently we have several 747 shipments of breeding stock on hold until China's customs feel comfortable to import.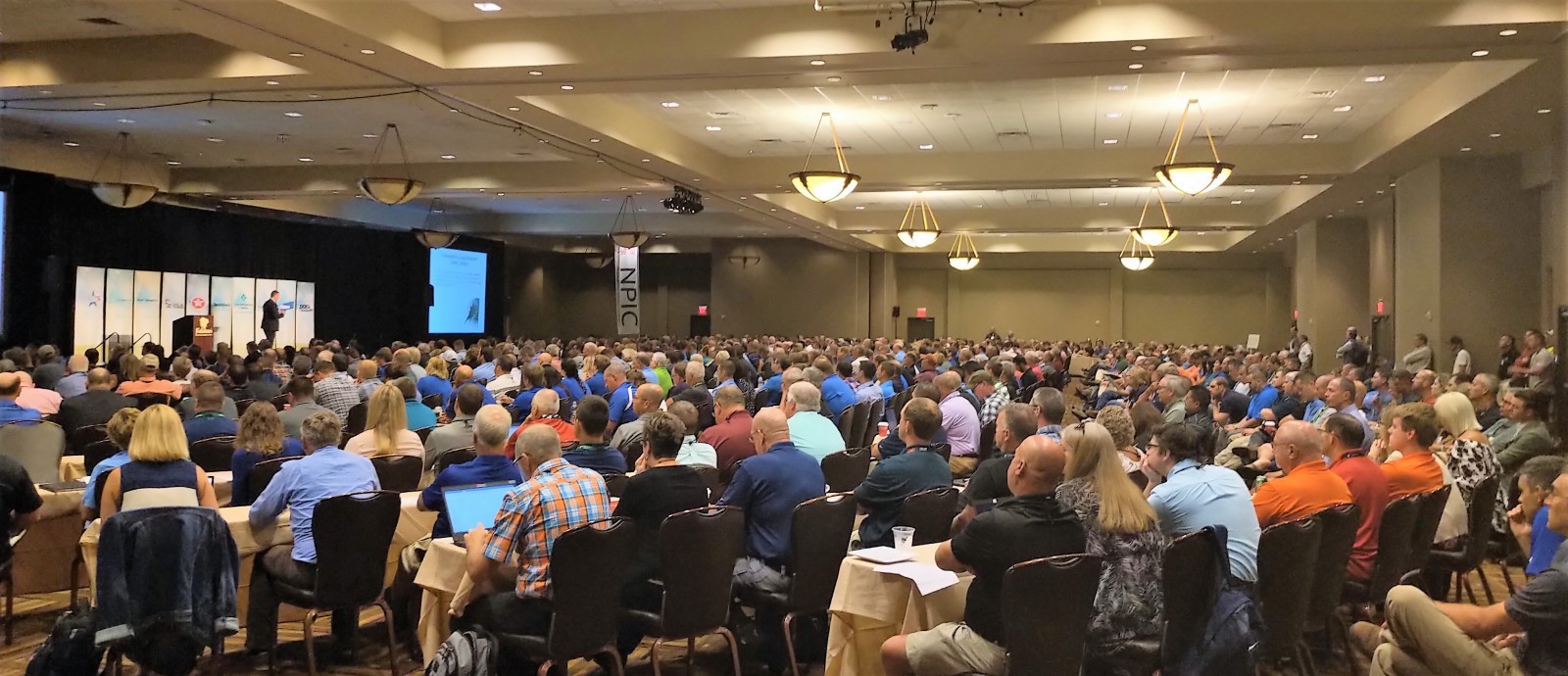 Quotes from other industry reps on the China ASF situation
"Our budget is down 4 million hogs for this year due to ASF" – very big China Producer-Owner.
"We had 70,000 sows, now 30,000. We are in feed business. We just had conference call with many other Chinese feed companies. Feed production down 60 percent." – Owner-Producer.
"With government inspecting and testing storage stocks for ASF beginning July 1, storage is being emptied."- Producer-Packer.
"We had 15,000 sows, now we have none!" - Producer.
"Had 60,000 sows in North-East now 6,000." – Producer.
"There will be little increase in chicken production short term. There are no breeders. Breeders have not been expanded last two years." – large chicken producer.
"Province had 1.6 million sows, now there are 160,000." – Vaccine Plasma Rep.
"I expect market hogs will reach 30 rmb kg ($2.00 US LB) liveweight – Owner-Producer.
"We don't think the hog price will exceed 23 rmb kg, ($1.50 US LB) liveweight as the government will bring in pork imports to try to hold price lower."
Hog prices in US and Canada are under siege, it's discouraging and financially hurting. Maybe we are "the boy that sees the pony in the manure pile". Maybe, but we can't ignore what we hear and see!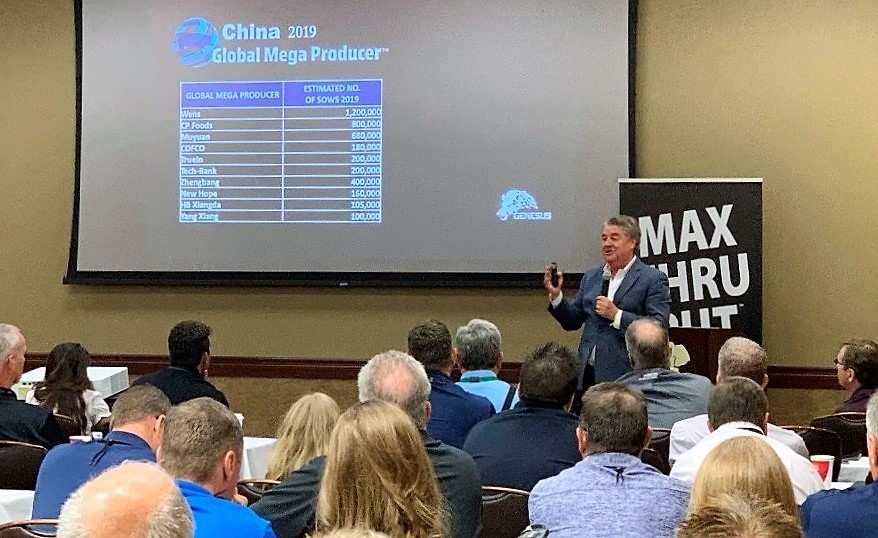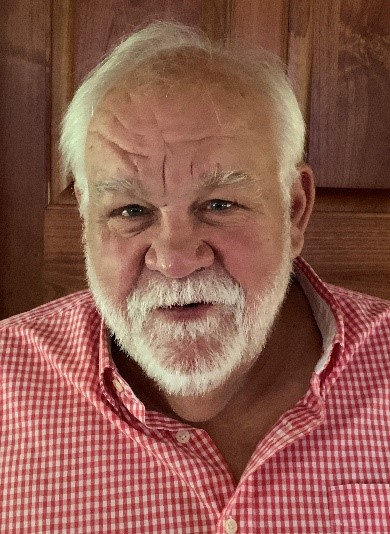 Announcement
Dan Sutherland Joins Genesus
Genesus is pleased to announce that Dan Sutherland is joining our team as Director of Pork Supply Chain Development.
Dan joins Genesus following a thirty-five-year career as Director of Procurement with Johnsonville Sausage during which time he was responsible for the following:
• livestock purchase of world's largest sow harvest;
• hide and rendering sales;
• outside contact with industry related groups;
• fresh meat purchase and all value-added sales;
• plant management for harvest plant;
• strategy team member;
• procuring 2 harvest/processing facilities to accommodate growth;
• managing co-pack function to accommodate growth;
• researching and making recommendations on foreign growth in 4 continents;
• while at Johnsonville Dan served as President of NPPC'S Packer Producer Industry Council.
We know that Dan's extensive experience and knowledge gained at Johnsonville Sausage, an innovative record-breaking branding organization, will bring valued skills and resources to Genesus as we continue on our focus to produce breeding stock at a competitive cost of production that provides pork with the best taste, flavor and eating experience for consumers.