Compensation agreed while culling continues in ASF-affected Bulgaria
Bulgaria's government has approved an additional 28 million leva of funding for compensation of affected producers and to implement swine fever eradication steps.
The latest reports from authorities in Bulgaria indicate that African swine fever (ASF) is continuing its destructive path, with yet another industrial farm having to cull its entire 30,000-pig herd.
The farm, located in Bulgaria's Rousse district, confirmed the presence of ASF in its pig herd in July (2019) and has since culled 13,000 pigs. A dispute has now arisen between the farm manager, Dr Milenka Dimitrova, and authorities about the culling of the remaining 17,000 animals as the disease does not appear to have spread to the rest of the herd.
Speaking to Bulgarian National Television, Dr Dimitrova said that she had complied with the legal requirement to cull the animals on farm, but she believes they should be given exemption under a European Directive to not have to kill pigs that do not show clinical signs of the virus. According to a report by The Sofia Globe, Dimitrova also called for fair compensation for affected farms and for a minimum quarantine period which would allow producers to resume production as soon as possible.
The announcement that more funding would be granted for compensation and prevention strategies is, therefore, very timely. The Agriculture Minister Desislava Taneva spoke to the press after yesterday's (28 August) government session and announced that BGN 28 million would be allocated for the payment of benefits, compensation and ASF prevention expenses. The funding will primarily aid large pig farmers but privately-owned farms will also be compensated - in a one-off payment of BGN 300 - for the voluntary culling of their animals (Focus Information Agency).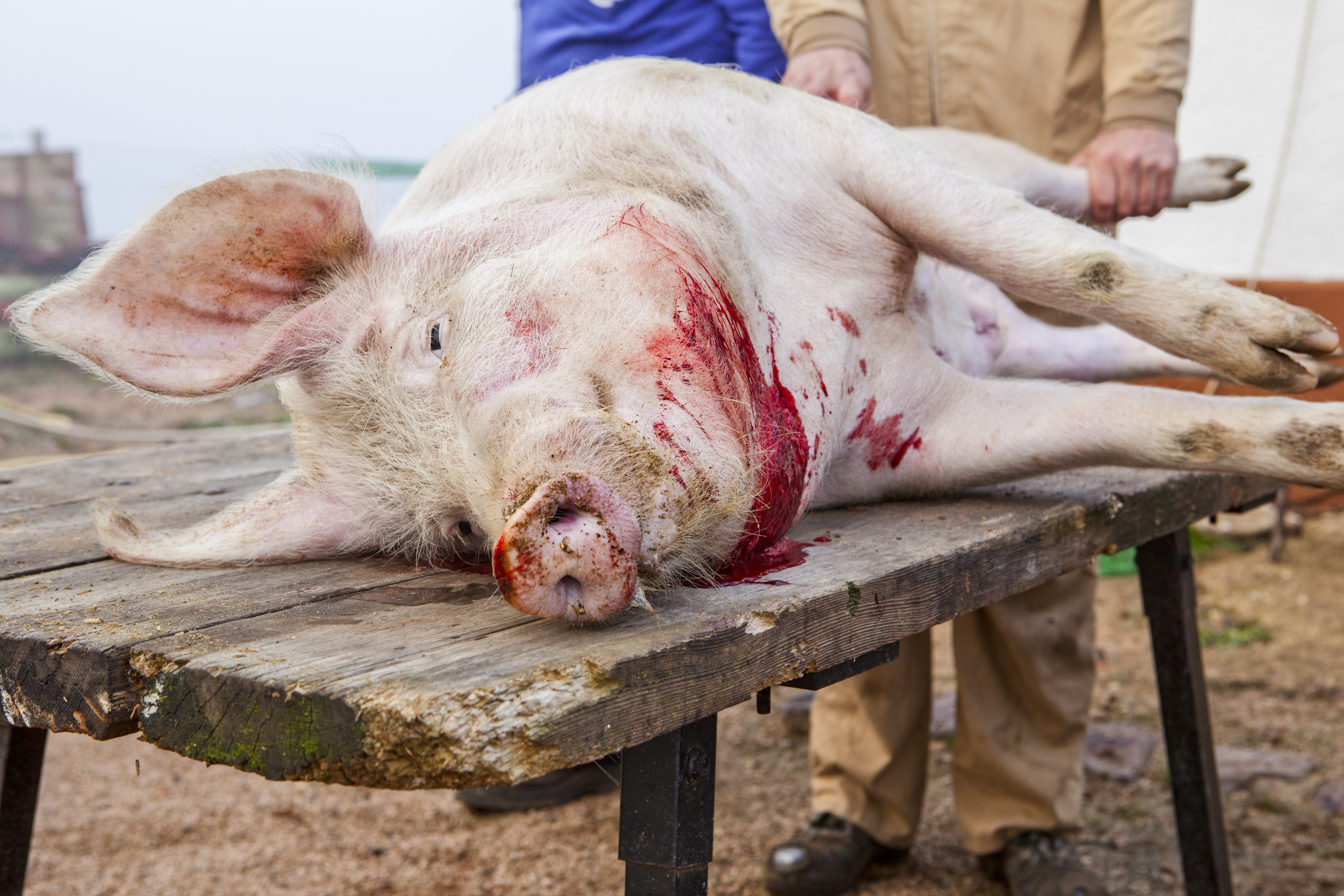 According to the Sofia News Agency, no new cases have been reported since 14 August, with the total number of outbreaks in Bulgaria sitting at 33.
Bulgaria is now focussing on prevention and control strategies to ensure the virus does not reach neighbouring regions and other large pig herds in the vicinity of infected farms.