German authorities debate animal welfare labelling for livestock products
Discussions are currently taking place between the Federal Ministry of Agriculture (BMEL) and the Federal Ministry for the Environment (BMU) on the first voluntary animal welfare label for livestock products.
So far so good for the ongoing discussions on Germany's agricultural sector, reports ISN. With regards to the Bill on the Animal Welfare Label, the BMEL (German Federal Ministry of Food and Agriculture) is to be authorised to regulate the details of an animal welfare label in a regulation that can be passed without the consent of the Federal Council. However, the possible compromise of passing this Bill seems to be that the criteria should be agreed with the Ministry of the Environment and thus have a permanent right of veto.
The bill could be passed by the Federal Cabinet on 21 August 2019. Subsequently, the advice and the adoption would take place in the Bundestag (German Federal Parliament).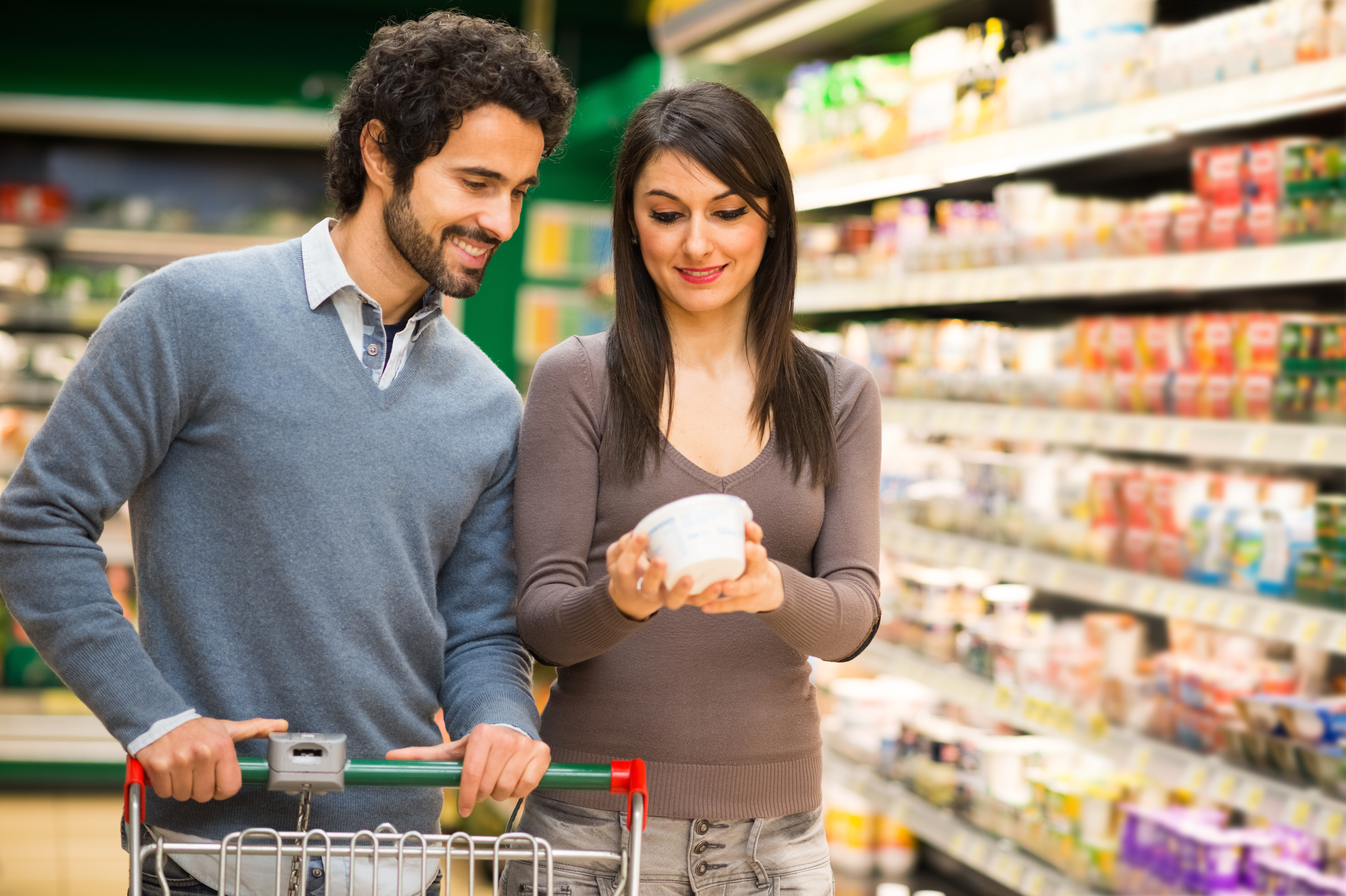 The ISN believe this compromise is not conducive to achieving an efficient, easy-to-implement labelling scheme, and it agrees with the comments from DBV President Rukwied, who criticised this possible compromise.
"What is in the Bill for the Animal Welfare Label, is equivalent to a disclosure of the Federal Ministry of Agriculture. The Federal Ministry of Agriculture gives original competences to the Federal Environment Ministry," says Rukwied. "If such provisions are to be made only in agreement with the Ministry of the Environment, which has no core competencies in areas such as animal nutrition, then I have great doubts about the success of the animal welfare label in practice."

ISN Chairman Heinrich Dierkes added his dismay at the news, describing the latest plans for the welfare as "useless piecemeal" and "a sobering indictment".