Supply of pork to Hong Kong resumes after three-day suspension
The supply of live pigs to Hong Kong from mainland China has resumed after a three-day suspension due to African swine fever.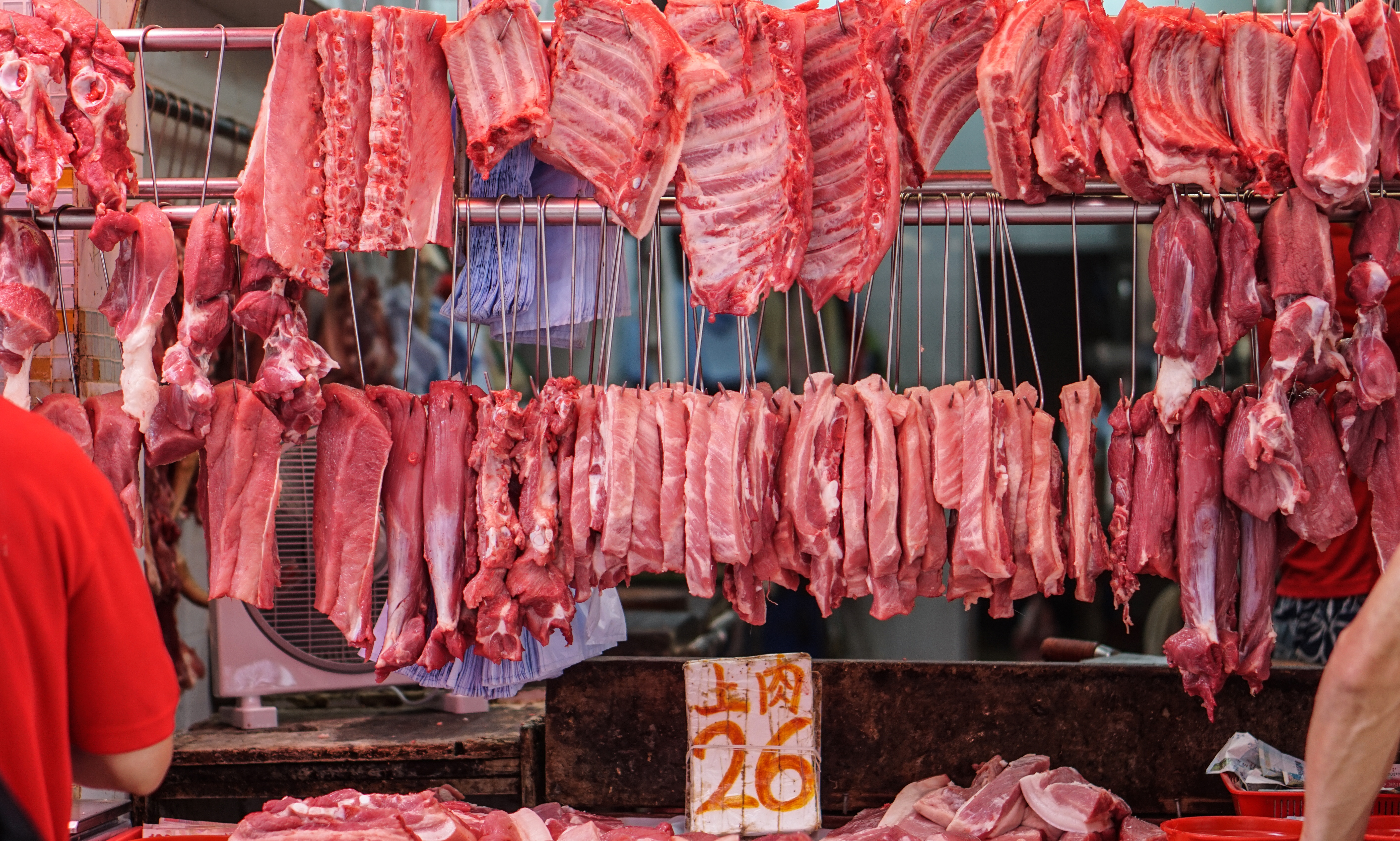 The auction prices of pigs have declined since the day before the movement ban, but these prices are expected to increase again, following the trend of increase since ASF was first detected in the country in August 2019.
Speaking to The Standard, a local pork stall operator said that prices have doubled since ASF was confirmed in the country, with pork rump now hitting HK$120 compared to HK$60 last year.
With increasing prices though, it is expected that pork consumption will decrease as it becomes less affordable. One customer at a wet market in Hung Hom said they would be cutting down on buying pork as prices are becoming unreasonably high. The customer said she would now use more chicken, beef and fish to replace the pork she no longer consumes.