Improved exports critical to positive North American hog prices
HAMS Marketing Services says improved export sales will be needed in all markets to realise better prices during the fourth quarter.
Abundant hog supplies and an uncertain trade situation have resulted in continued volatility in the North American hog market.
Tyler Fulton, the Director of Risk Management with HAMS Marketing Services, says the general trend in the futures market has been to creep a little higher but we've seen great volatility with trading days ending with a limit move, either higher or lower, in some of the contract months being offered.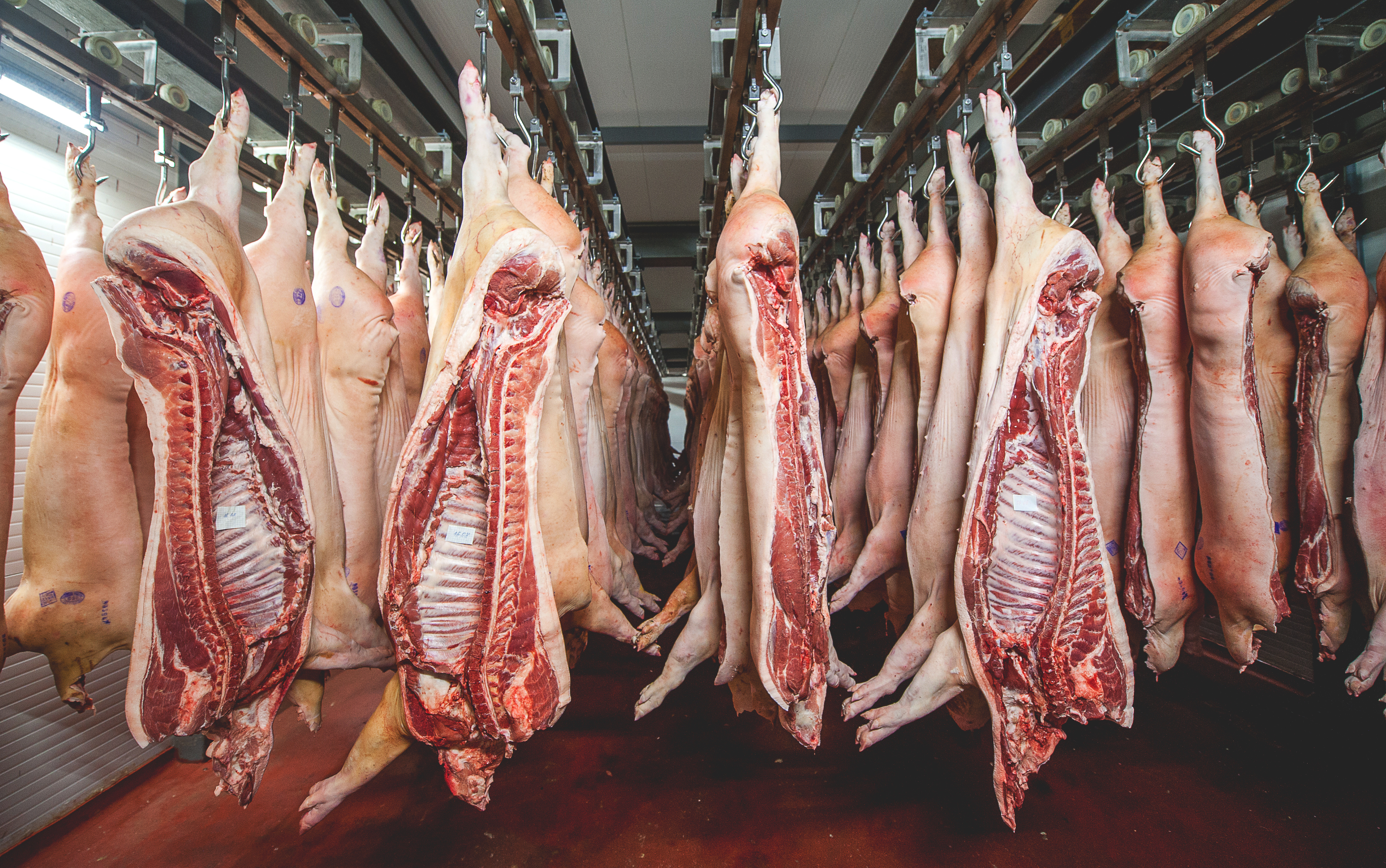 "We did see China put in a large order and that was about 10 thousand metric tonnes to the US for pork to be delivered before the end of this year," said Fulton in an interview with Farmscape.
"Every week the USDA puts out a weekly exports report that reveals what orders have been placed. It was about two weeks ago that it was revealed that the Chinese had been pretty active.
"So the market took a big jump higher when that news came out but we haven't seen that since.
"On a broader scheme of things we've got generally still decent exports to Japan.
"I think we might be on an improving plain with respect to US exports to Mexico but to be honest that market has struggled over the last few months or so.
"Really, in order for us to take a step higher in order to realise better prices in this tougher fourth quarter period that we're going to be entering, we're going to need to see some improvement in export sales everywhere."
Fulton says the volatility speaks to the fact that there's not a lot of direction in terms of the fundamental that will drive the market.
He says we've got abundant hog supplies in North America but we know there's going to be great potential for exports into all parts of Asia due to African swine fever.