New cases of African swine fever emerge in South Korea and China
South Korea confirms a third case of African swine fever at a hog farm in a city near Seoul and China confirms new cases in Guangxi.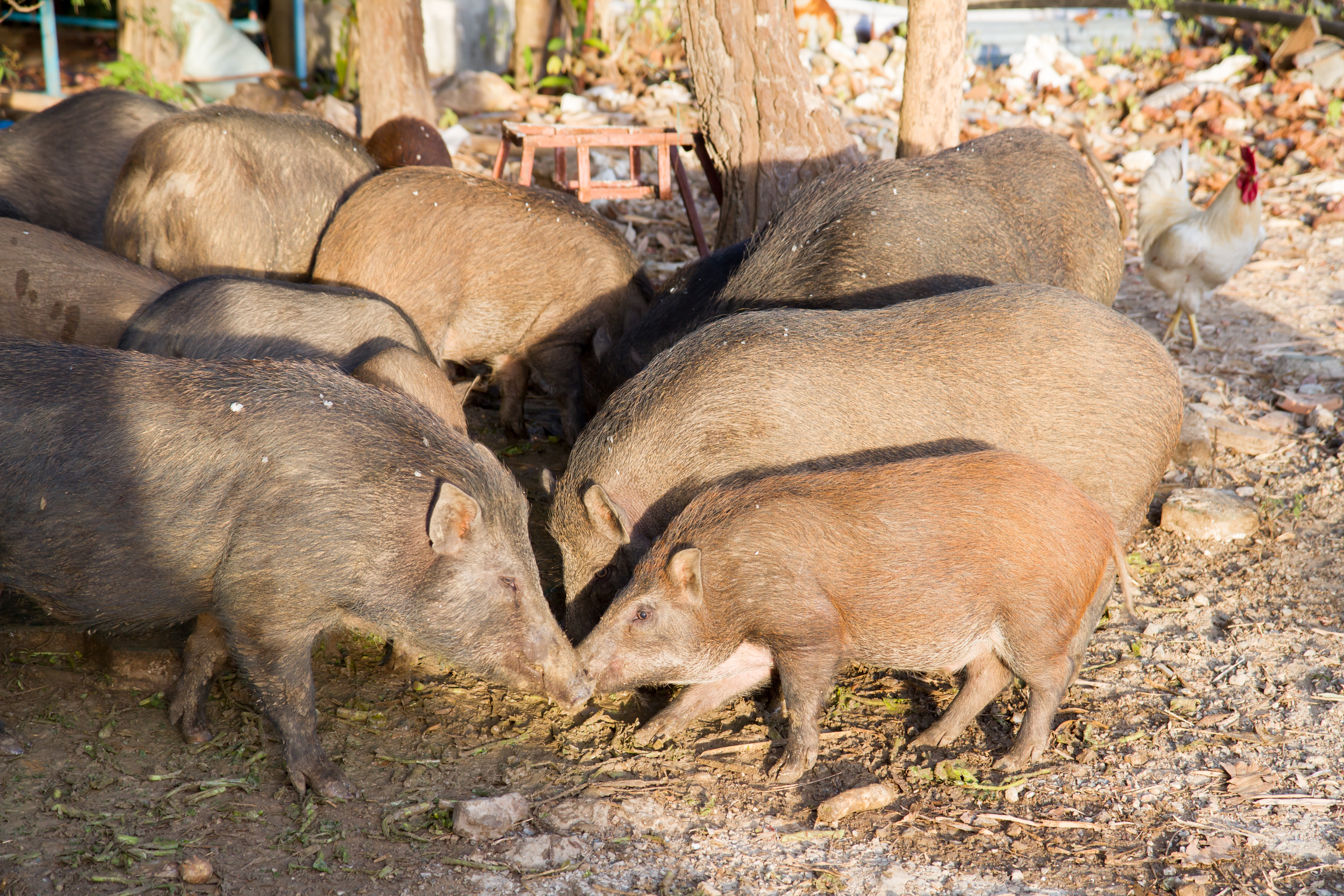 Since the first outbreak of African swine fever (ASF), over 15,000 pigs had been culled, according to the agriculture ministry data. That makes up 0.1 percent of the country's pig population of above 12 million pigs.
South Korea, Asia's fourth-largest economy, has raised the country's animal disease alert level to the highest following the outbreak and ramped up disinfection measures to keep the virus spreading further.
ASF has spread across Asia, including China, Vietnam and the Philippines. China's Ministry of Agriculture and Rural Affairs reported a new case of the virus on a farm in the southwestern region of Guangxi today.
The farm, in a district of Cen Xi city, had 120 pigs and two had already died of the disease.
China, the world's top pork producer, has seen its hog herd shrink by a third since the disease arrived in the country more than a year ago.