New research targets improvements on transportation of weaners
Research being conducted in eastern and western Canada will help identify changes that will improve the comfort of weaned pigs during transport.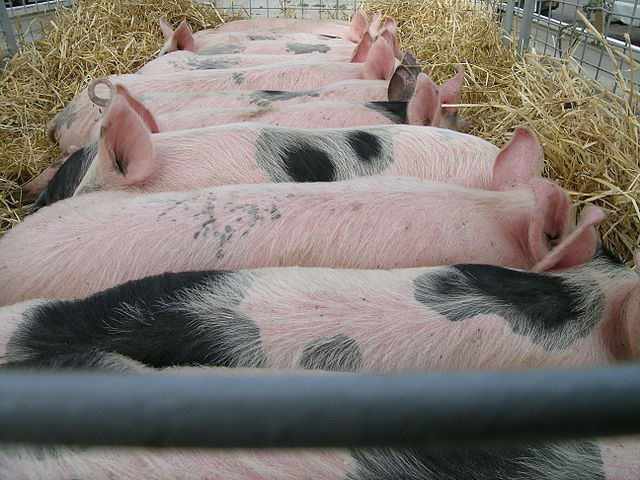 Speaking to Farmscape, Dr Seddon explains: "The pigs are close to weaning so they've been recently weaned or are at weaning. We ideally want them to get onto feed as quickly as possible.
"Transportation obviously creates a bit of a gap in that. We also have many additive stresses because the pigs have to go into a novel environment. There are many temperature changes within the trucks. There are new individuals, there are vibrations from the trucks, there is human handling influences so it has the potential to have many additive stresses at once.
"Then you do have the element of the journey itself. The road conditions can influence the comfort levels of the animals and also how long the animals are being transported for. There can be magnitudes of effect when we have climatic conditions interacting with journey durations.
"Essentially this research will be able to tell us if there are some concerns of existing practices from which would be an initial area to target to rectify and, if there are no concerns, I would have no doubt there's probably still areas for improvement.
"So [we are identifying] what the main factors are that compromise pig welfare and [increase the chances of] dead on arrival. Then essentially this provides priority areas to be targeted to improve the transportation of weaned pigs."

Dr Seddon says the work will also provide data on which to base legislation to set requirements that truly will improve the welfare of animals.