Reward offered for information on pigs dumped in river in Philippines
A P200,000 reward is being offered for information on those responsible for dumping pig carcasses in the Marikina river.
Marikina Mayor Marcy Teodoro has offered a bounty of P200,000 from his own funds for information that could help to determine the extent of the current outbreak of African swine fever (ASF) in the Philippines.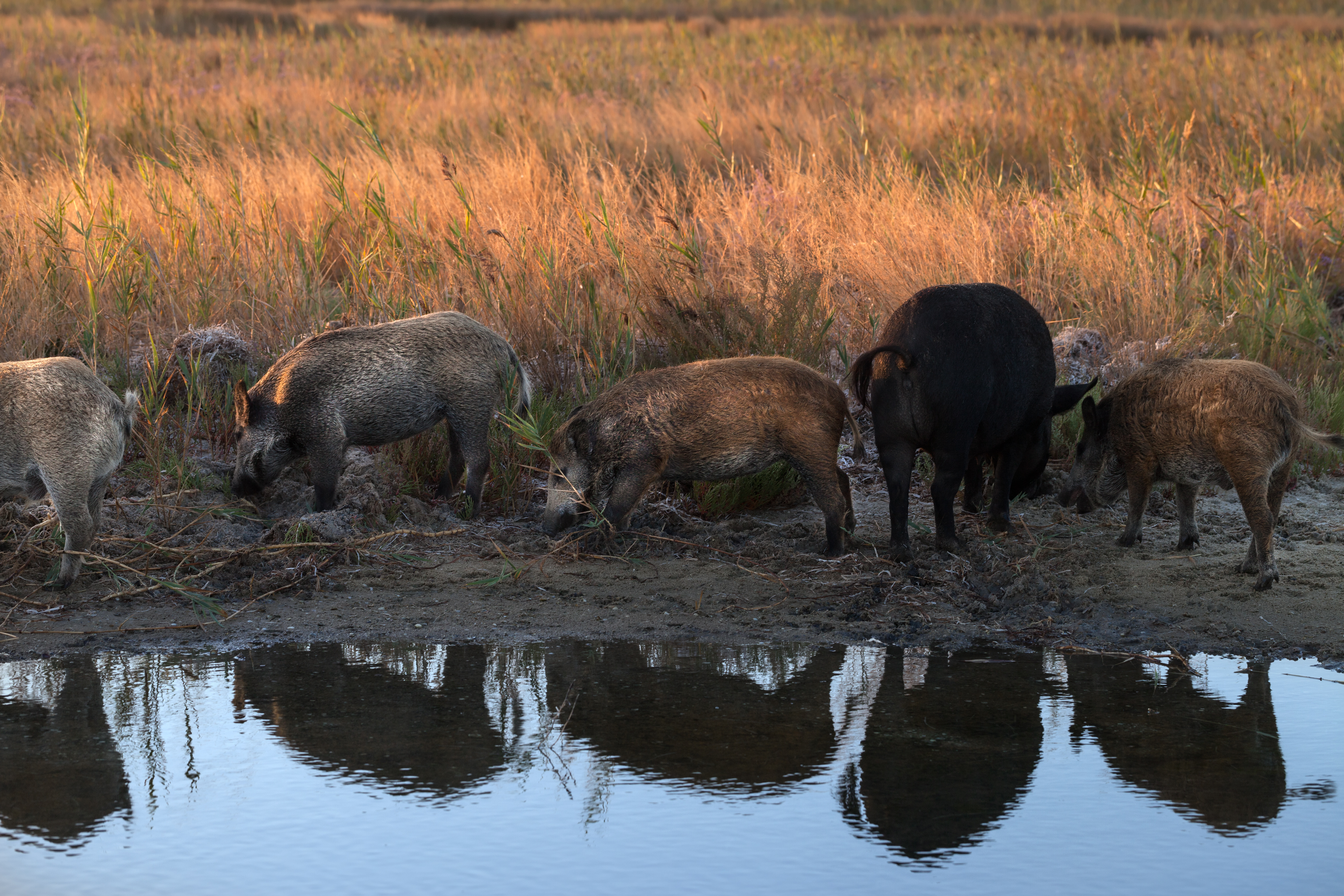 So far, local authorities have found 58 dead pigs in the Marikina river which has sparked an investigation into the spread of ASF through the river system. All water-related activities have been halted while the investigation takes place and all quarantine checkpoints have been reactivated to prevent any diseased hogs entering the region.
Speculation from the Department of Agriculture is that the pigs are from farms where the producers have hidden their stock during the mass culls that have been recently authorised by Philippines authorities. Any pigs within a kilometre of the areas confirmed to have ASF should have been slaughtered and buried, and strict disinfection regimes adopted, to prevent the spread of the virus.
Mayor Teodoro said that Marikina will file charges against those who dumped the pig carcasses that turned up in the water bodies of the city to prevent a repeat of these types of events.
"We will file for damages over the effects of not being able to use our river for days now," he told CNN Philippines.
Improper disposal of pollutants in bodies of water is illegal under the Philippine Clean Water Act of 2004 or Republic Act No. 9275, he noted.
The Department of Agriculture have confirmed that ASF has reached Cupang, Antipolo City, five villages in Rodriguez, Rizal and Guiguinto, Bulacan, citing results of confirmatory tests done in the United Kingdom on samples from 20 infected pigs.