USDA denies petition for euthanasia of downer pigs
Undeterred by food safety concerns, the USDA has denied a petition to reduce the time that non-ambulatory disabled (NAD) pigs spend in lairage.
The USDA Food Safety and Inspection Service (FSIS) has announced that it will not be changing it's policy on dealing with NAD pigs after it denied a petition asking for "downer" pigs to be immediately condemned and "promptly euthanised".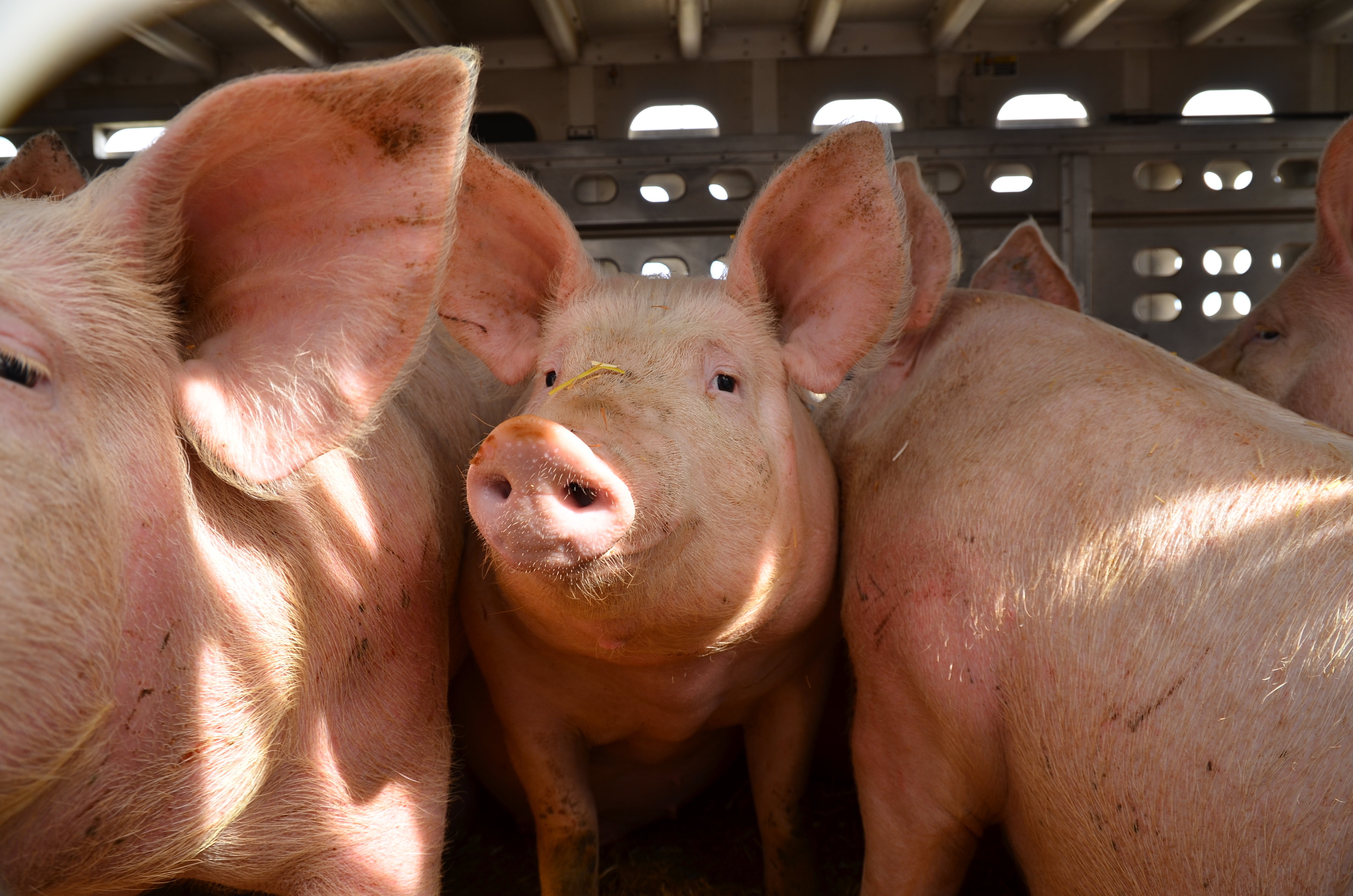 The petition, submitted by Farm Sanctuary, claims that the prompt slaughter of NAD pigs would "enhance food safety" and and result in "more humane handling" by reducing the exposure of the pigs to faecal matter and other pathogens commonly encountered in the holding pen.
NAD pigs generally spend more time in holding to "cool down" and "rest" post-transportation as their non-ambulatory state is usually a temporary, reversible state of "profound fatigue", according to FSIS. However, Farm Sanctuary believes that antemortem condemnation of NAD pigs would be a safer, more ethical practice. They argue that inspectors would not be able to detect diseases, such as H1N1 flu, which pigs could be at more risk of exposure to the more time they spend in holding.
According to Food Safety News, FSIS disagreed with such statements and says there is no data to support the assertion that NAD pigs that pass inspection are more likely to be a risk to public health than ambulatory pigs.