Carcass grading and payment systems to improve the eating quality of UK meat
Caroline Mitchell, NSch 2018, has published her Nuffield Farming Report titled 'Carcass grading and payment systems to improve the eating quality of UK meat'.
The new report investigates existing and developing technologies in other parts of the world for carcass grading and payment which could improve UK meat quality through producer/processor incentivisation.
Caroline Mitchell, author of the study, reports that the current system of carcass classification used in Great Britain is completely outdated and is holding back the development of the industry by failing to adequately communicate consumer demand back to the processors and producers.
Currently red meat producers are being rewarded for producing large amounts of lean meat which is, as a result of that leanness, often dry and flavourless, providing an unsatisfactory eating experience.
Because of the current payment systems in place, all business drivers are geared towards producing a lot of meat cheaply. The current carcass classification and grading system does not prepare the UK adequately for competition on the global market.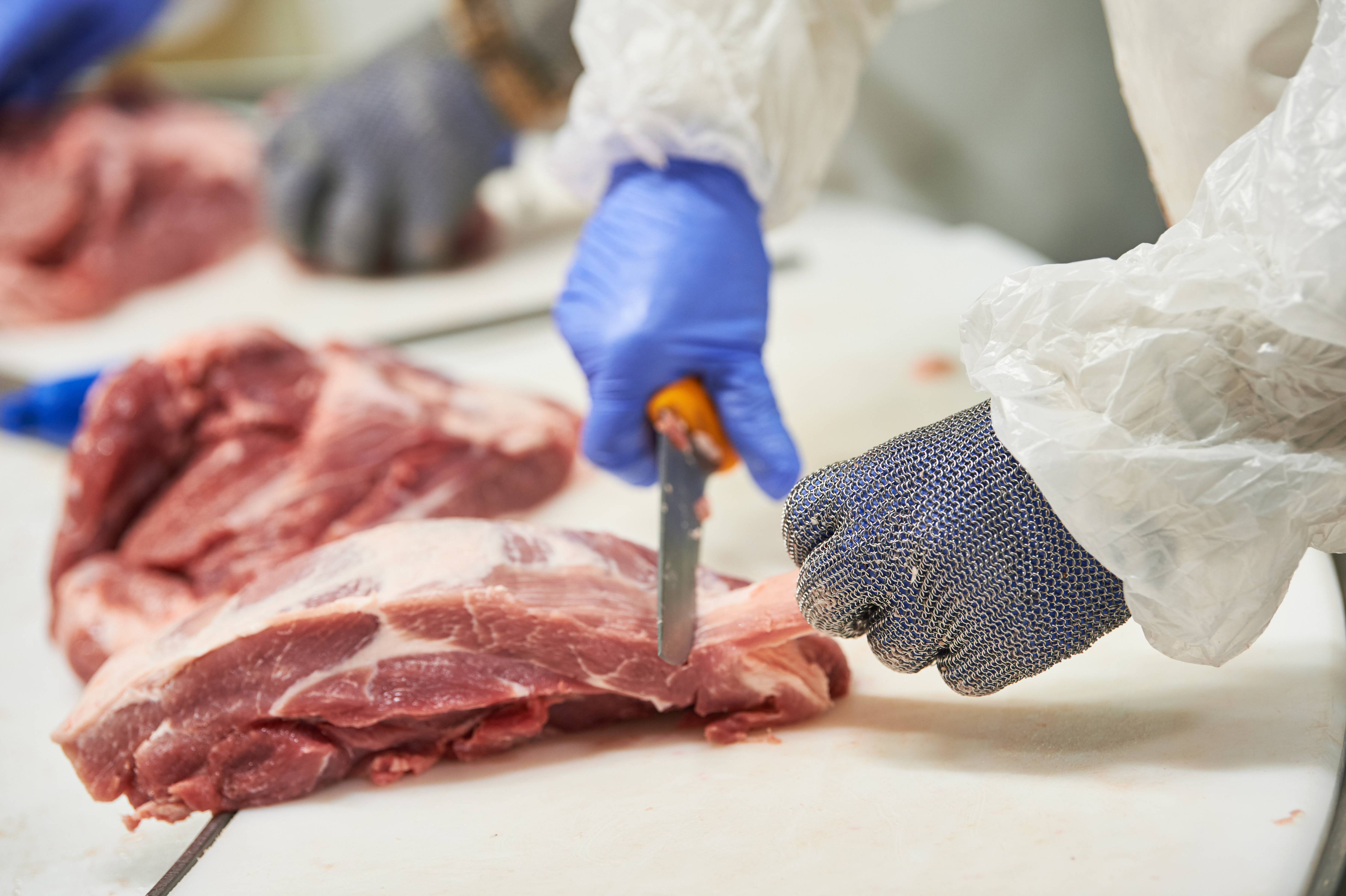 Without measuring meat quality, we cannot manage meat quality. If aspects of Meat Standards Australia were combined with the USDA system, it would result in the most comprehensive and robust system. If it is possible to adopt these in conjunction with making the assessments wholly objective, this is the route we should aim for.
The full report is now available for download on the Nuffield International website. Caroline will present her research and findings at the 2019 Nuffield Farming Conference, 27 to 29 November at Chesford Grange, Kenilworth.