Vietnam authorities urge pig farmers to rebuild herds as swine fever slows
Vietnam has urged farmers to restore pig herds battered by African swine fever to prepare for a surge in demand expected for Lunar New Year in January, as the spread of the disease has shown signs of slowing.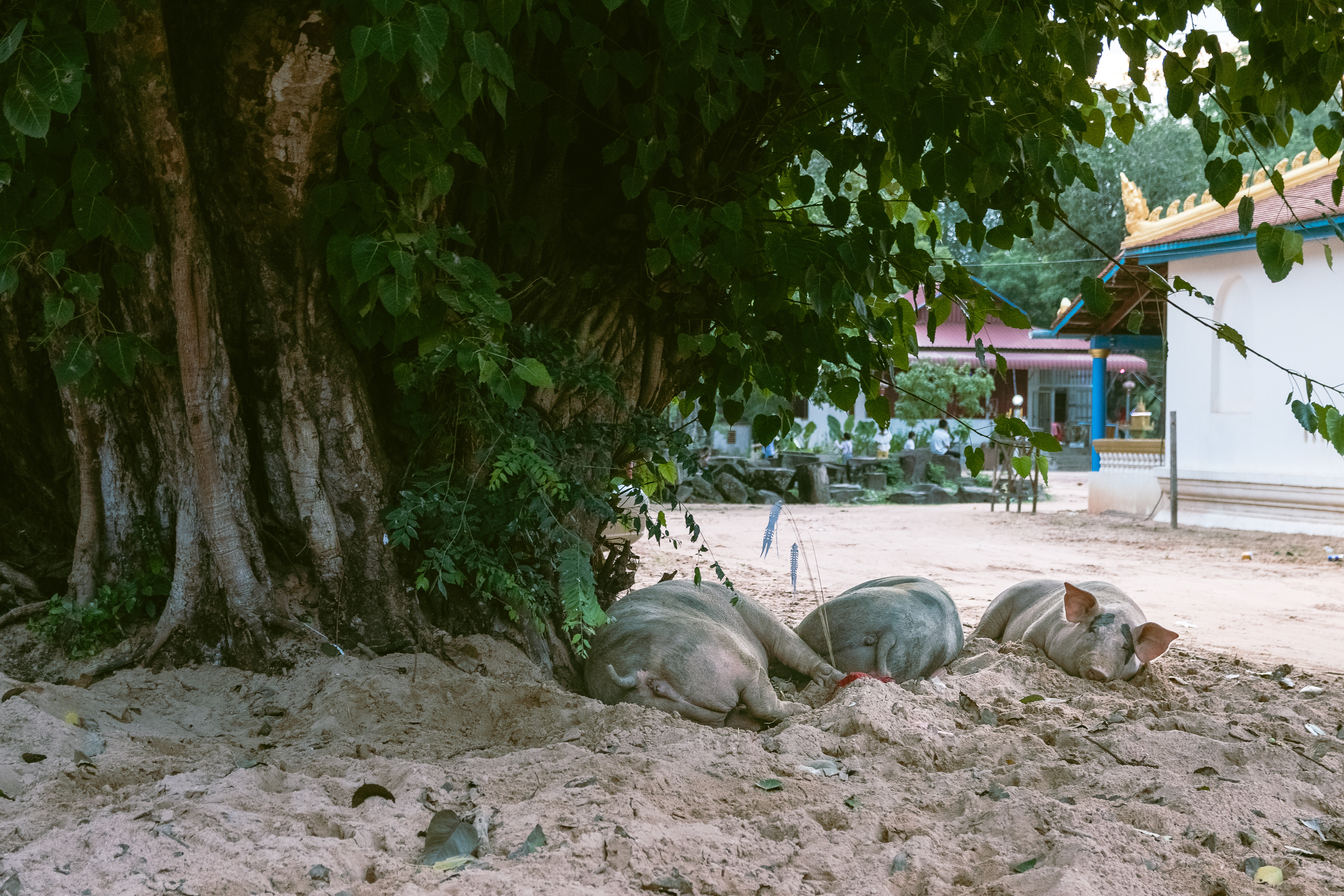 It is important to restore pig production to meet pork demand, which is forecast to be particularly high closer to Lunar New Year in late January, Agriculture Minister Nguyen Xuan Cuong said this week.
The outbreak has "initially been contained and shown signs of slowing down," Cuong added in a statement on Wednesday, but did not elaborate.

The outbreak has driven up prices for live pigs in Vietnam by about 70 percent since early this year to around 60,000 dong ($2.59) per kg, traders say.
In May, Cuong had urged farmers to refrain from developing pig production and instead shift focus to expanding production of cattle and poultry, as well as aquaculture.
Vietnam's annual poultry output rose 13.5 percent in the first nine months of this year, while beef production was up 4.2 percent and aquaculture production up 6.1 percent, government data shows. ($1=23,206 dong)