NPA Allied Member of the Year goes to MS Schippers
MS Schippers has been unveiled as the 2019 National Pig Awards NPA Allied Member of the Year.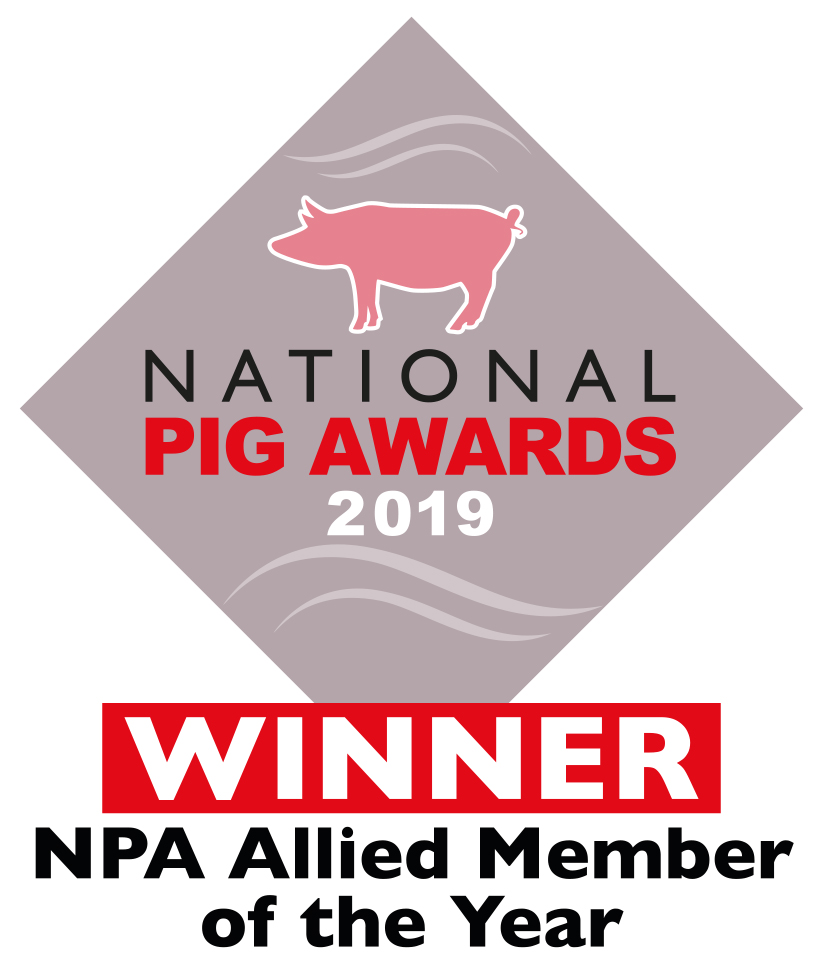 Guy Kennis was handed the award by comedian Marcus Brigstocke at a prestigious ceremony at London's Lancaster Hotel on Monday night (18 November).
MS Schippers offers an extensive assortment of products and solutions for pig farming, but is much more than a supplier of products for livestock in Europe and beyond. Its HyCare method is a holistic approach to managing pigs, combining biosecurity and other steps that put health and animal welfare first without losing sight of productivity. The most important theme of the HyCare method is hygiene. The company stresses that animals living in a healthy environment suffer less disease and stress and have an improved resistance, leading to a significant decrease in antibiotic use. The company says: "We have had a great 'Passion for Farming' for 50 years now. We serve livestock farmers and go to great lengths for it."
The National Pig Awards are staged annually by Pig World and Lewis Business Media to recognise excellence and innovation in the pig sector. This was the biggest event yet with around 450 people from across the industry in attendance.
Pig World publisher Simon Lewis said: "Congratulations to MS Schippers who were deserved winners on the night. Once again these awards have highlighted the breadth and depth of talent, drive and ambition in the pig sector and is a pleasure to recognise the winners, but also all of those shortlisted, which, in itself, is a great achievement."
Head judge Stewart Houston said: "As always, every category posed some real dilemmas for the judges, such was the excellence of all the entries. But congratulations to all the winners, who each managed to demonstrate something different and special about their businesses."