Chinese authorities crack down on illegal slaughter and processing of pigs
Reports from China indicate that a number of slaughterhouses have been closed down for illegally processing pork from dead and sick pigs.
According to a recent Reuters report, China has now commenced a three-month campaign to "crack down" on illegal slaughter, processing and selling of dead, diseased or suspected diseased pigs. Those facilities caught violating animal health and food safety laws will face strict penalties and each case will be handled by local police.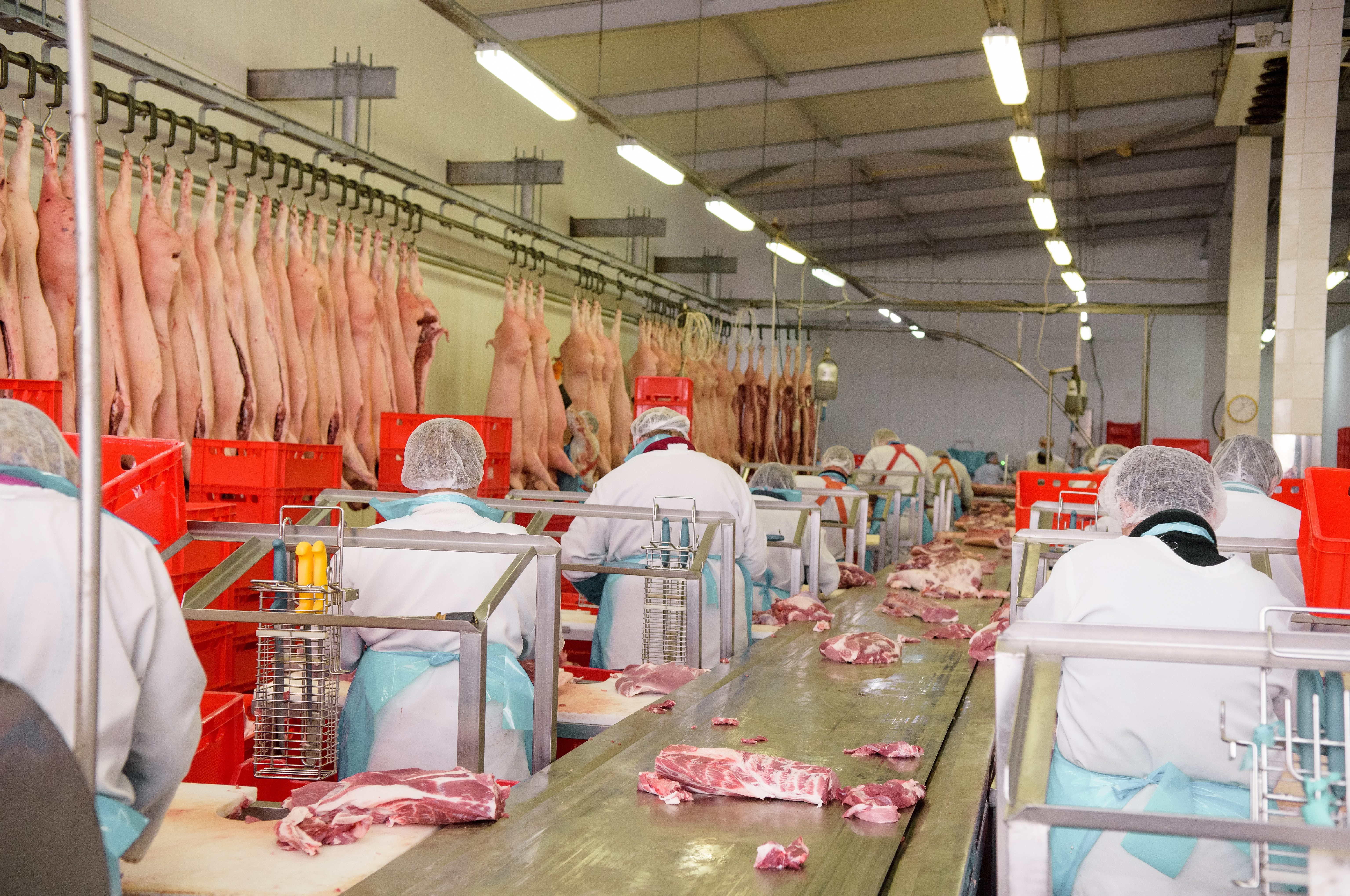 Today it was reported by the South China Morning Post that one such slaughterhouse has now been closed down after undercover reporting by Guangdong Radio and Television exposed the facility illegally processing pork from dead and sick pigs.
The Nanhai Heyi slaughterhouse, labelled in September as a "model enterprise", was stormed on Sunday (1 December) by police and regulators investigating the allegations made in the television broadcast. According to reports, the closed slaughter facility is still being investigated and inspection of all pig slaughterhouses in the Nanhai district has now been ordered to ensure these illegal practices are not being adopted at other facilities.
The sick pigs shown in the report have not yet received clinical diagnosis so it is not currently known whether any animals were infected with African swine fever (ASF).
Authorities will continue to investigate slaughterhouses across China in the coming months. The spread of African swine fever has been accelerated by the use of contaminated feed and equipment but also improper disposal of infected animals. It is imperative that all sick pigs are diagnosed quickly and dealt with according to the strict protocol implemented by local authorities dealing with the virus outbreak.