Feed & Grain 2020 offers unique opportunities for swine feed mill managers
The latest industry information, mill practices and safety procedures top the programme at Feed & Grain LIVE 2020.
Feed & Grain LIVE 2020 is an educational event and trade show for the feed and grain industry, including swine feed mill managers, and takes place 5 to 7 February at Prairie Meadows Hotel and Casino in the Des Moines, Iowa, metro. Registration is $249 and is open at live.feedandgrain.com.
Kickoff begins at 3.00 pm 5 February where attendees can choose between a hands-on mycotoxin testing workshop or a grain bin entrapment prevention workshop. It, too, will include hands-on use of a grain bin rescue tube and a lifeline. Participants will also learn what the force of grain on the body feels like.
An opening reception in the trade show follows the workshops.
After the reception, Silo, a movie about a grain entrapment and how the following rescue affects a small town, will premier to attendees. Inspired by real events surrounding a 2010 grain entrapment that killed two teenage boys near Mount Carroll, Illinois, the film's purpose is to enlighten viewers about the dangers of entering grain bins without using proper safety equipment. Silo also supports overall safety efforts by the US feed and grain industry, much of which is represented during LIVE 2020.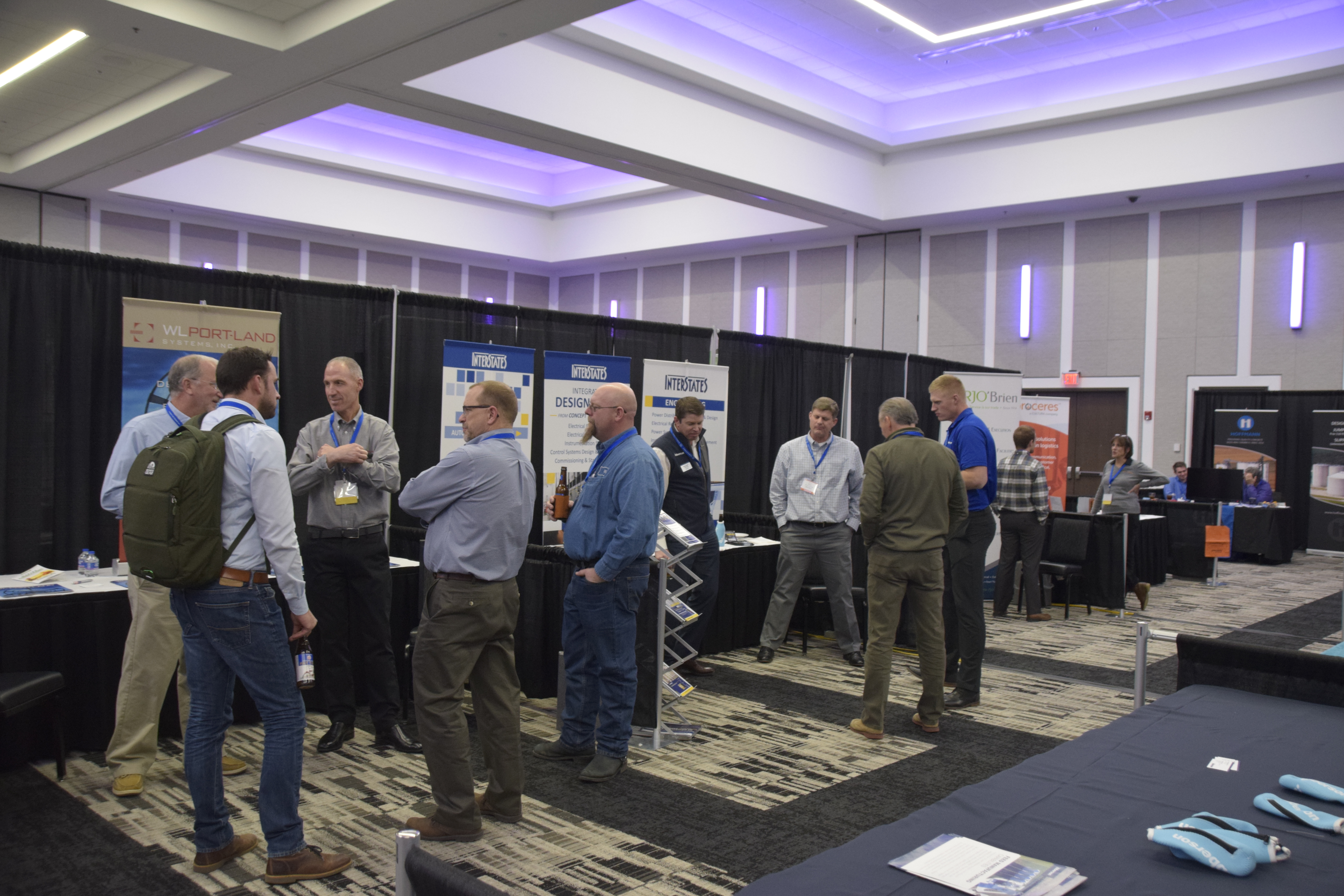 Programming that pays
A full day of educational sessions starts on 6 February with breakfast in the trade show. It is followed by educational sessions that include:
understanding NEC and combustible dust;
how to manage different generations of employees;
analysing an epidemic: American swine fever;
delivering quality customer service.
In addition, Constance Cullman, CEO and president-elect of the American Feed Industry Association will deliver an industry outlook and regulatory update.
A trade show that hosts more than 60 exhibitors will feature the latest in mill designs, mill equipment, safety equipment and other mill technology.
"Mill managers and mill employees from any type of swine operation will benefit from LIVE," Arlette Sambs, LIVE 2020 director and publisher of Feed & Grain magazine, says. "From programming to peer-to-peer discussions and a trade show format like no other in the industry, they'll find plenty of actionable ideas they can take home and put to work."
IDEAg Group LLC delivers an optimal experience to attendees, exhibitors and industry thought leaders in the agricultural market. Through its established farm show events and Feed & Grain magazine, the IDEAg Group is dedicated to bringing interactive, content-rich, high-value events to the marketplace, connecting top-level producers to providers across the country. The IDEAg Group offers interactive events, publications and media products that are produced "For Agriculture. By Agriculture."