Looking back on 2019: the precision pig farming revolution
Big data and machine learning is likely to transform the industry, with an array of benefits for both pig welfare and production efficiency.
Imagine a future where the health status and body weight of every pig on the farm could be accessed individually on a mobile phone app; a future where sensor networks would continually monitor pig behaviour, feed consumption and barn climates in real time, and could alert producers when these variables deviated from the normal range. This future is rapidly becoming a reality with the arrival of precision livestock farming and big data technology, and this holds many exciting opportunities for the pork industry.
Dr Lauren Edwards, University of Melbourne, discusses the benefits that big data, artificial intelligence, machine learning and other emerging tech can have for both producers and pigs.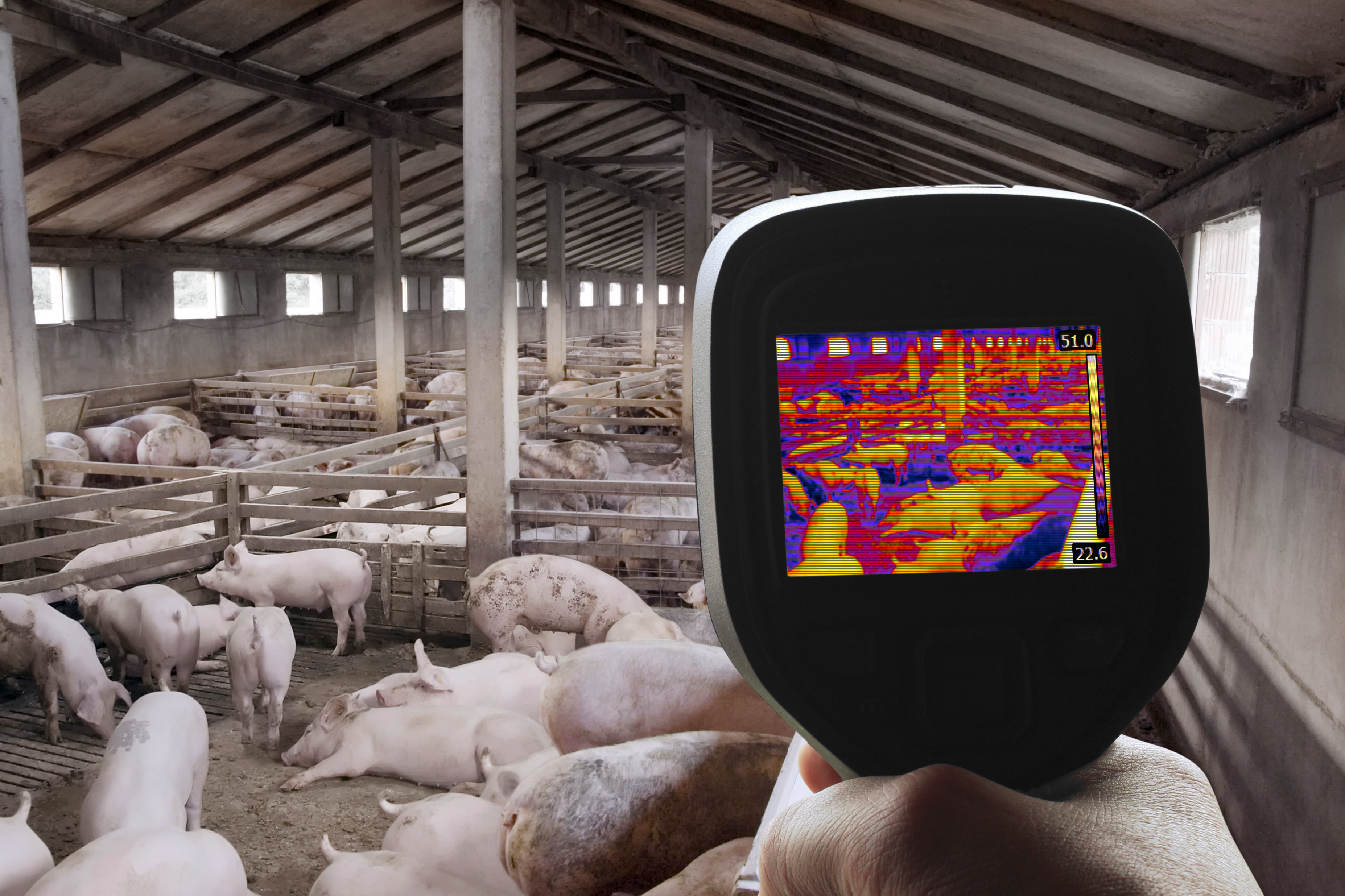 From using big data to determine disease migration routes and predict future outbreaks, to providing complete traceability from farrowing shed to supermarket, the impacts of integrating new technology into the pig industry can and will be wide reaching.
Access the full article, Pig data meets big data: the precision pig farming revolution.