Looking back on 2019: the technology transforming pig production
How will hog production be affected by the rise in digital technologies for agriculture, and what products are already available to be tried and tested? Aidan Connolly provides his expert opinion.
Digital technologies are on the rise and the winds of change also threaten to transform agriculture. Perhaps we will see producers transition from farming pigs to farming data. How will the hog production be affected and what technologies are already available?
Agritech Capital President Aidan Connolly outlines nine digital technologies with the potential to transform pig production. Swine producers and consumers (prosumers!) can both benefit from these technologies that offer the opportunity to improve processes, increasing productivity and efficiencies while making the animal production process safer for both humans and animals alike.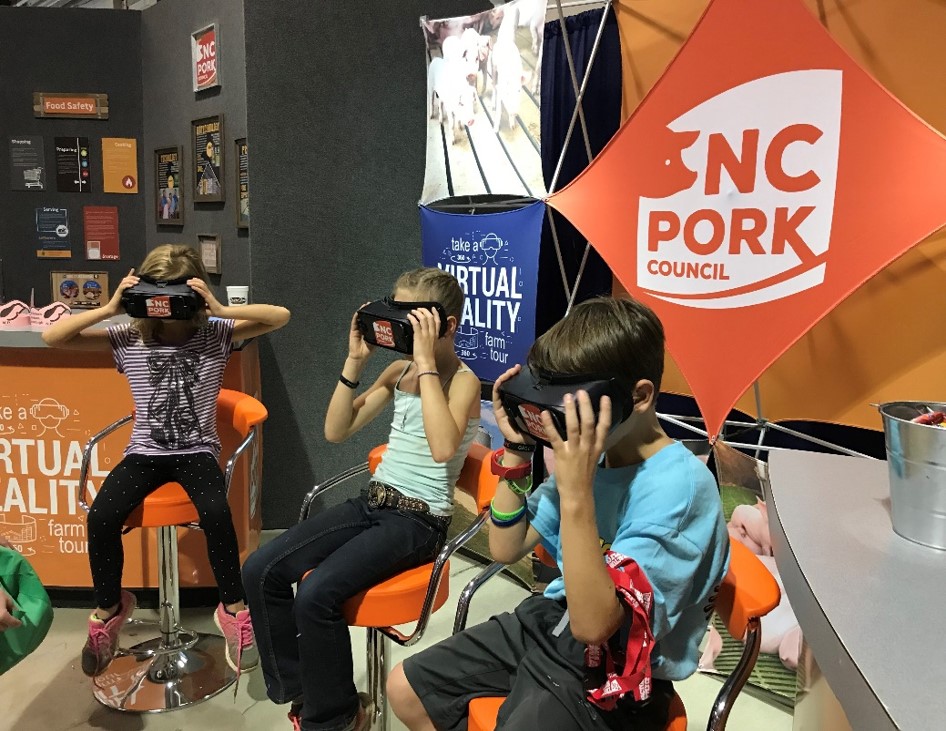 The 9 for 19 are as follows:
Artificial intelligence
Robots
Sensors
3D printing
Drones
Virtual reality
Augmented reality
Blockchain
Internet of things
These technologies allow pork producers to address the mega trends: our growing global population with an increasing middle class, the continued interest in pork as a healthy protein, the demand from consumers for safer food and the need to demonstrate approved animal welfare practices.
Access the full article, Nine digital technologies transforming pig production in 2019.