Bulgaria announces plans to slaughter 24,500 pigs in swine fever outbreak
Bulgarian veterinary authorities said on Friday they would cull 24,000 pigs after detecting an outbreak of African swine fever at a pig farm in the northeast of the country.
Reuters reports that the outbreak is the first at an industrial farm since August when the virus hit six breeding farms in the Balkan country, forcing the vet authorities to cull over 130,000 pigs.
The outbreak was detected at a farm in the village of Nikola Kozlevo in the region of Shumen, the Bulgarian Food Safety Agency said. The presence of African swine fever (ASF) was confirmed in the herd through laboratory tests.
In an interview televised by Bulgarian National Television, food safety agency head Professor Paskal Zhelyazkov said that the "infection has penetrated the site so extensively" that measures to separate and save un-affected pigs would not be possible.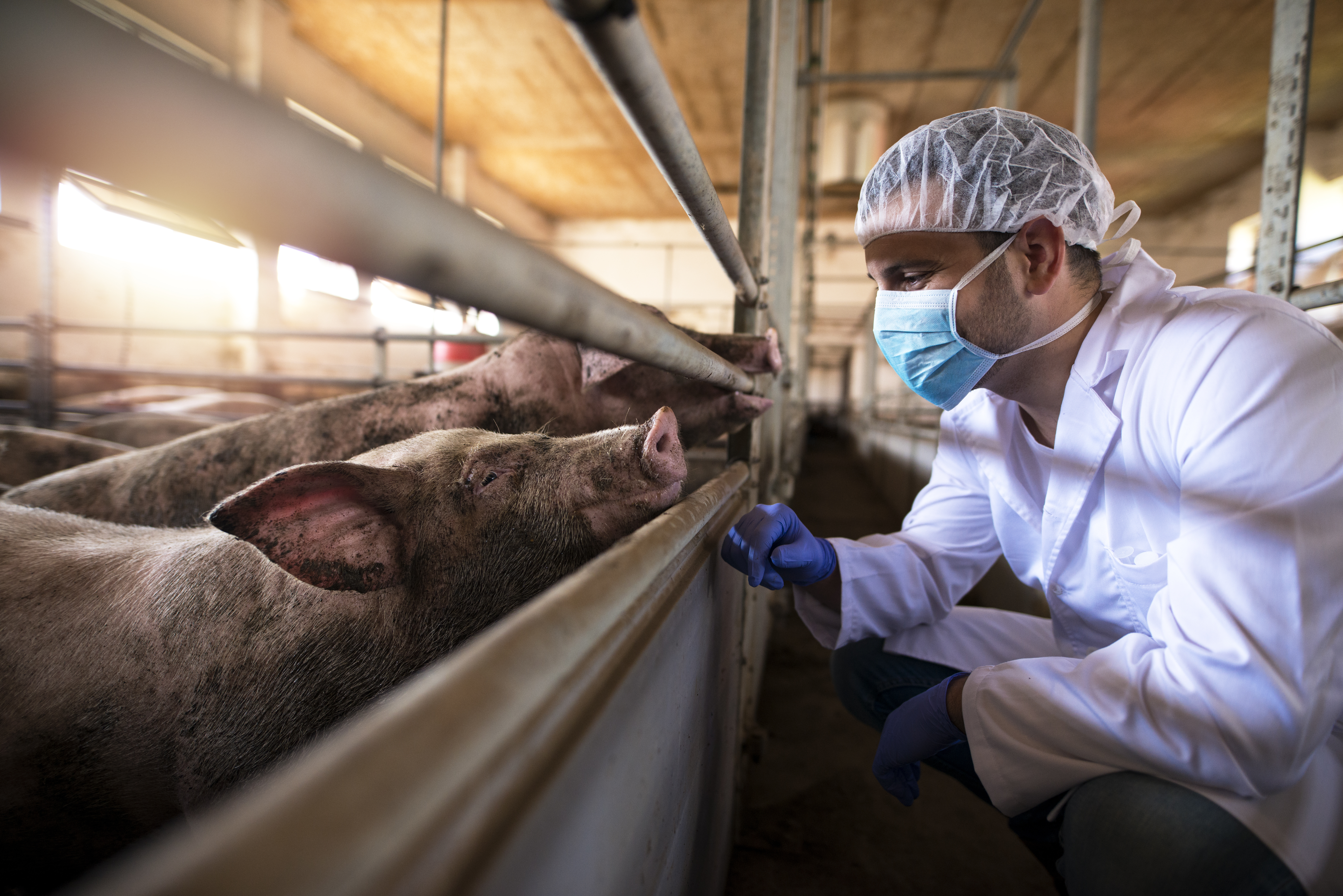 Bulgaria has been developing its biosecurity protocol over the last 12 months as, according to a recent report by The Sofia Globe, 42 outbreaks of ASF were confirmed in Bulgaria in 2019.
A growing number of outbreaks have and continue to occur in commercial herds, meaning the death toll is rising quickly. The Sofia Globe reports that around 70 million leva (~35 million euro) was dedicated to preventative measures and compensation for affected farmers last year.