10,000 seasonal agricultural workers to be recruited to bolster British farming in 2020
The Government will quadruple the number of workers farms can recruit on a temporary basis from outside the EU this year to take up seasonal work.
Environment Secretary George Eustice confirmed today (19 February) the expansion of the Seasonal Workers Pilot to allow farmers to hire up to 10,000 workers in 2020 – an increase from the previous 2,500 workers.
This will support the UK's vital horticulture sector and give fruit and vegetable growers access to a much bigger pool of workers this year to help pick and gather even more Great British produce.
With soft fruit production in the UK continuing to skyrocket – growing by 185 percent between 1998 and 2018 – the expansion will support these farmers over this year's busy summer harvest, while allowing government to test the pilot further.
The announcement delivers on the commitment set out in the Government manifesto and comes as Home Secretary Priti Patel today set out plans for a new UK points-based immigration system, which will open up the UK to the brightest and the best from around the world, while reasserting control of our borders.
Environment Secretary George Eustice said: "The farmers and growers I've spoken to have made a powerful case for needing more workers during the coming busy months.
"Expanding our Seasonal Workers Pilot will help our farms with the labour they need for this summer's harvest, while allowing us to test our future approach further.
"We will always back our farmers and growers, who produce world-famous British food to some of the highest standards anywhere in the world."
The Seasonal Workers Pilot opened in 2019 and is designed to test the effectiveness of our immigration system at supporting UK growers during peak production periods, whilst maintaining robust immigration control. It will allow farms to hire workers for a period of up to six months and will continue to run until the end of 2020.
The expansion will allow government to keep testing how this pilot operates further, while helping to ease some of the pressure felt on farms when they are at their busiest.
Although the numbers are increasing based on the success of the pilot so far, it is not designed to meet the full labour needs of the horticultural sector. This workforce boost will complement the EU workers already travelling to the UK this year to provide seasonal labour on farms during the busy harvest months.
The pilot will be evaluated ahead of any decisions being taken on how future needs of the sector will be addressed.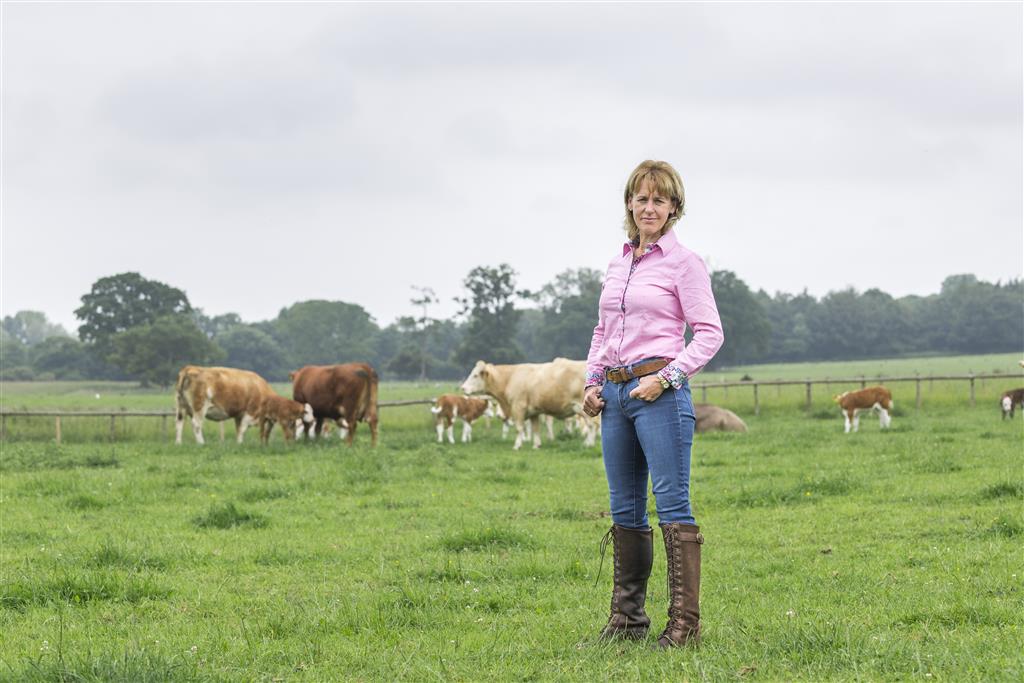 NFU President Minette Batters has expressed serious concerns about the government's failure to recognise British food and farming's needs within its proposed immigration policy.
Mrs Batters said: "As the UK's largest manufacturing sector, British food and farming is at the very core of our economy and any immigration policy must deliver for its needs.
"We have said repeatedly that for farm businesses it is about having the full range of skills needed – from pickers and packers to meat processors and vets – if we are to continue to deliver high quality, affordable food for the public. Failure to provide an entry route for these jobs will severely impact the farming sector.
"Although the expansion of the Seasonal Workers Scheme will ease some of the pressure for the coming season, growers remain very concerned about how they will recruit vitally important seasonal workers in future. We are urging Government to commit to delivering a full scheme for 2021, which will enable us to recruit the 70,000 seasonal workers needed on British fruit, veg and flower farms. It is ironic that the government on the one hand is encouraging more people to increase the amount of fruit and veg in diets, yet on the other hand making it harder for that fruit and veg to be produced in Britain.
"There are several issues within this proposed policy that need addressing, not least the incredibly short timeframe given for businesses to prepare, and we will be contributing to any consultation to ensure the views of Britain's farmers are heard."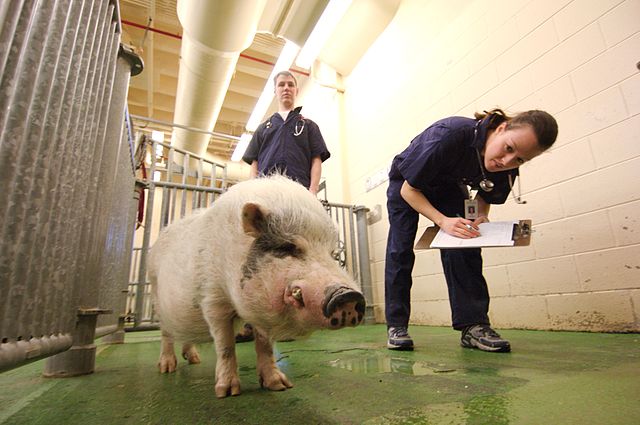 Commenting, BVA President Daniella Dos Santos said: "The UK veterinary profession is hugely reliant on overseas vets in order to deliver animal health and welfare, safeguard public health, and ensure the UK can trade animals and animal products.
"The government's blueprint for trade will require a massive boost to the veterinary workforce to deliver veterinary certification not only for exports but, as announced last week, also for imports. This new immigration system leaves a big question mark over whether we'll be able to fill the workforce gap created by the end of free movement when we are already struggling to recruit and retain vets.
"We're pleased that our campaign to secure vets onto the Shortage Occupation List will be rewarded under the new system and we're delighted that post-study work visas will be available for vets who graduate from our world-class vet schools.
"But we don't know if this will be enough, and we remain concerned that an employer-led system places a significant financial and bureaucratic burden on vet practices, many of which are SMEs.
"We're keen to work with Defra and the Home Office to do all we can to support vets to get ready for the introduction of the new system."