China confirms new outbreak of ASF but says cases have dropped in 2020
The OIE have reported more confirmed cases of African swine fever in wild boar in China, but the Ministry of Agriculture and Rural Affairs (MARA) say that the number of cases in 2020 is significantly lower than seen in early 2019.
According to China Daily, a dramatic decrease in ASF cases has been observed in the first quarter of 2020, with Yang Zhenhai, chief of the ministry's Animal Husbandry and Veterinary Medicine Bureau, telling a press conference that up to 5 March 2020, only one outbreak had been confirmed, compared to 12 outbreaks during the same period in 2019. He added that the COVID-19 outbreak may put some pressures on controlling the ASF epidemic, including restricted movement of animal epidemic control workers, but that the ministry is making efforts to maintain strict control measures nationally.
Two new African swine fever (ASF) outbreaks were recorded in the Shennongjia Forestry District, Hubei, on 6 March with a total of seven animals found dead. PCR testing conducted at the Hubei Provincial Animal Disease Control Center confirmed the presence of the virus in the dead boar.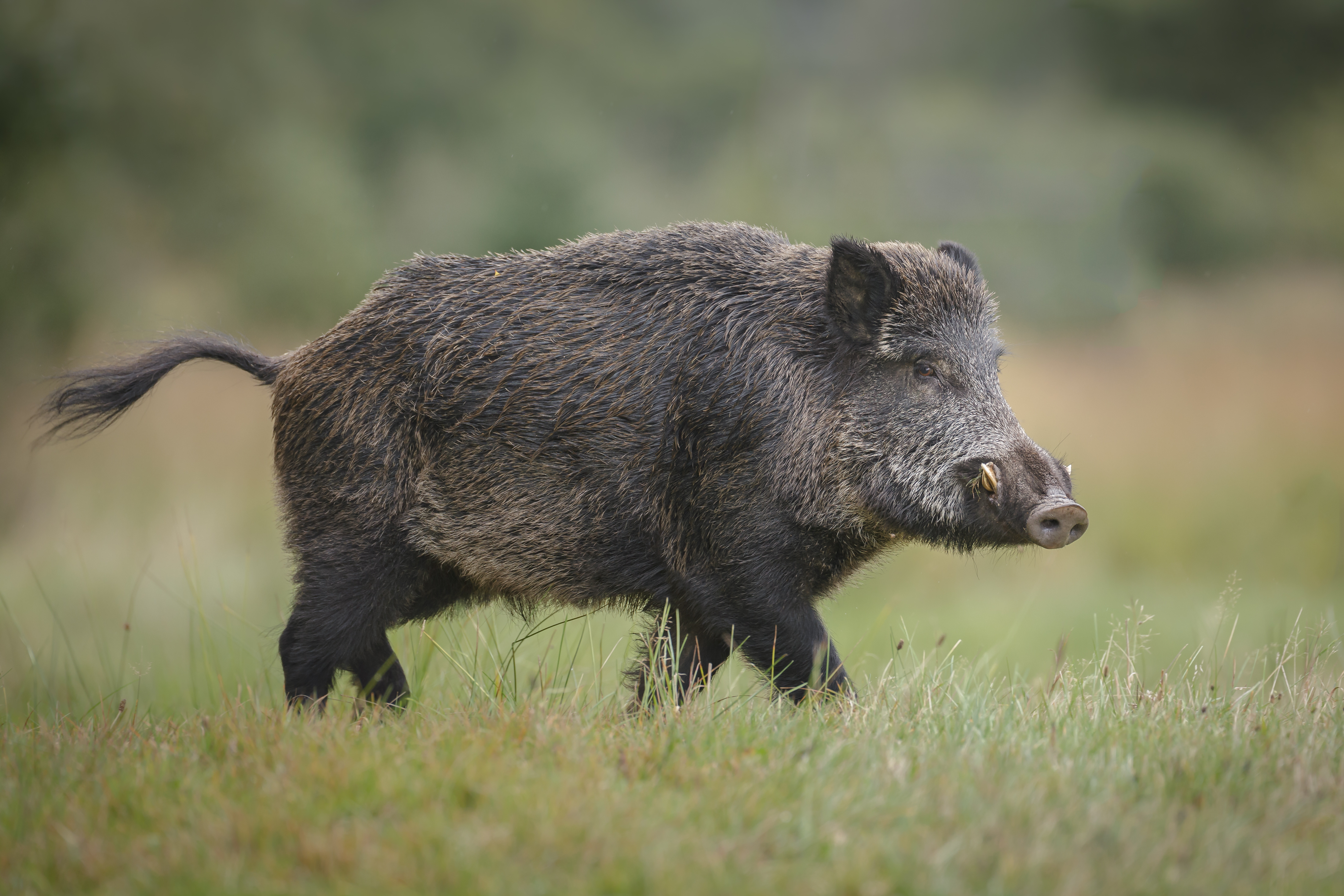 Immediate measures to contain the disease were applied, including movement control inside the country; official disposal of carcasses, by-products, and waste; zoning; surveillance outside the containment and/or protection zone; and disinfection of area.
On 29 February 2020, MARA released the 2020 edition of the ASF Epidemic Emergency Implementation Plan. The new plan included the following adjustments:
Changed the compensation for culling when ASF was found during transportation if the inspection certificate of origin could be provided; the cost to be shared between places where the outbreak occurred and the place of origin; the outbreak to be counted by the place of origin.
Reduced the number of days used to determine the outbreak response level from 30 days to 21 days.
Redefined the definition of the epidemic site, i.e. when one single pigsty in a commercial farm with good biosecurity could be effectively isolated from another pigsty, this single pigsty could be identified as the epidemic site. Otherwise, the whole farm was an epidemic site.
Expanded epidemiological investigation including not only outbreak investigation but also presence of susceptible animals in the area, tracking and tracing of animals, products, as well as other possible fomites for 21 days prior to the outbreak.
Allowed qualified ASF negative farms to sell their pigs to a qualified slaughtering enterprise in a 'point to point' transportation within the affected province, and allowed breeding pigs and suckling pigs to move within the province.
Revised the measures for dismissing lockdown and resume production for farms, slaughterhouses, and markets in infected zone and control zones; the 2019 edition of the plan was abolished.