Stepping up to help in the battle against coronavirus
The Pig Site speaks to Jean-Luc Michel, Head of Global Strategic Marketing Animal Health at Boehringer Ingelheim, who explains why the company is well placed to help in the battle against coronavirus.
The COVID-19 pandemic impacts all areas of life and is putting pressure on all industries, whether that is through a decline in available staff; the inability to access critical resources; or social distancing measures.
Health services globally are – or soon will be – operating at maximum capacity, and with a shrinking pool of resources for both protection and the development of preventative therapies, the focus is now on those industries that can support frontline health workers to keep saving the lives of those infected with the novel coronavirus.
Communities and corporate centres worldwide are coming together – albeit virtually – to produce personal protective equipment (PPE), ventilators, and other life-preserving equipment for coronavirus patients. Some are even conducting critical research in their own laboratories to help understand the characteristics of the SARS-CoV-2 virus and develop an efficient vaccine.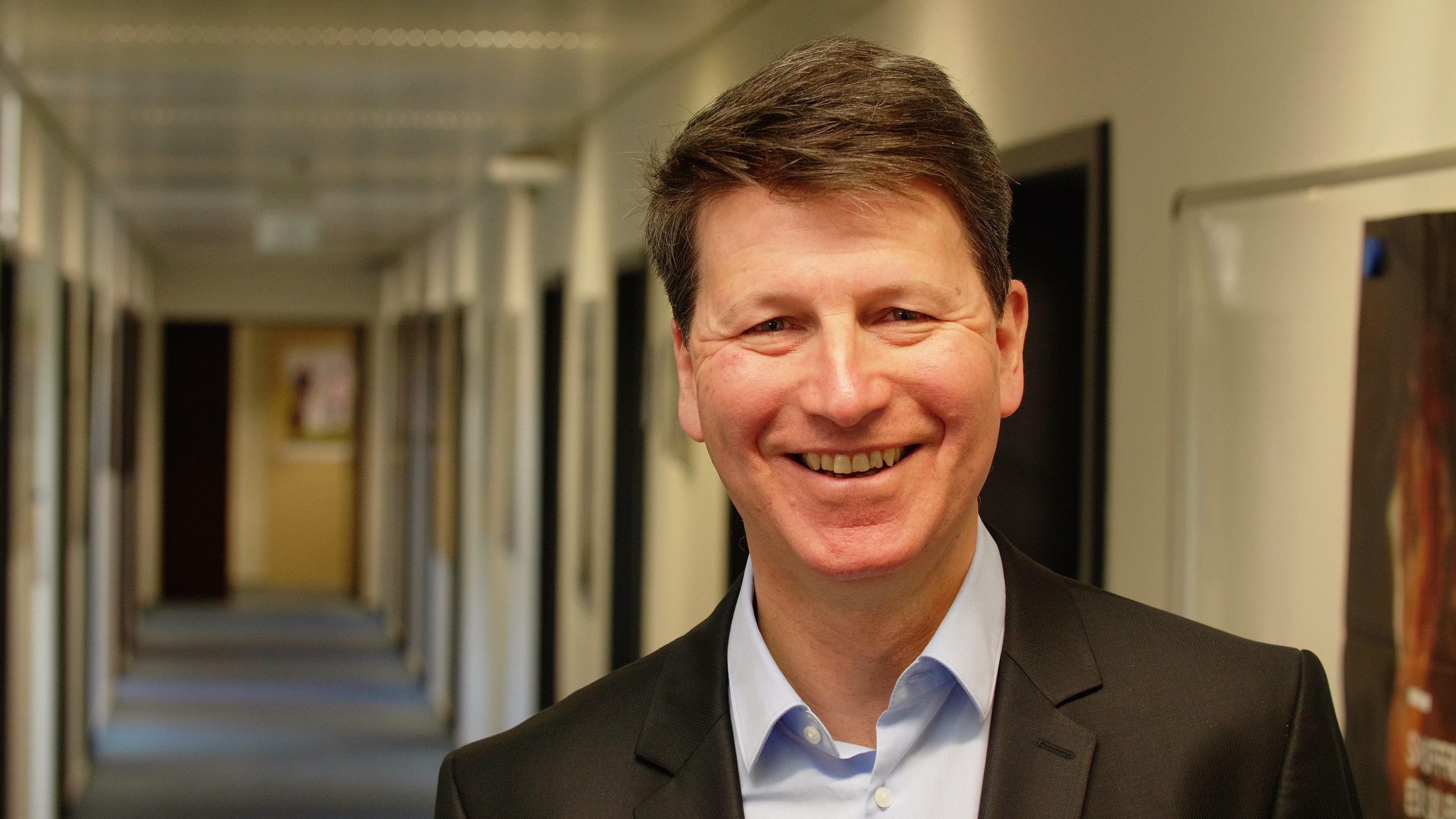 As a global company with more than 50,000 employees across the globe, Boehringer Ingelheim has taken its own measures to protect the health of its employees and to ensure the continued supply of its medicines to the people and animals who need them. The company is also engaged in various initiatives to contain and cope with the global spread of COVID-19.
The Pig Site speaks to Jean-Luc Michel, Head of Global Strategic Marketing Animal Health at Boehringer Ingelheim, who explains why the company is well placed to help in the battle against coronavirus.
Why has Boehringer Ingelheim chosen to get involved in combating COVID-19?
As a global pharmaceutical company whose mission is to improve human and animal health, it is our duty and responsibility to get actively involved and help fight the pandemic. We are engaged in various types of action to contain and cope with the global spread of COVID-19.
For example, we have joined a fast track call initiated by the Innovative Medicines Initiative (IMI) of the European Union by contributing our ongoing COVID-19 projects. IMI has been created by the European Union to accelerate the development of new medical therapies by fostering collaboration between industry and academic research, which makes it an ideal platform to develop treatments against COVID-19. In addition, we participate in a number of other activities to find medical solutions to this pandemic, working closely with academic researchers, international institutions and others in the pharma industry.
We are also supporting our customers with our services and continuous supply of our products. We understand that our customers may need support on different levels, so after successfully piloting our PetPro Connect app with key customers in the US, we launched it US-wide in March 2020. This is an easy and safe way for pet owners to connect with their pet care professionals through telemedicine and secure messaging during the COVID-19 crisis and beyond. By doing so, we continue to address the evolving needs and requirements of our customers, vets and pet owners. Today's pet owners are more engaged and digitally connected than ever, and they want their veterinary practices to be, too.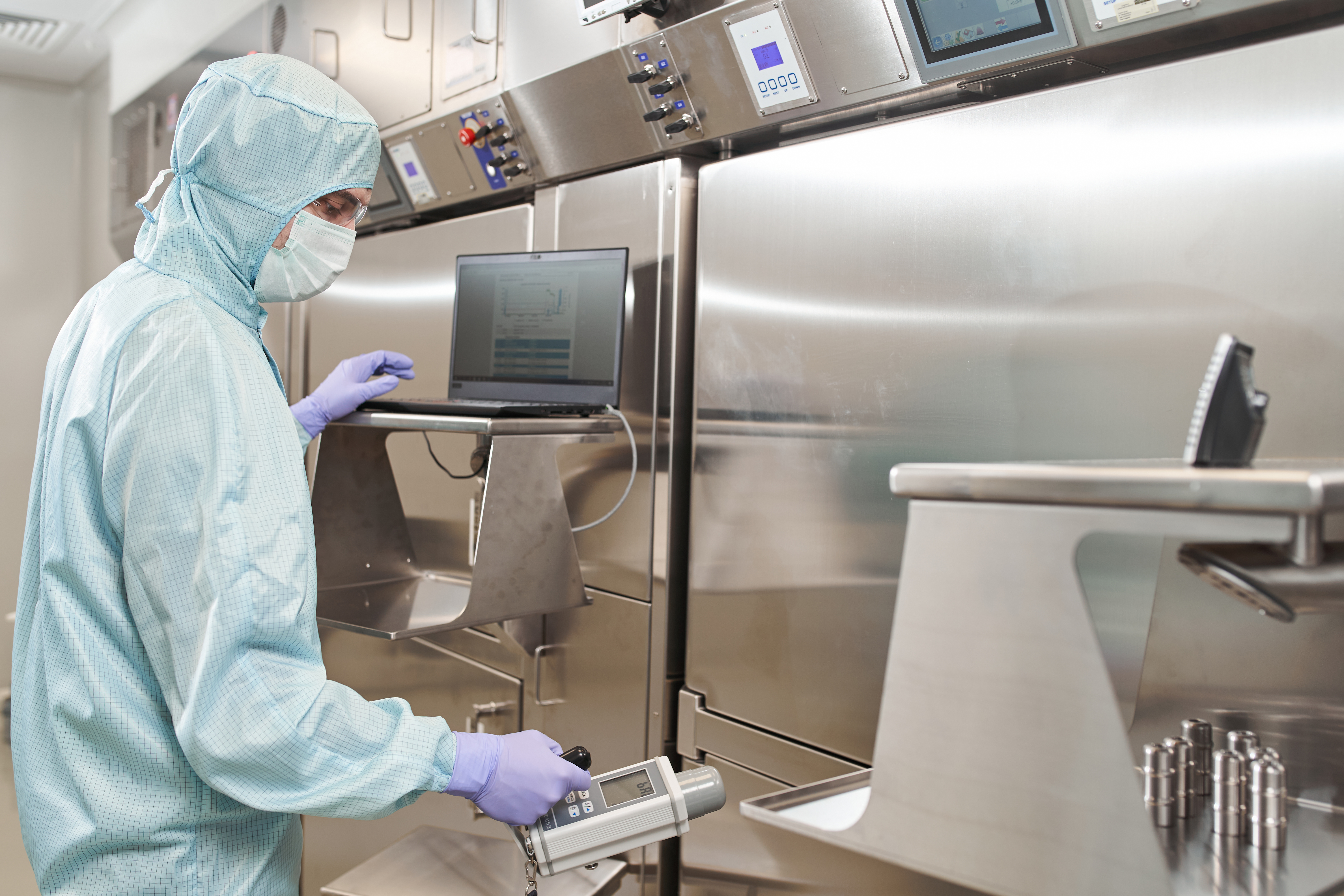 How will Boehringer Ingelheim's expertise in controlling emerging infectious diseases help with control of COVID-19?
Boehringer Ingelheim Animal Health has significant expertise in preventing and containing infectious animal diseases which pose a significant threat to humans, animals, and agricultural economies in both developed and developing countries. Our Veterinary Public Health (VPH) Center partners with health authorities, governments, and NGOs, and holds the industry's largest portfolio of vaccines against Government-regulated diseases.
For a number of years, we have been actively involved in the consortium with IMI mentioned previously called ZAPI (Zoonoses Anticipation and Preparedness Initiative), developing a platform to open new treatment paths for almost any newly emerging virus. The platform is not ready yet but the scientists have realised it already generated antibodies active against COVID-19.
What are your tips for protecting workers and keeping the business running?
The safety of our employees is paramount to us. We have suspended all business travel worldwide until further notice. Employees who can work from home have been doing so since the beginning of the global crisis. They are equipped with the right tools and infrastructure to have virtual meetings and for their day-to-day business. We introduced additional safety measures in our production and clinical research facilities to protect employees who come to work. We provide regular updates and tips regarding safety, health and well-being for all our employees on the company intranet.
The company will also do its share to support efforts of those employees who wish to engage in activities to help fight COVID-19 during the crisis by providing them with 10 days of a fully paid leave to do so.