Assam prepares for mass cull of domestic pigs as swine fever death toll hits 15,000
According to the latest reports, the emerging outbreak of African swine fever in India has caused the deaths of nearly 15,000 domestic pigs.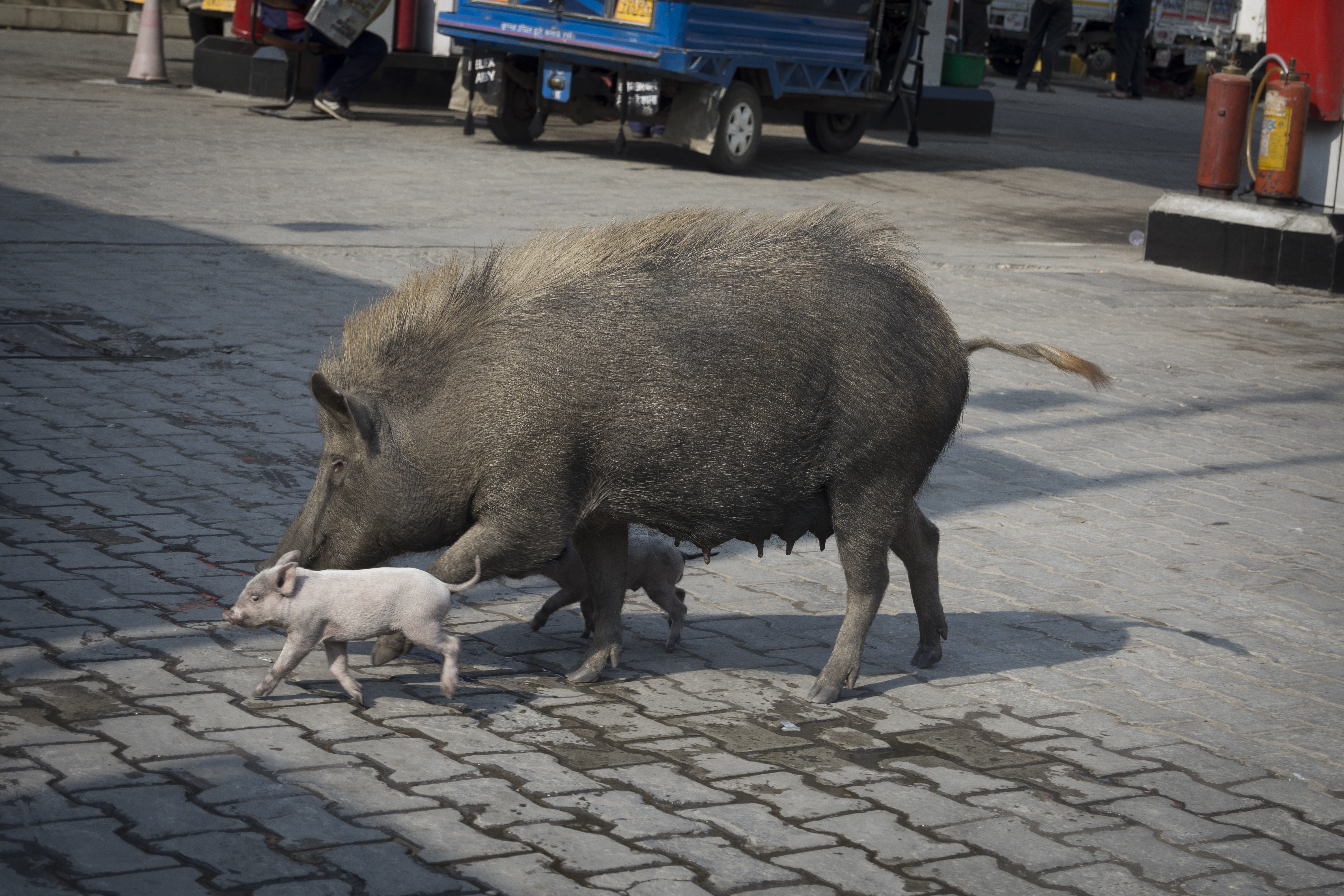 "We are deeply concerned due to this growing crisis in Assam. The deaths are increasing every day. Now, 10 districts have been affected already. 14,919 pigs have died already and the number is on the rise. We have alerted the Government of India as well," Assam Animal Husbandry Minister Atul Bora told NDTV.
"Initially, six districts were affected but now it has spread to 10 districts out of 33, despite the fact that we took all possible steps (for prevention), but it is spreading to new areas. Thus, we are thinking about other options, we are discussing it," he added.
Assam claims that the disease has been transmitted to its national pig herd from China, where it is estimated that the pig population has dropped by 40 percent since the first outbreak in August 2018.
According to NDTV, the Assam government has alerted all wildlife reserves in the state regarding the disease.
"There are around 15,000 wild boars alone in Kaziranga National Park, and we have discussed with the state forest department to take preventive measures. Assam Chief Minister Sarbananda Sonowal has also directed the forest department to take all preventive measures," said Minister Bora.