CME update: lean hog futures gain ground, but demand may lag
US lean hog futures closed higher on 22 July as slaughter rates increased, but traders are worried about potential lags in consumer demand.
Reuters reports that the demand uncertainty stems from packers rushing to work through backlogs of market-ready pigs.
"There's a glut of hogs coming on the market here. China's hog population has built back up again," said Dan Smith, commodity broker with Top Third Ag Marketing. "I think we're going to have a hard hill to climb here."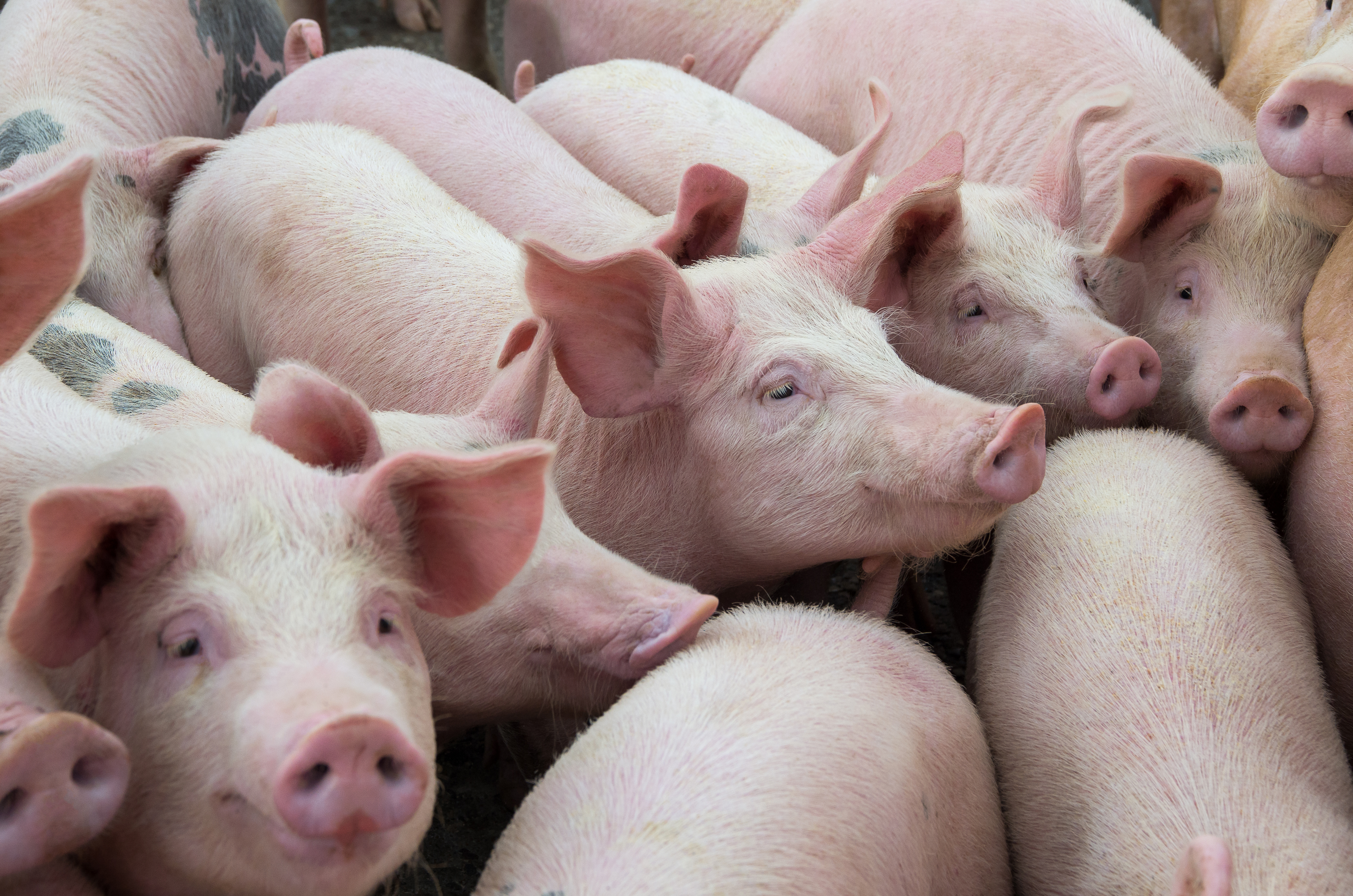 The US has exported nearly 502,000 tonnes of pork to China since January, up 271 percent from last year, according to USDA data. But there are signs exports are slowing. In June, average weekly export shipments were down more than 33 percent from recent highs in April 2020.
Traders are monitoring rising tensions with China after the US ordered the closure of the country's consulate in Houston, escalating diplomatic tensions and threatening future purchases.
CME lean hog futures gained Tuesday, with August futures settling up 1.175 cents at 52.650 cents per pound. October futures added 0.050 cent to 50.075 cents per pound.