CME update: lean hog futures make modest gains as corn prices skyrocket
US lean hog futures eked out slight gains on 30 June, but traders are aware of surging Chicago Board of Trade (CBOT) corn futures that could pressure profit margins for livestock producers.
"The rise in feed costs changes the dynamics in the industry. It cuts into profits - or in the case of hogs, it could exacerbate losses," said Dan Norcini, an independent livestock trader.
Reuters reports that CME lean hog futures rose modestly on Tuesday 30 June, closing higher for a second session following a big sell-off last week. The sell-off came after the USDA published the quarterly hog report on 26 June, which showed a larger-than-anticipated hog herd.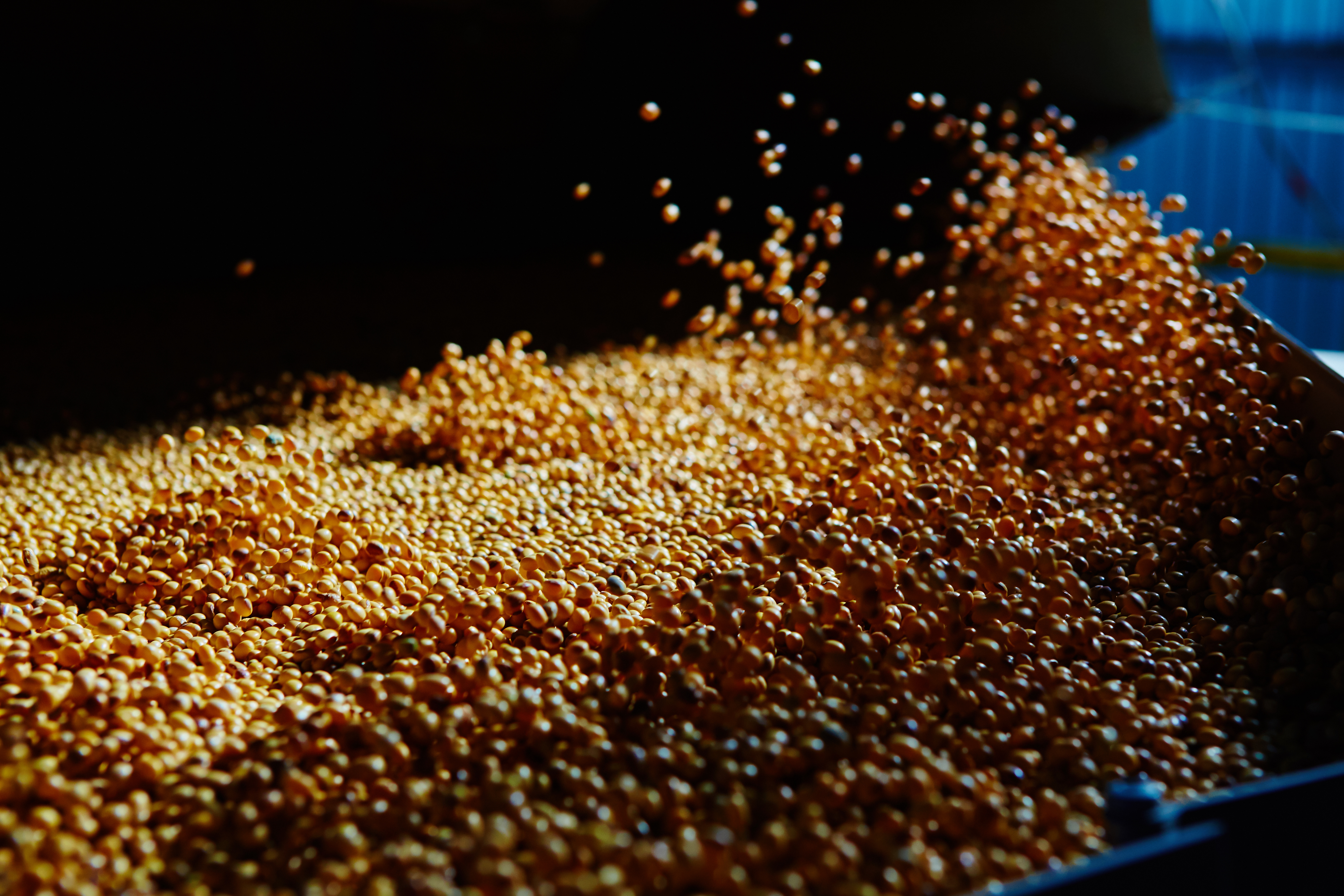 CME August lean hogs settled up 0.575 cent Tuesday at 49.025 cents per pound.
In the feed markets, CBOT September corn futures rose nearly 4 percent on Tuesday and touched their highest in nearly three months. The rise follows a USDA report showing that farmers planted 92.0 million acres of feed grain this spring, which fell below a range of analyst expectations. The figure was also 5 million acres below the USDA March forecast.
"Your break-even equation says, 'I have got to pay less for feeders, with corn going up the way it is,'" said Alan Brugler, president of Nebraska-based Brugler Marketing & Management.
Reuters also reports that the daily slaughter pace has rebounded to pre-coronavirus levels. The daily hog slaughter on 30 June reached 469,000 head, up 1,000 from 29 June.