CME update: lean hog futures rise, strengthened by climbing ham prices
US lean hog futures rose on 9 July as stronger cash markets for pigs and some pork products led traders to believe the market may have bottomed out.
Reuters reports that the potential equilibrium comes after the hog futures market declined for much of 2020.
Chicago Mercantile Exchange (CME) August lean hog futures settled up 2.275 cents at 50.225 cents per pound, crawling back after dipping to a life-of-contract low of 47.525 cents on 29 June.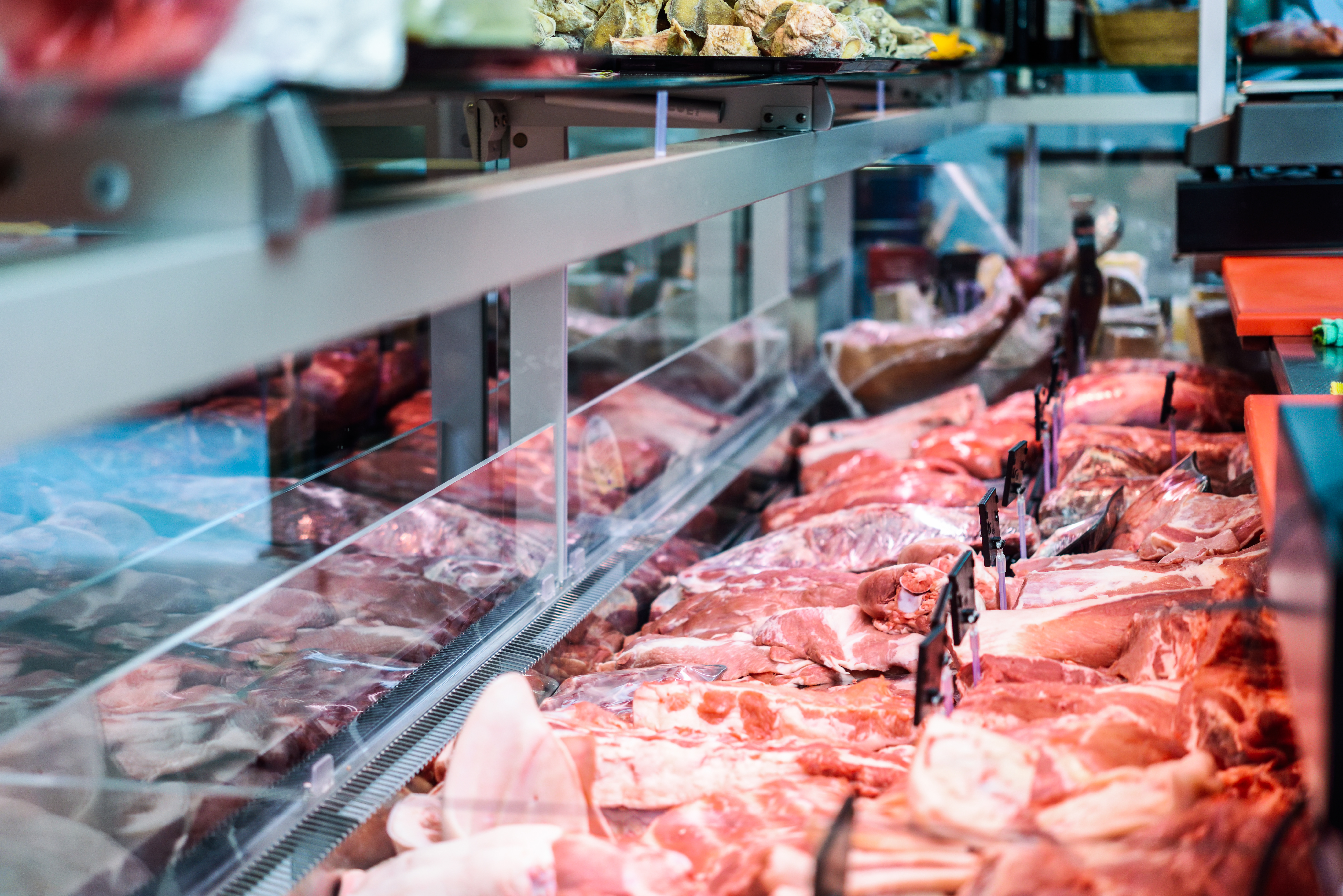 US hog and pork prices have been depressed due to oversupply issues for the past few months. However, hog futures jumped on Thursday after the USDA showed cash cutout prices for hams surging late on Wednesday to $54.22 per cwt, up from $38.19 a day earlier.
"Lean hog futures are notably higher following an impressive increase in pork product prices Wednesday afternoon, suggesting that cheap prices are buying demand," StoneX chief commodities economist Arlan Suderman wrote in a client note.
Also, cash hog prices in the closely watched Iowa and southern Minnesota market rose by $1.72, according to the USDA, a move some saw as a bullish signal.
"People are probing for a bottom in this hog market," said Dan Norcini, an independent livestock trader.