OIE approves registration of VetMAX African Swine Fever Virus detection kit in diagnostics manual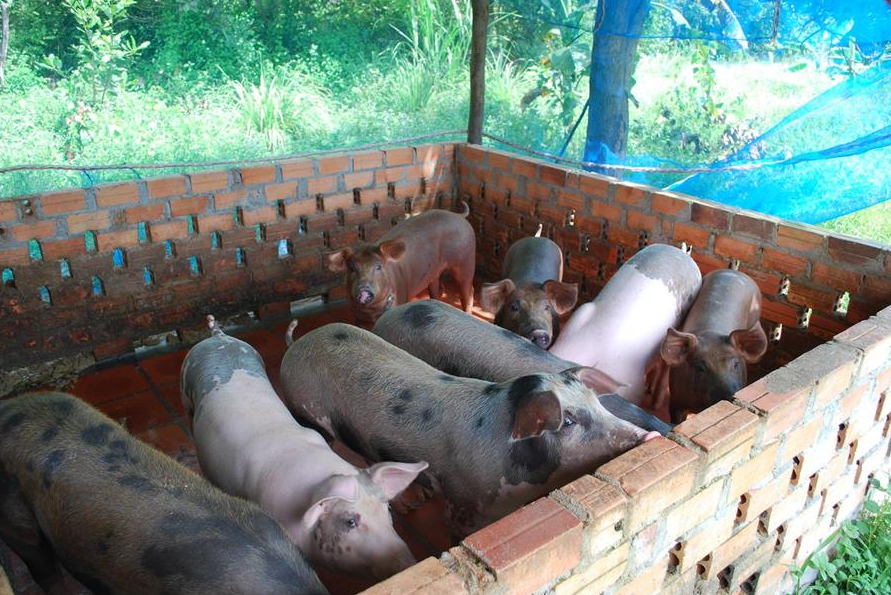 The World Organization for Animal Health (OIE) recently approved the registration of the Applied Biosystems VetMAX African Swine Fever Virus Detection Kit from Thermo Fisher Scientific in the OIE manual of diagnostic testing. It is the first African swine fever (ASF) kit to be registered by the OIE.
"The addition of our ASF detection kit to the OIE manual marks a key milestone in our effort to help our customers address the epidemic," said Peter Vuong, General Manager AgriBusiness. "Veterinary authorities and labs now have access to a validated diagnostic tool that can quickly track infections and help countries take appropriate action against further spread of the ASF virus."
ASF virus is rapidly spreading around the world, especially in Asia and Europe, wreaking havoc in domestic pig populations. Non-infected countries have stepped up their biosecurity efforts to ensure the virus does not cross their border. Diagnostics can play a critical role in both outbreaks and monitoring non-infected pig populations in non-infected countries.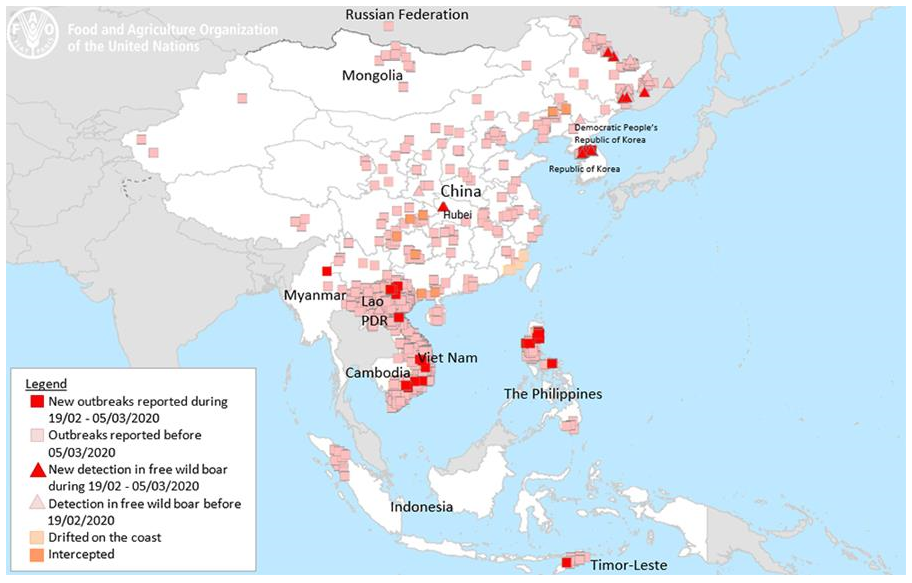 Established ASF diagnostics
The VetMAX African Swine Fever Virus Detection Kit is listed in the OIE Register of diagnostic kits and has been validated as fit for purpose for the detection of African Swine Fever virus from blood, serum and tissues of pigs and wild pigs (including wild boars). This is the result of a rigorous evaluation by a panel of third-party experts. The kit is sensitive and specific, detecting all ASF virus genotypes known to currently circulate. It allows for reliable and rapid screening during outbreaks as well as ongoing monitoring. The VetMAX African Swine Fever Virus PCR test has been validated as part of an entire workflow for ASF detection, from sample to answer including Applied Biosystems MagMAX CORE nucleic acid extraction kits and QuantStudio PCR instruments, and has proven useful in more than 1.5 million clinical ASF samples tested around the world. The kit is also the preferred detection technology in the current outbreak of ASF in China.
PCR-based testing identifies the virus by detecting its DNA, rather than antibodies that are generated against the virus. Thus, it provides detection of the virus earlier in the infection cycle compared to other diagnostic methods. The kit can detect virus DNA using serum, whole blood or tissue and allows users to test in pools of up to 10 samples while delivering fast results. Validations have been performed that show the test also works well on meat samples and nasal swabs.
For more information about the VetMAX African Swine Fever Virus Detection Kit, please visit www.thermofisher.com/animalhealth.
About ASF
African Swine Fever Virus (ASFV) is a notifiable, highly contagious disease that can cause significant economic losses. The DNA virus can infect all Suidae (domestic and wild animals) but is not a human health threat. The virus is found in all body fluids and tissues of infected pigs. They usually become infected by direct contact with sick animals or by ingestion of infected products. ASFV is highly resistant in the environment. ASF disease is characterized by high fever, loss of appetite, hemorrhages in the skin and internal organs, and death can occur within two to 10 days. ASF cannot be differentiated from classical swine fever by either clinical or post-mortem examination.