US frozen pork inventories fell in June as exports rose
USDA data indicates that US frozen pork supplies fell by 25 percent from 2019 levels at the end of June.
According to reporting from Reuters, the USDA attributed the slump in supplies to outbreaks of COVID-19 in meat packing plants earlier in the year. The infections among slaughterhouse workers slowed production.
Data shows that supplies in cold storage facilities remains lower though meat processing capacity has largely recovered to pre-coronavirus levels.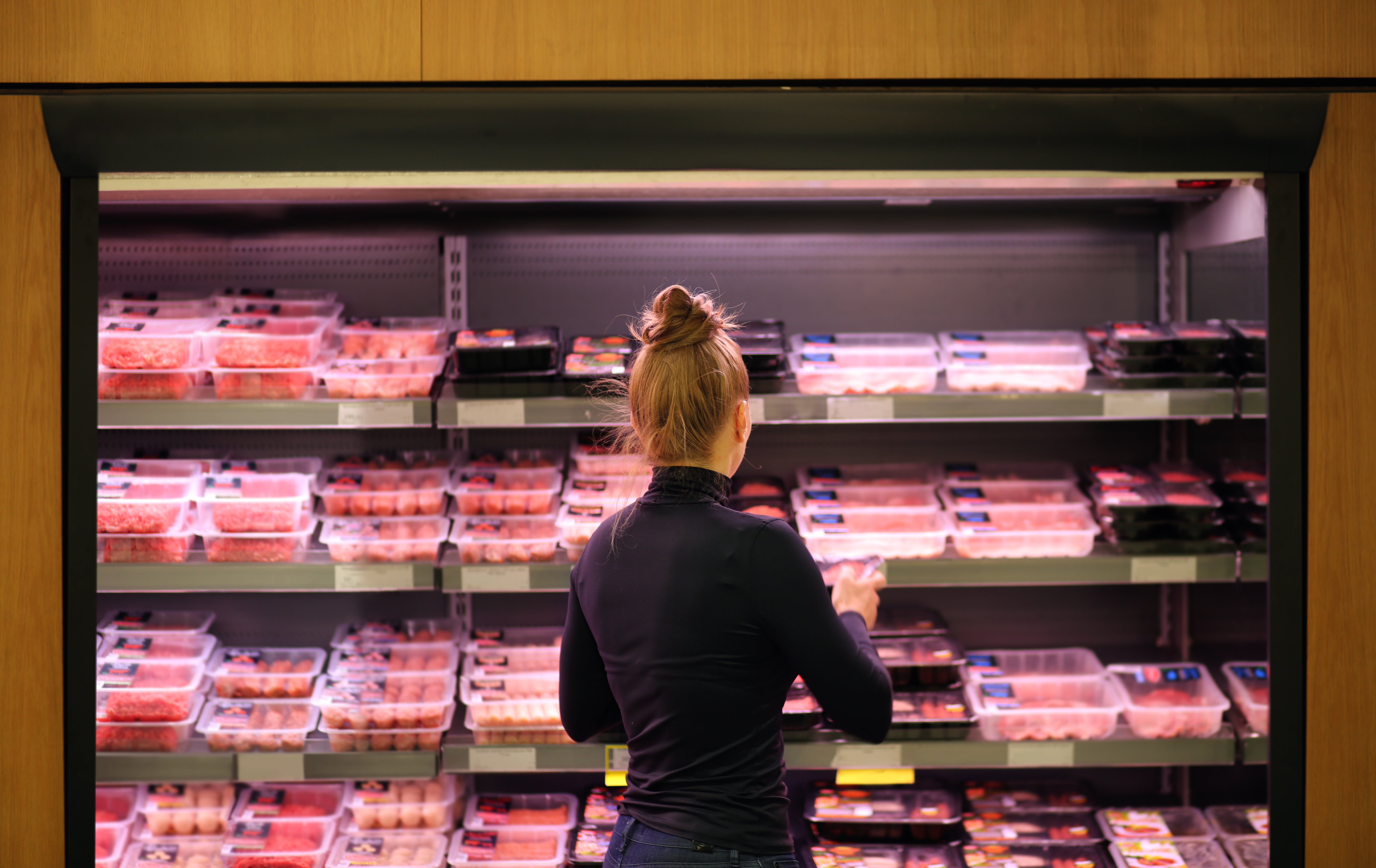 As of 30 June, 464.373 million pounds of pork were in cold storage facilities, down from 467.927 million pounds in May and 619.454 million pounds in 2019.
According to Rich Nelson, chief strategist for Allendale, the 3.5 million pound decline was the smallest for that month since 1970 and followed the record-large drop in May. Nelson says that supplies typically fall by 30 million pounds in June.
US pork production in June increased nearly 6 percent from the same period in 2019 as plants recovered from COVID-19 outbreaks. The closures caused a backlog in market-ready hogs and many pigs had a higher-than-average slaughter weights.
During the same period, US exports to China jumped 135 percent year over year in June. Meat companies have faced criticism for increasing seaborne exports to China after warning the US public of possible meat shortages at the start of the coronavirus crisis.