China moves to crack down on illegal ASF vaccines
China is moving against the production and use of illegal African swine fever vaccines after anecdotes emerge of their widespread use.
Reuters reports that illegally-produced African swine fever vaccines have been circulating in Chinese markets for months. Chinese authorities fear that their presence and use could complicate the introduction of an officially-produced vaccine.
In May of this year, Legal Daily, a Chinese newspaper, reported that police in Chongqing had arrested seven people for producing a fake ASF vaccine.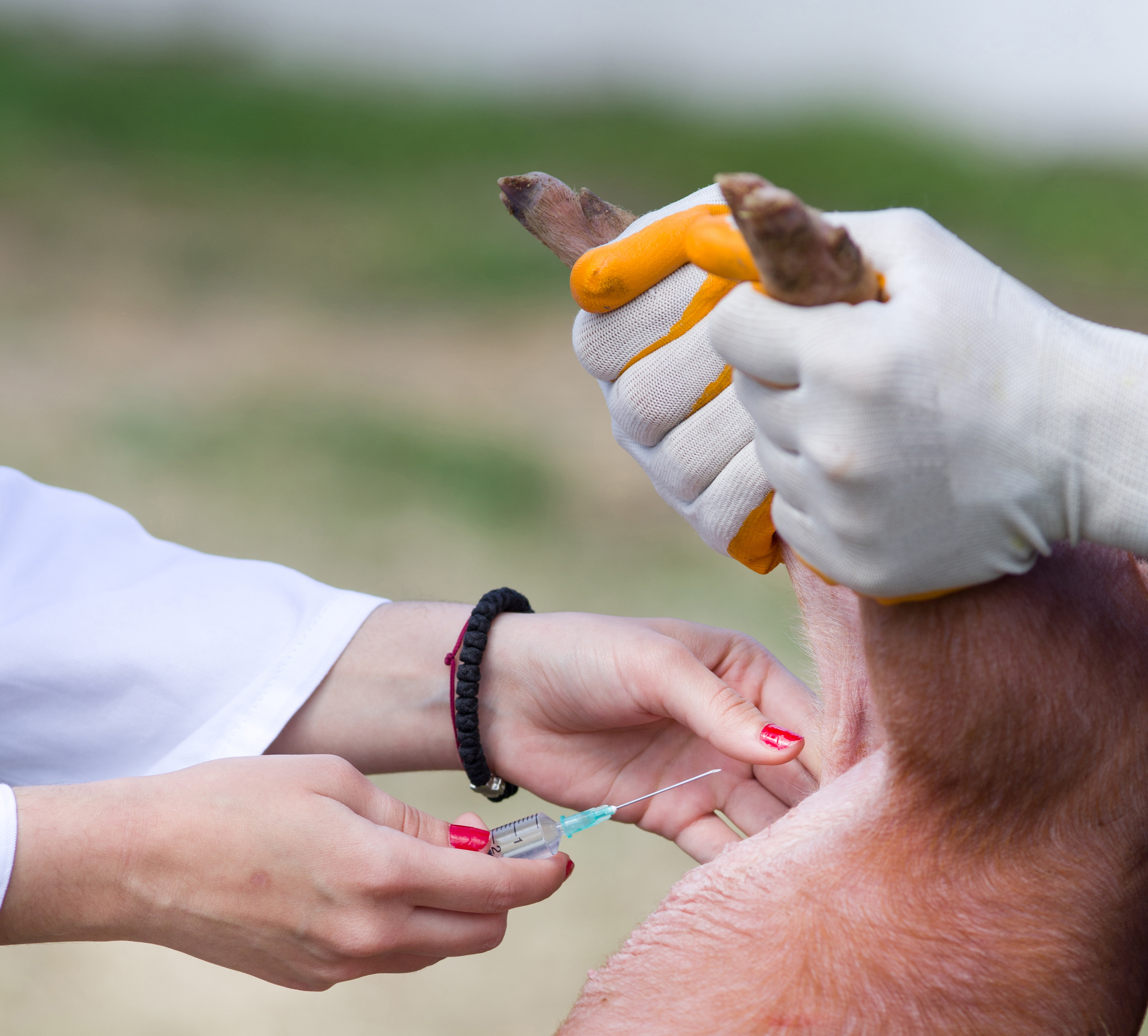 China is trying to rebuild its pig herd after multiple outbreaks of African swine fever killed millions of pigs between 2018 and now.
There is no cure for ASF and no approved vaccine exists for the disease. However, China is close to approving an ASF vaccine and is expanding clinical trials on a promising vaccine candidate.
Though Chinese officials had previously warned of strict punishments for producing and using illegal vaccines, Reuters reports that the new crackdown is much more comprehensive.
Officials now have the authority to carry out inspections in veterinary laboratories, drug producers and pig farmers for any evidence they could have developed or used an illegal vaccine.