China moves to standardise ASF diagnostic kits
China's Ministry for Agriculture and Rural Affairs has issued new rules aiming to standardise the production of diagnostic kits for African swine fever.
Reuters reports that the new standardisation measures come as China attempts to gain greater control over the disease that has decimated its pig herd.
African swine fever has killed millions of pigs across China since 2018. The disease has spread across Asia and Eastern Europe since the beginning of the outbreak. ASF has reduced China's pork output by nearly 20 percent in the first half of 2020, sending pork prices skyrocketing. Currently, there is no vaccine for the disease.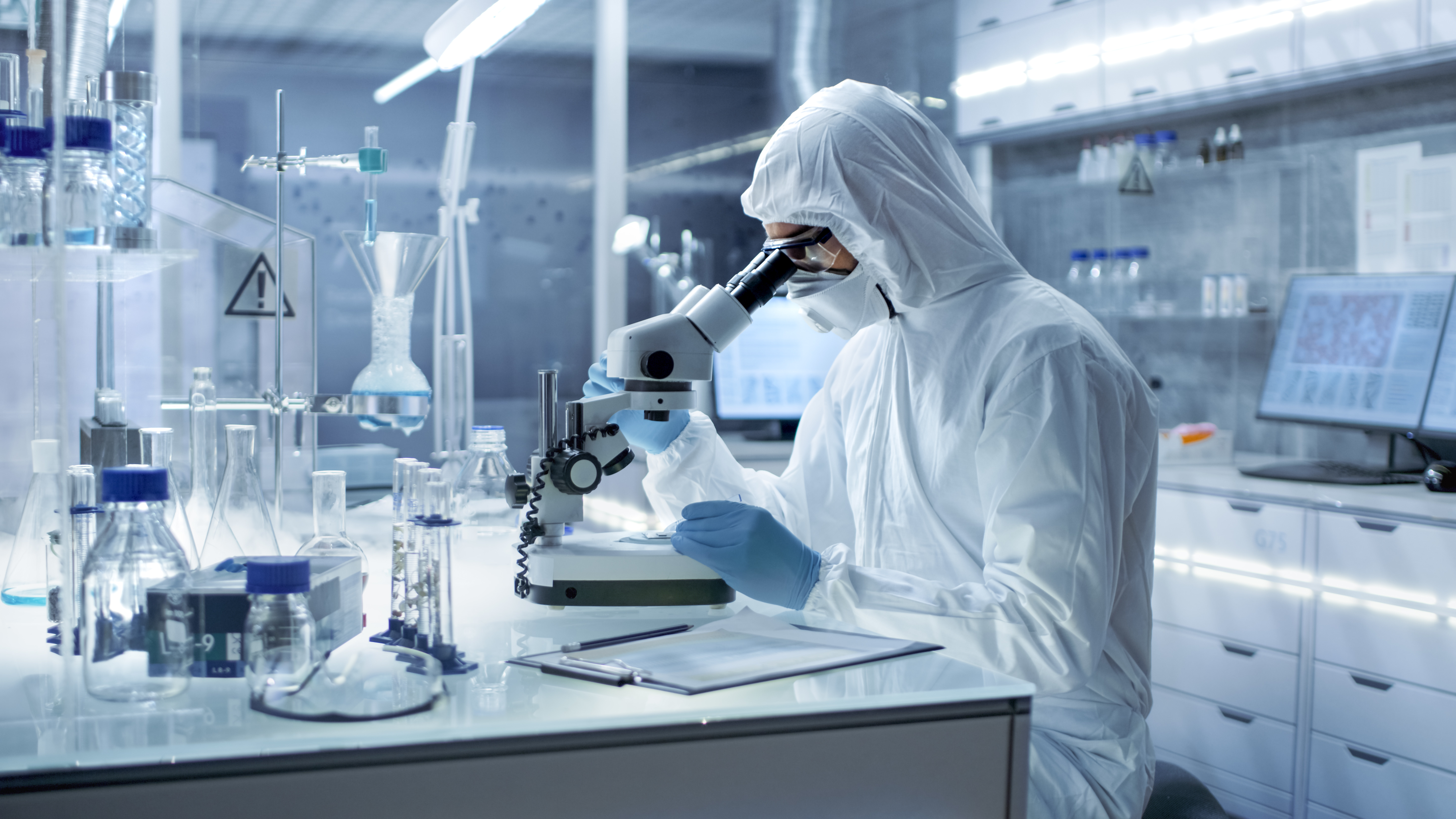 There are multiple diagnostic kits for ASF available in China, but experts have repeatedly raised doubts about the tests' accuracy and quality.
The Agriculture Ministry said that from 1 January, 2021, all products used by provincial authorities in order to issue animal health certificates or for other disease monitoring purposes must have obtained an approval number from the ministry to ensure the accuracy of the results.
From 1 September, any ASF diagnostic product that has not been tested by the China Animal Disease Control Centre, has failed the test, or has been tested but is not yet registered by the centre must cease production.