China's hog futures market soon to debut, but challenges remain
China's live hog futures contract is almost ready to launch, giving traders in the world's largest port industry a vital hedging tool.
Reuters reports that the contracts will help stabilise China's pork industry after outbreaks of African swine fever decimated its pig herd and sent pork prices skyrocketing.
The contract has been in the works for a decade and is expected to be popular with domestic traders on the Dalian Commodity Exchange.
However, ironing out delivery logistics, setting quality control standards, a local lack of experience with futures contracts and a retail trading community that has wildly distorted other markets remain key challenges.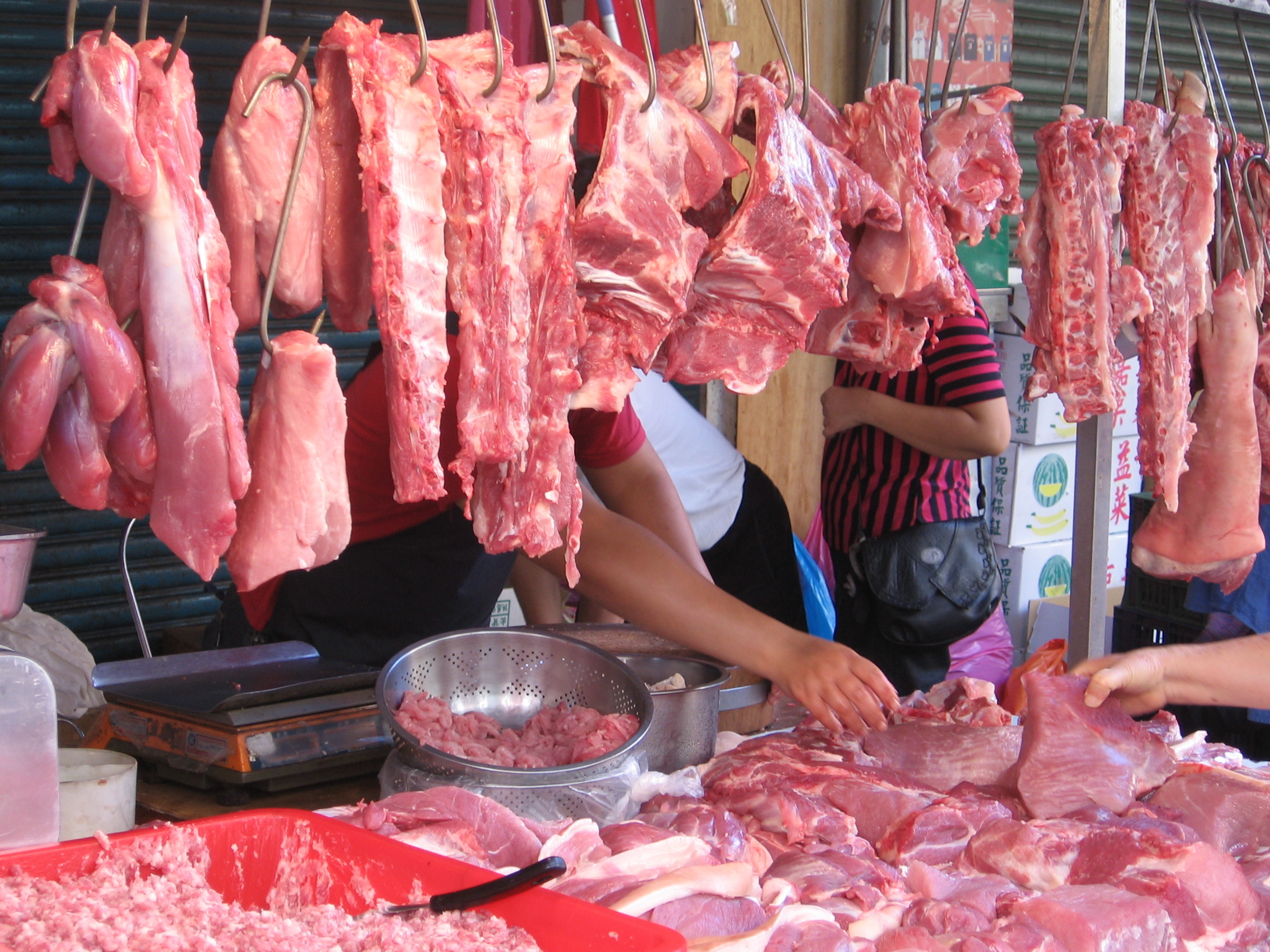 China represents about half of the global output of pork, slaughtering around 700 million pigs annually and producing more than 50 million tonnes of pork. Pork producers have traditionally used contracts that define volume and delivery requirements, but they have little control over costs, especially in future months.
This lack of cost control we keenly felt after the recurring outbreaks of African swine fever, which has nearly halved China's pig herd and disrupted hog and pork supplies throughout the country.
Producers are now rebuilding the herd, which stands at 339.96 million head as of end-June, but average pork prices remain near record highs, making the launch of a transparent pricing and hedging tool a welcome development.