CME update: lean hog futures sink as demand looks uncertain
US lean hog futures slid on 18 August as traders weighed the large seasonal hog supply against shaky domestic consumption and weak export numbers.
Reuters reports that CME lean hogs settled down by 2.100 cents, closing at 51.425 cents per pound.
"Supplies are large, and there's always uncertainty about export demand," said Doug Houghton, analyst at Brock Capital Management. "Every time we have a run-up in this market, there seems to be a bit of profit taking."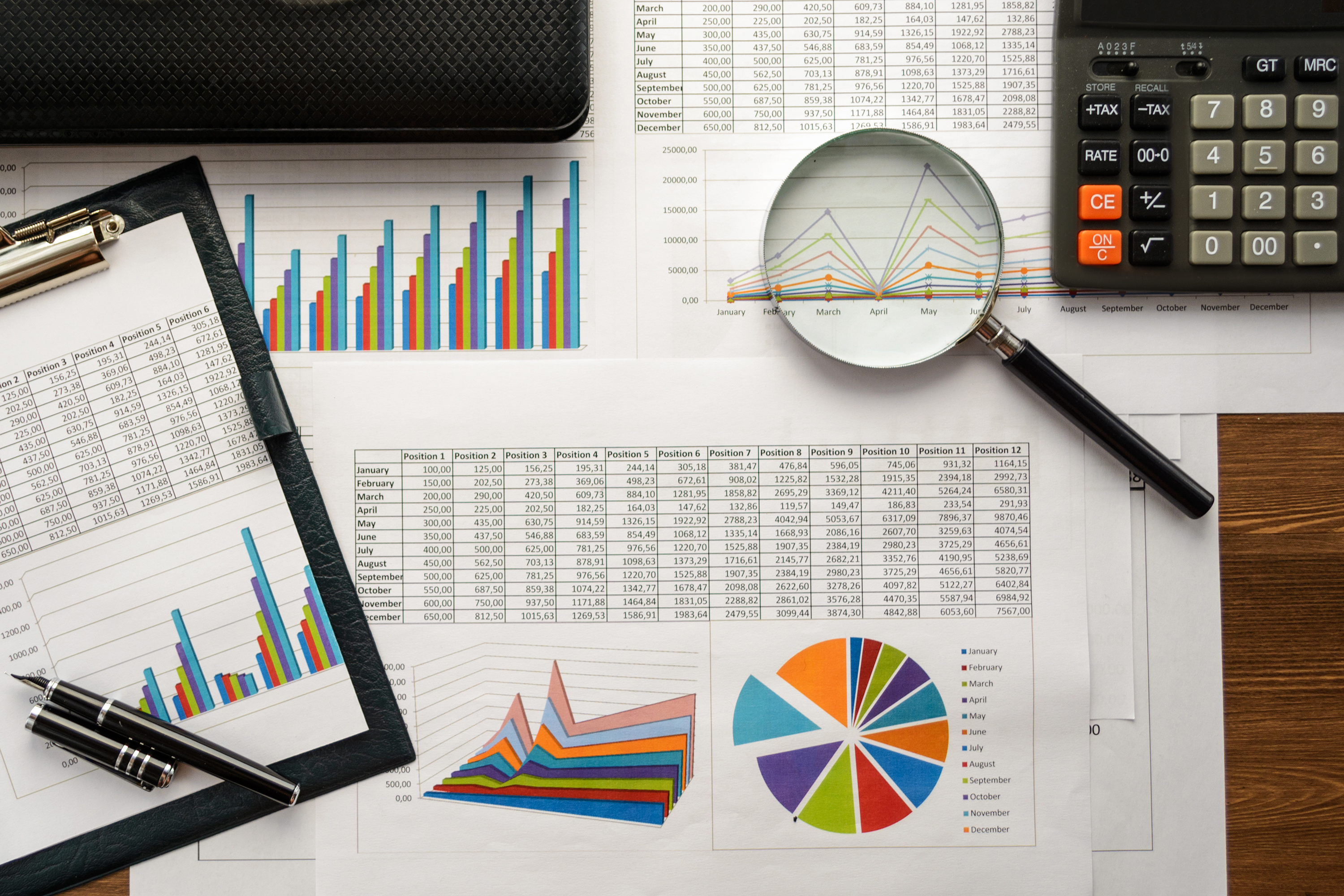 USDA data indicates that hog slaughter rates have improved recently, with an estimated 483,000 head processed on 18 August. This is a 5.5 percent increase on the same period last week.
Official data also shows that pork exports dropped by 70 percent last week when compared to the previous four-week average.
These trends were noted by Mike Zuzolo, president of Global Commodity Analytics. When speaking to Reuters, he said that this indicates that consumer demand remains uncertain.
"The summer grilling season is not ending nearly as favourable or as strong as we began it. That's really where the livestock market price action is going to rest," he said. "Packers are buying for that right now."