NPA calls for greater recognition of the pig sector's role in the UK's new ELM scheme
The National Pig Association wants the UK pig sector to have greater access to environmental land management and stewardship schemes.
The NPA is petitioning Defra to make it easier for the UK's pig farmers to access environmental stewardship schemes, arguing that administrative burdens have made it difficult for the sector to fully participate.
The NPA's Ed Barker notes that as many of the environmental schemes are multiannual, outdoor pig farmers who are not owner-occupiers or who do not control the land for the full term of their lease are excluded. This is despite farmer efforts to actively enrich the environment or provide wildlife habitats.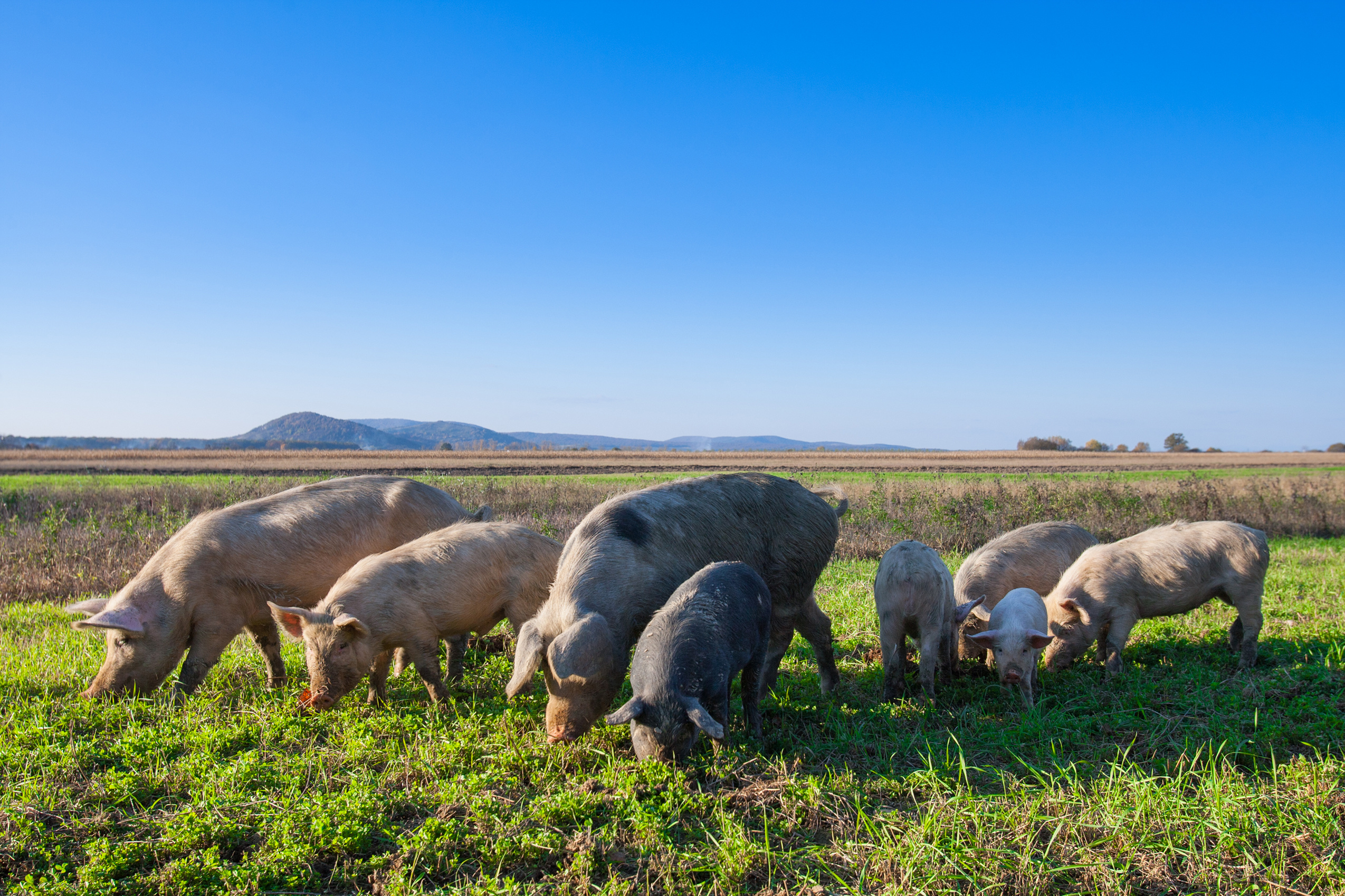 Barker also notes that as outdoor pigs have to be rotational, it is difficult to establish permanent environmental options that fit an environmental land management scheme.
"The new ELM scheme is a chance to design a new regime that can harness and encourage environmental outcomes that pig farms can deliver. With clear benefits to soil structure, water quality and a range of biodiversity outcomes, we see this as a once in a generation chance to finally recognise the role of pig production and incentivise best outcomes for our environment," the NPA response states.
Where there are more pig-friendly options in place under ELM, it will act as an incentive to landowners who may have pigs as part of a rotation to include them within the whole farm approach to their scheme.
"Ideally, where pig producers are delivering the outcomes, they should be adequately compensated for that," the documents adds. "Pig producers are keen to contribute and support habitats/resource protection and it would be great to see existing effort recognised and better channelled in the future."