Potential ASF vaccine enters new development phase
A new vaccine for African swine fever developed by Chinese researchers is advancing to a new trial phase after promising animal tests.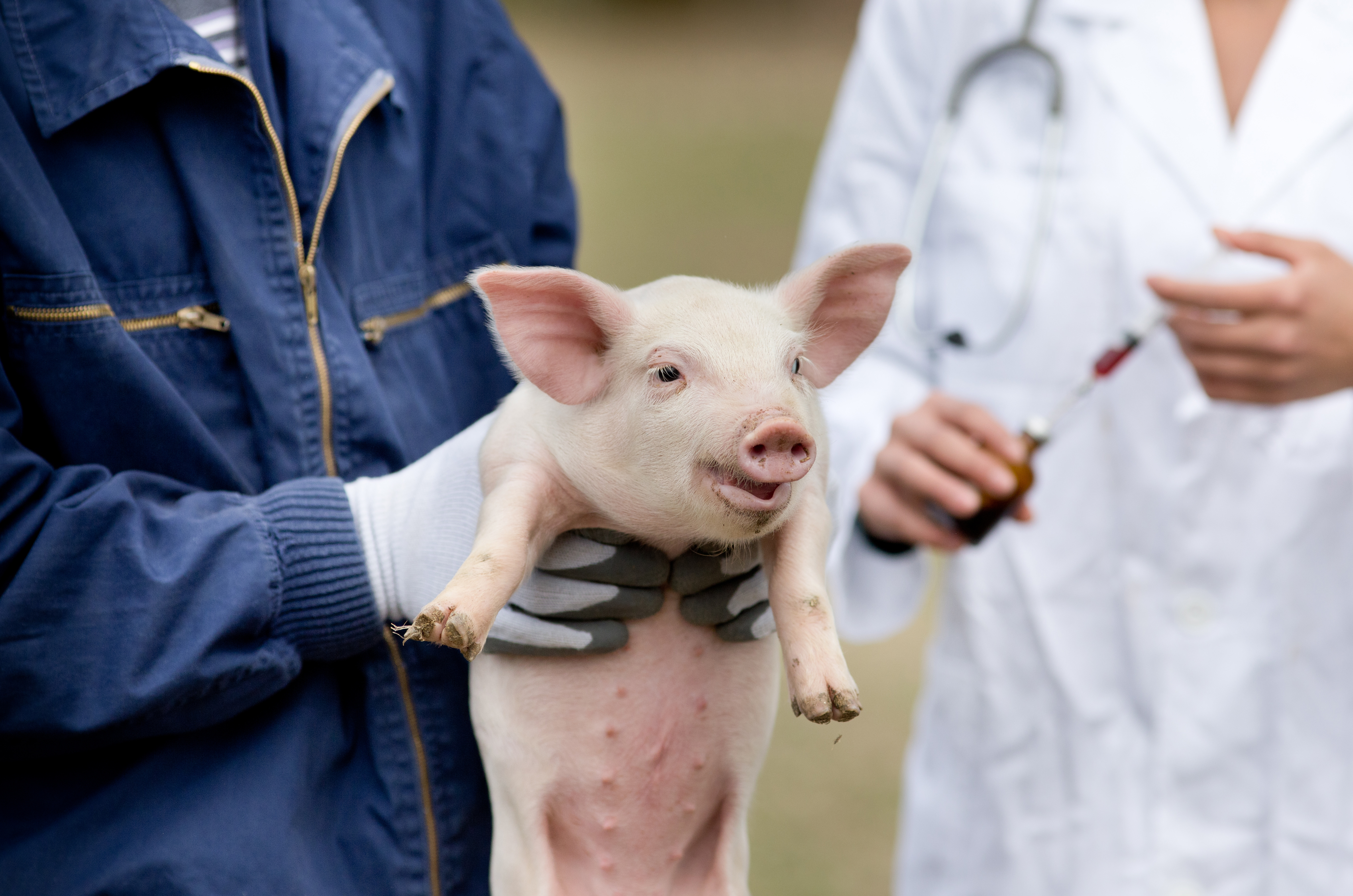 Clinical trials of the vaccine were carried out on 3,000 pigs between April and June of this year across multiple Chinese provinces. The vaccine was delivered to piglets and sows at 10 and 100 times the suggested immunisation doses. Results from the studies suggest that the increased dosage generated an 80 percent immune response in test subjects. The researchers report that during the 20-week observation period, the vaccinated pigs showed no clinical abnormalities or signs of infection.