Production at Irish pork plant halts as over 80 workers test positive for COVID-19
The Brady's Ham plant in Kildare, Ireland has suspended production amid coronavirus infections.
According to reporting in The Irish Times, Brady's Ham was taken aback by the sudden spike in coronavirus cases given its, "rigour and low level of confirmed cases up to now."
Production has been halted at the plant after more than 80 workers were infected with the virus. Brady's is continuing to test other employees to understand the full scope of the outbreak.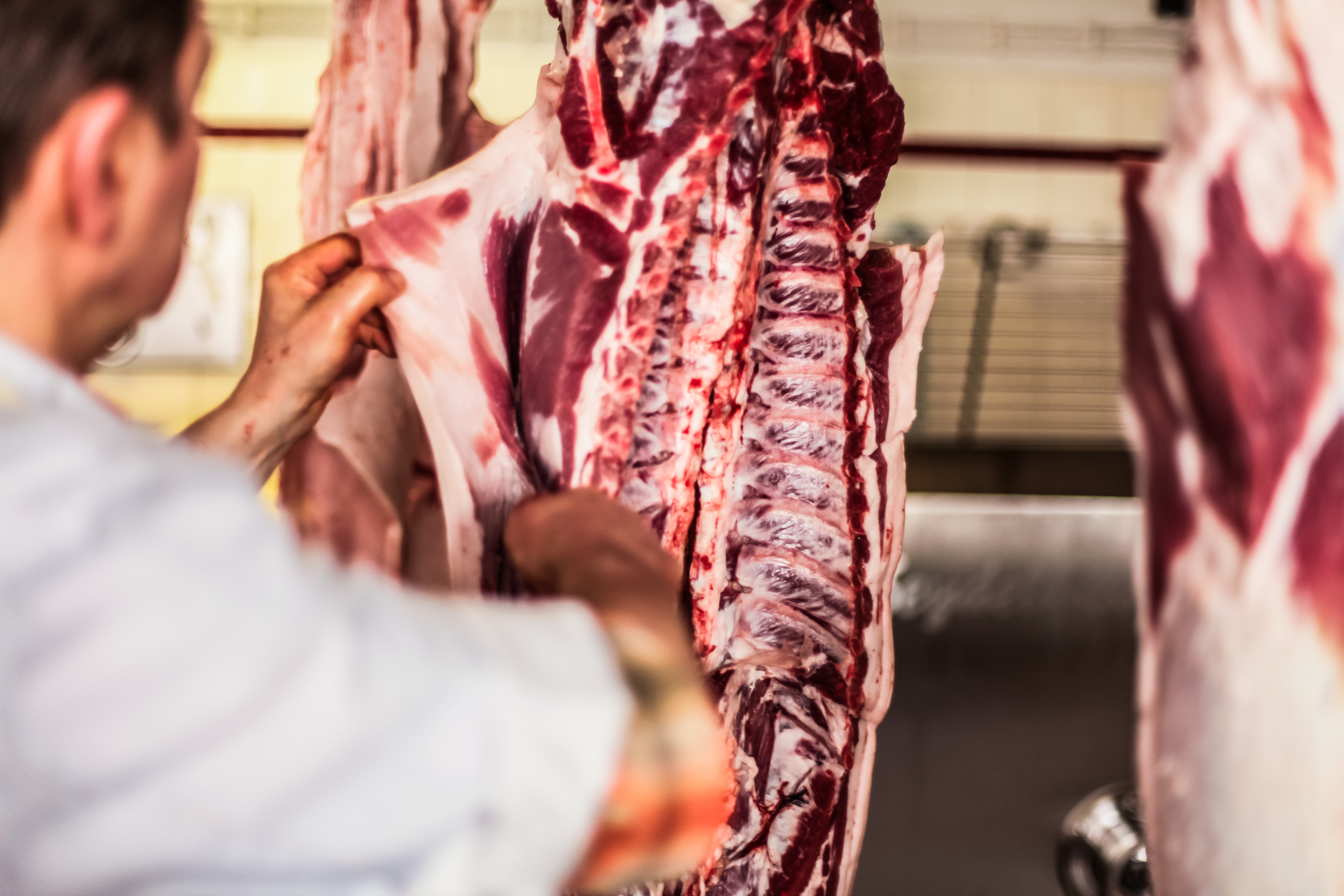 Management at the plant was surprised at the recent surge in cases, as there have only been two isolated COVID-19 cases at the plant in May.
Of the 300 staff members at the plant, the company reported that a "very high" number of the positive cases were asymptomatic. A spokeswoman for O'Brien's Fine Foods, who runs the plant, said that contact tracing and self-isolation protocols are being adhered to. The facility will also be sanitised while production is stopped.
The spokeswoman went on to say hat staff at the company would, "receive full pay for any COVID-related illness or absence."