Researchers use machine learning to predict PRRS and PED outbreaks
Scientists at the University of Minnesota are using machine learning to predict instances of Porcine Reproductive and Respiratory Syndrome and Porcine Epidemic Diarrhoea in real-time.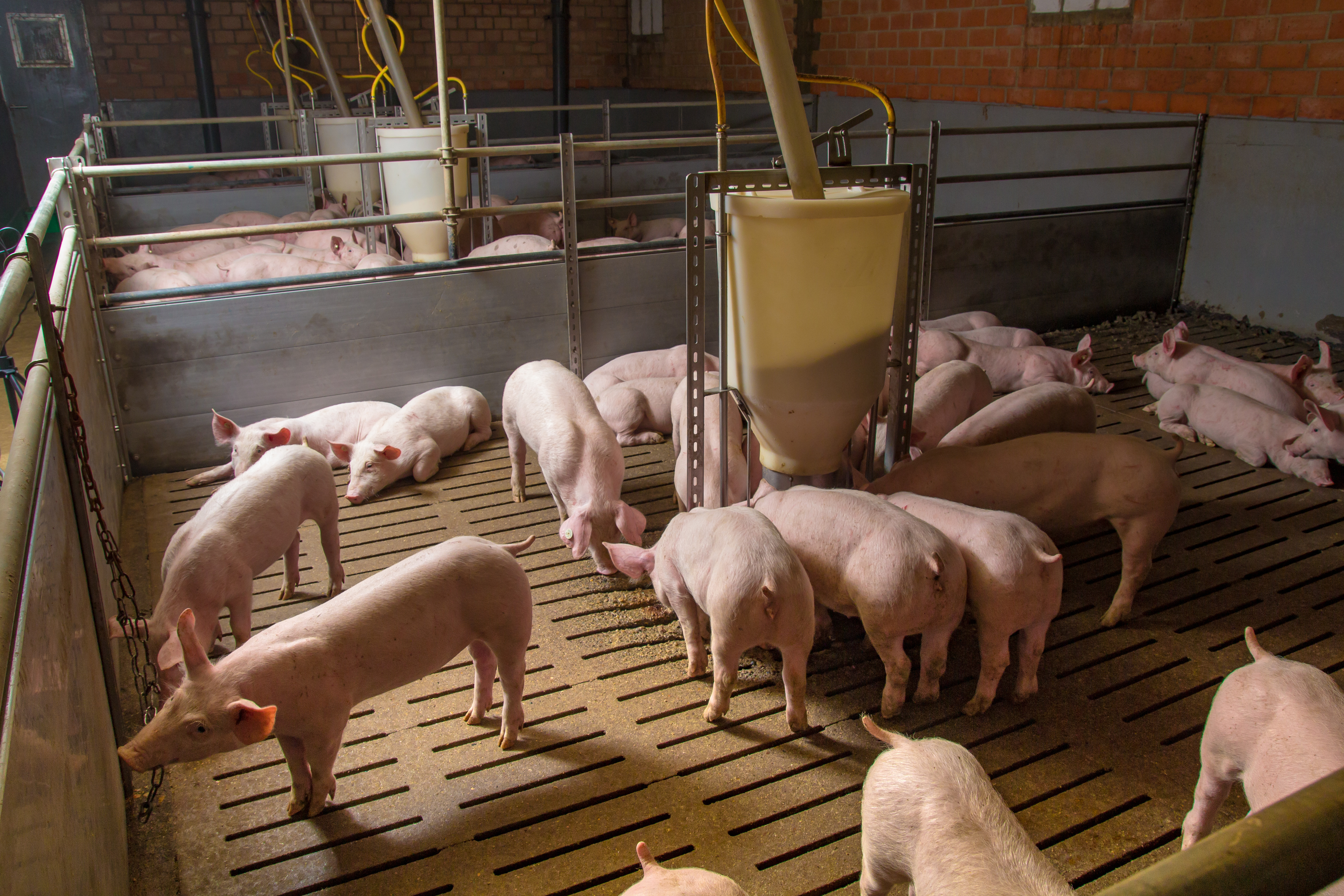 The research project has farmers reporting on production factors and disease status. Researchers are feeding that information into a machine learning process that will analyse the data and identify trends. The model was used to analyse the 2013-2014 PED outbreak. It showed how PED migrated between farms and identified the factors that helped the disease spread. The researchers believe that the algorithm can be used to track current farm conditions and be used to predict outbreaks of PED and PRRS.
Dr Sundberg says that if a farm is aware it is at risk, it will have the opportunity to take action to prepare for and possibly even prevent an outbreak from happening in the first place.