CME update: hog futures rose for a second day ahead of quarterly USDA report
US lean hog futures added for a second straight day in anticipation of the 24 September Hogs and Pigs report from the USDA.
The report, which is released quarterly, is expected to show smaller pig inventories across the US.
Doug Houghton, an analyst from Brock Capital Management, explained to Reuters, "The front-end contracts are being supported by a strong cash market, and I think the back-end contracts were more cautious. Expectations from the trade are for some further liquidation, which would be positive for those back-end contracts."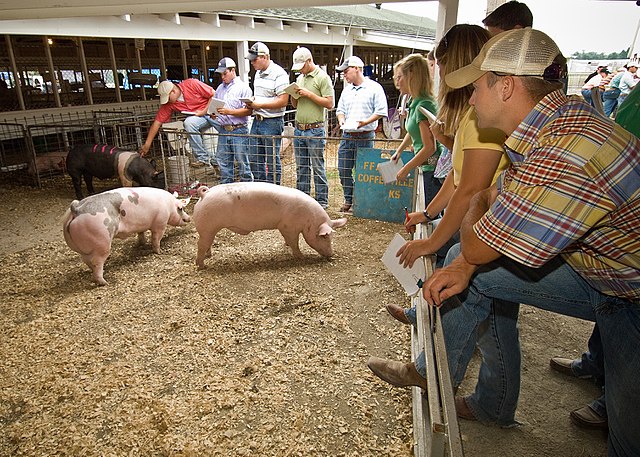 CME October lean hog futures settled 1.175 cents higher to end at 69.500 cents per pound and most-active December hogs rose 0.250 cents to 64.350 cents.
Hog markets were further energised by reports of increased pork purchases from China, which doubled its imports from a year ago to 350,000 tonnes, customs data showed.