CME update: lean hog futures closed lower on oversupply worries
CME lean hog futures fell on 29 September on profit-taking after making strong advances for the month and on trader worries of ample US hog supplies.
Reuters reports that the lower close comes amid commodity funds adjusting their positions in anticipation of the end of the month and quarter.
Speaking to Reuters about the recent trading patterns, Top Third analyst Jeff French said, "It's the second-to-last day of the month. I think a lot of funds are dressing up their long positions."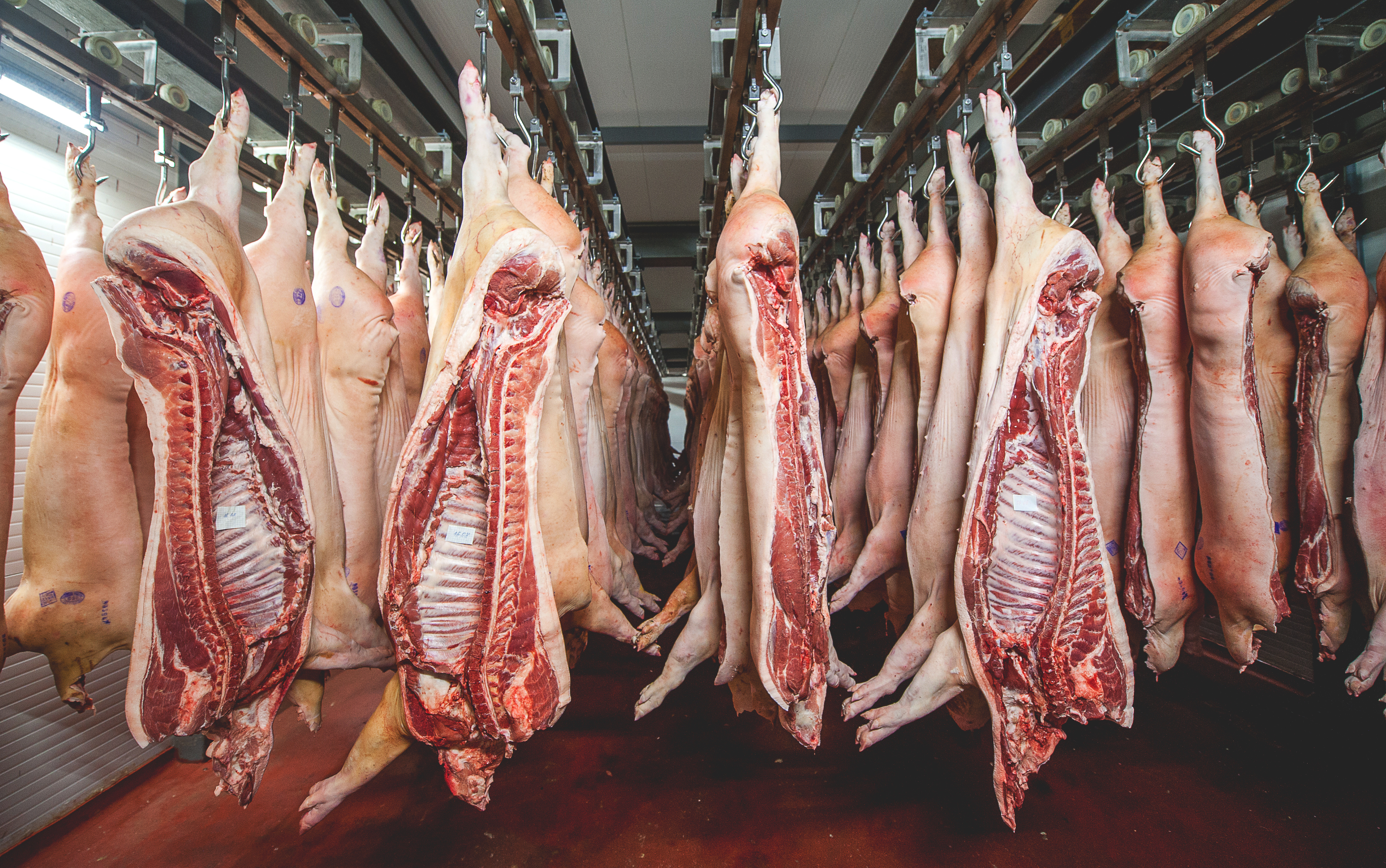 CME October lean hog futures settled down 0.325 cent at 72.375 cents per pound while the most-active December contract tumbled 2.050 cents to end at 61.975 cents.
Traders noted that the December hog contract was trading at a historically wide discount of more than 10 cents to the October contract.
"That essentially tells you these guys think there is going to be a massive wall of hogs coming to the market," said Dan Norcini, an independent livestock trader.