CME update: lean hog futures end limit-up, highlighting export optimism
US lean hog futures closed up their daily 3-cent limit on 10 September as traders anticipate increased export demand for American pork.
Reuters reports that the anticipated surge in pork demand comes after Germany confirmed its first case of African swine fever in wild boar. Traders expect that pork importers will turn to the United States to fulfill demand instead of relying on Germany.
Firming cash hog values and rising wholesale pork prices added support.
Chicago Mercantile Exchange (CME) October lean hog futures settled up the 3-cent limit at 64.375 cents per pound, the contract's highest since 13 March. Traders said activity in options markets pointed to a higher open for Friday's session.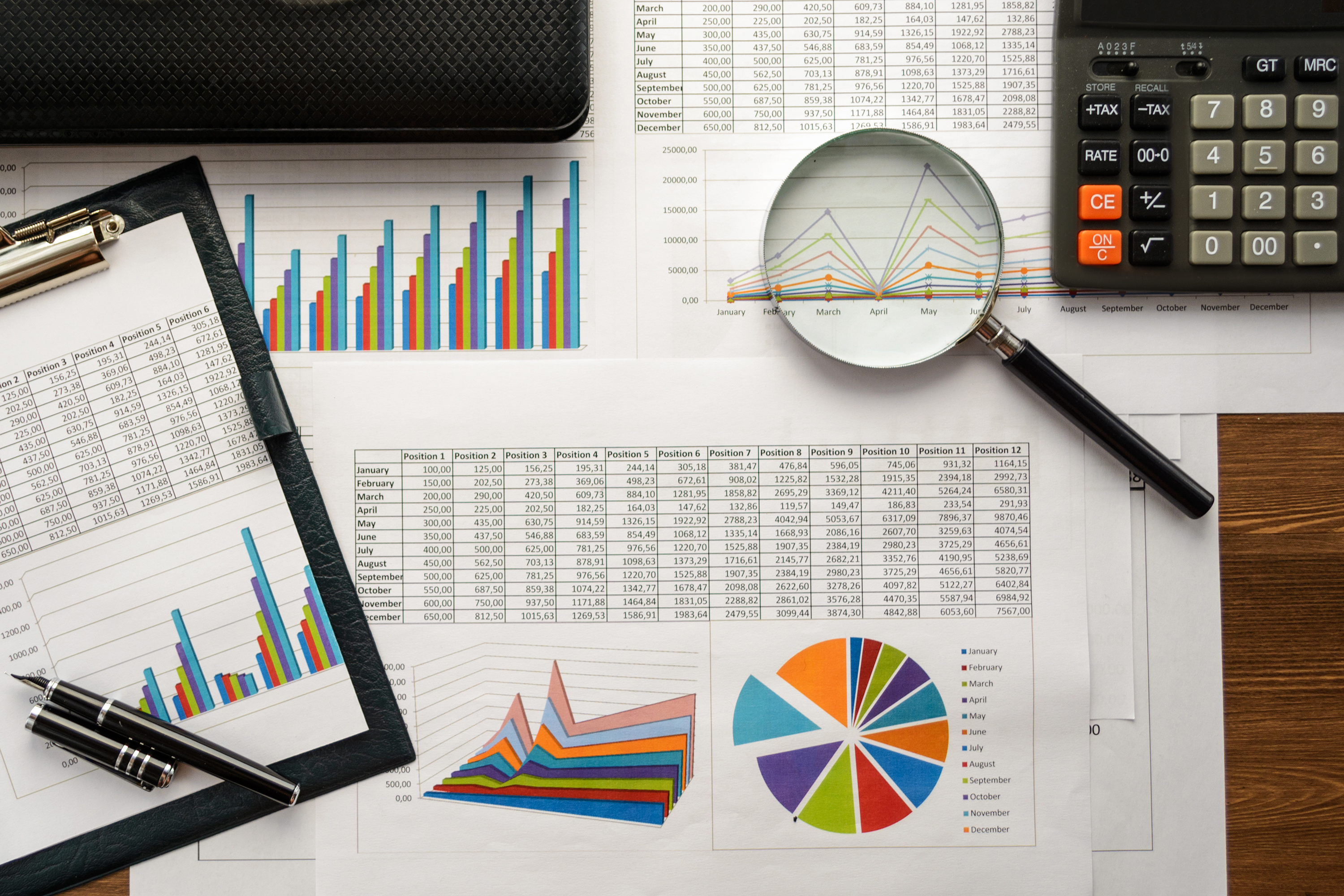 The December and February CME hog contracts also ended limit-up. The CME will expand limits in lean hog futures for the Friday 11 September session to 4.5 cents.
The market was jolted as the African swine fever case prompted South Korea, Germany's second-largest pork customer outside the European Union, to ban German pork imports. Sales of German pork to top global buyer China and Japan are likely to come to a stop as well, German meat industry association VDF said.
"All of this should lead to more interest from abroad from US pork, as ours is dirt cheap compared to the rest of the world," said Dan Norcini, an independent livestock trader.
Domestically, the average US negotiated cash hog price rose $2.46 per cwt on Thursday 10 September, a jump of nearly $6 in two days, while the US pork cutout value, an indication of wholesale prices, was up $0.73 per cwt on Thursday afternoon, according to the US Department of Agriculture.
Traders await direction from the USDA's monthly supply/demand reports and weekly export sales data set for release on Friday 11 September. Analysts expect the USDA to lower its estimates of US corn and soybean production