CME update: lean hog futures fall as size of US pig herd becomes clearer
US lean hog futures slipped on 24 September in anticipation of quarterly report from the USDA.
Reuters reports that CME October lean hog futures settled 0.025 cent lower to end at 69.475 cents per pound and most-active December hogs dropped 1.075 cents to 63.275 cents.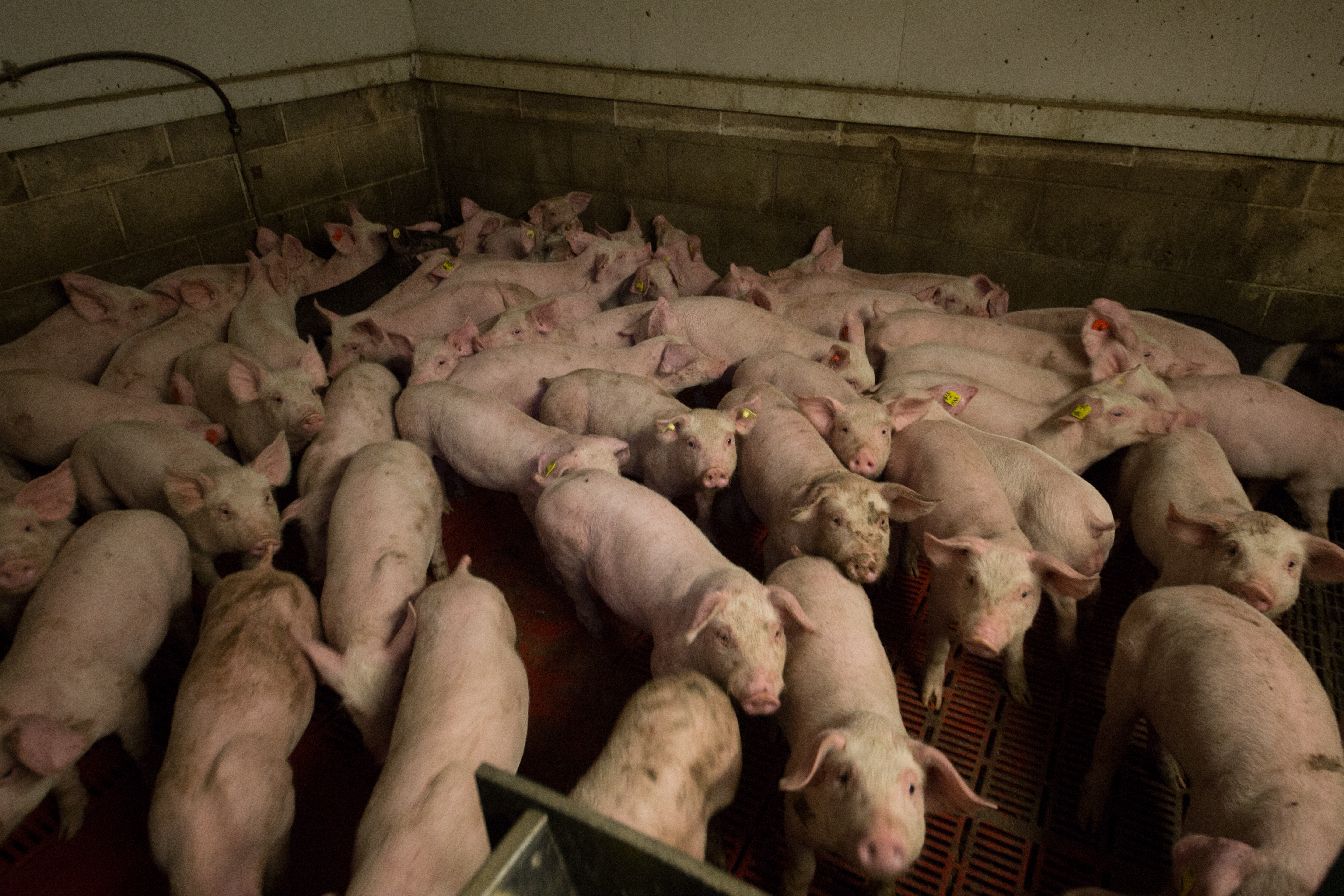 The USDA released its Quarterly hogs and pigs report after the market closed. The report shoed that the hog herd was 100.7 percent of the year earlier total as of 1 September. Analysts had been expecting 100.1 percent, according to a Reuters survey.
Speaking to Reuters about the day's trading, Don Roose, president of US Commodities, believed that the report would likely weigh on the market for 25 September, with the bigger-than-expected herd showing that the contraction related to COVID-19 was not as bad as feared.