How to ensure welfare during euthanasia
With African swine fever nearing Australia's shores and COVID-19 affecting pork processing overseas, there has perhaps never been a more anxious time for Australian pig producers.
With all the uncertainty though, there is one thing that's known, producers must have plans in place for what to do in events where there is a heightened risk to pig welfare. This includes being prepared for the mass euthanasia of large numbers of pigs.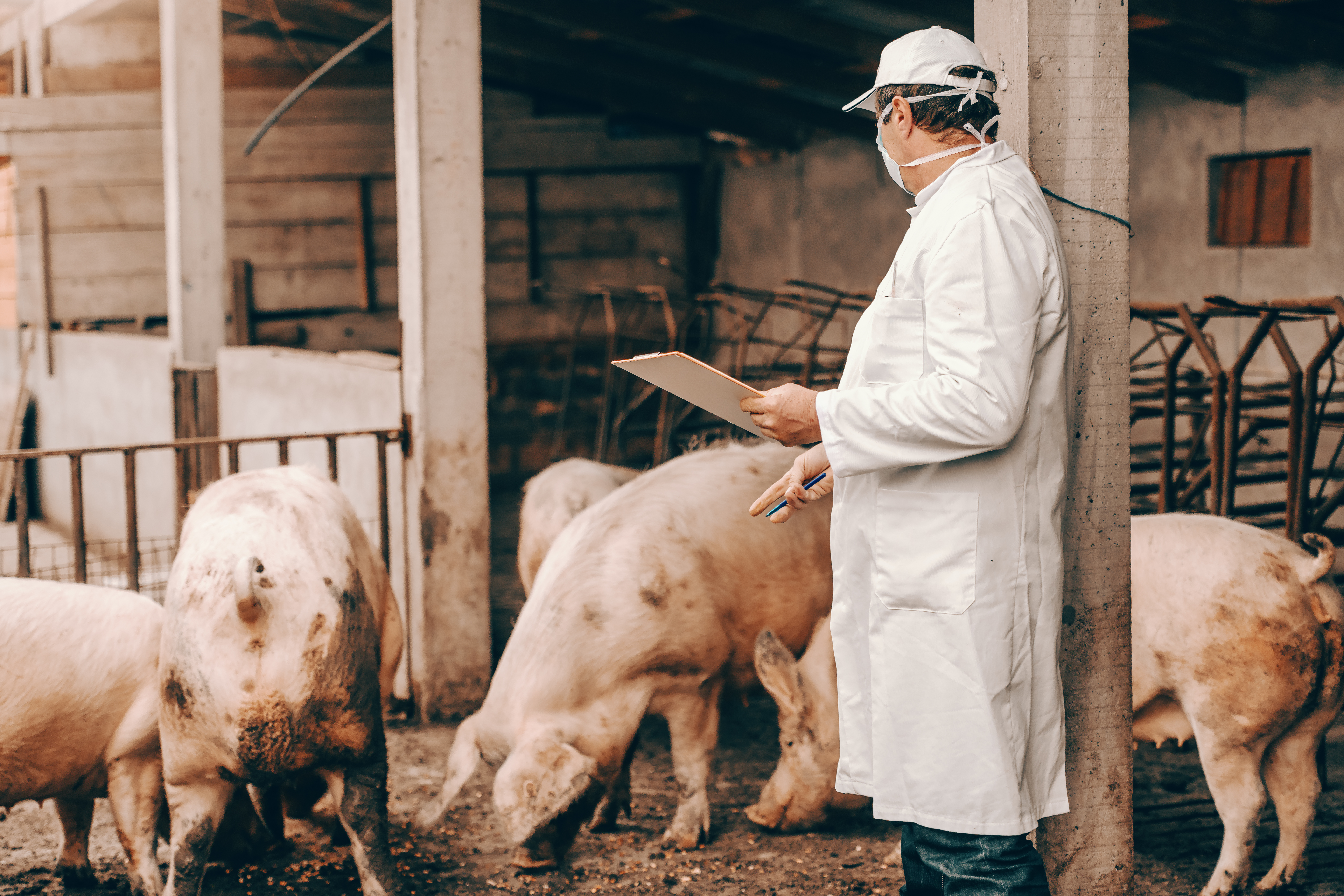 Mass euthanasia may be required in several circumstances such as: stopping the spread of disease that can cause significant illness or death; processing or transport restrictions that could lead to on-farm overcrowding or feed shortages; or natural disasters. Should such an event occur, being well prepared and ensuring animal welfare is a priority throughout the process is critical to the humane treatment of animals and maintaining community confidence.
What should Australian pig producers do to prepare?
RSPCA Australia defines humane killing as when an animal is either killed instantly or rendered insensible until death ensues, without pain, suffering or distress.
Plans developed by producers for mass euthanasia preparedness must consider these three critical points:
animal handling and restraint prior to killing;
stunning and killing method;
confirmation of death.
Determining the right euthanasia method
When developing plans, producers should consider all factors relating to the circumstances and, in some situations, several different euthanasia methods may be needed. Whatever the chosen method or methods, it must ensure that animals are killed immediately and effectively whilst avoiding any potential pain and distress.
Importantly, ensuring calm handling of animals, good stockpersonship, competent operators and being able to correctly confirm death, should be detailed in the plan.
Determining the euthanasia method that's right, means taking into account how pigs are housed (indoor/outdoor), the different sizes/ages of pigs and giving special consideration to sows who are farrowing or nursing.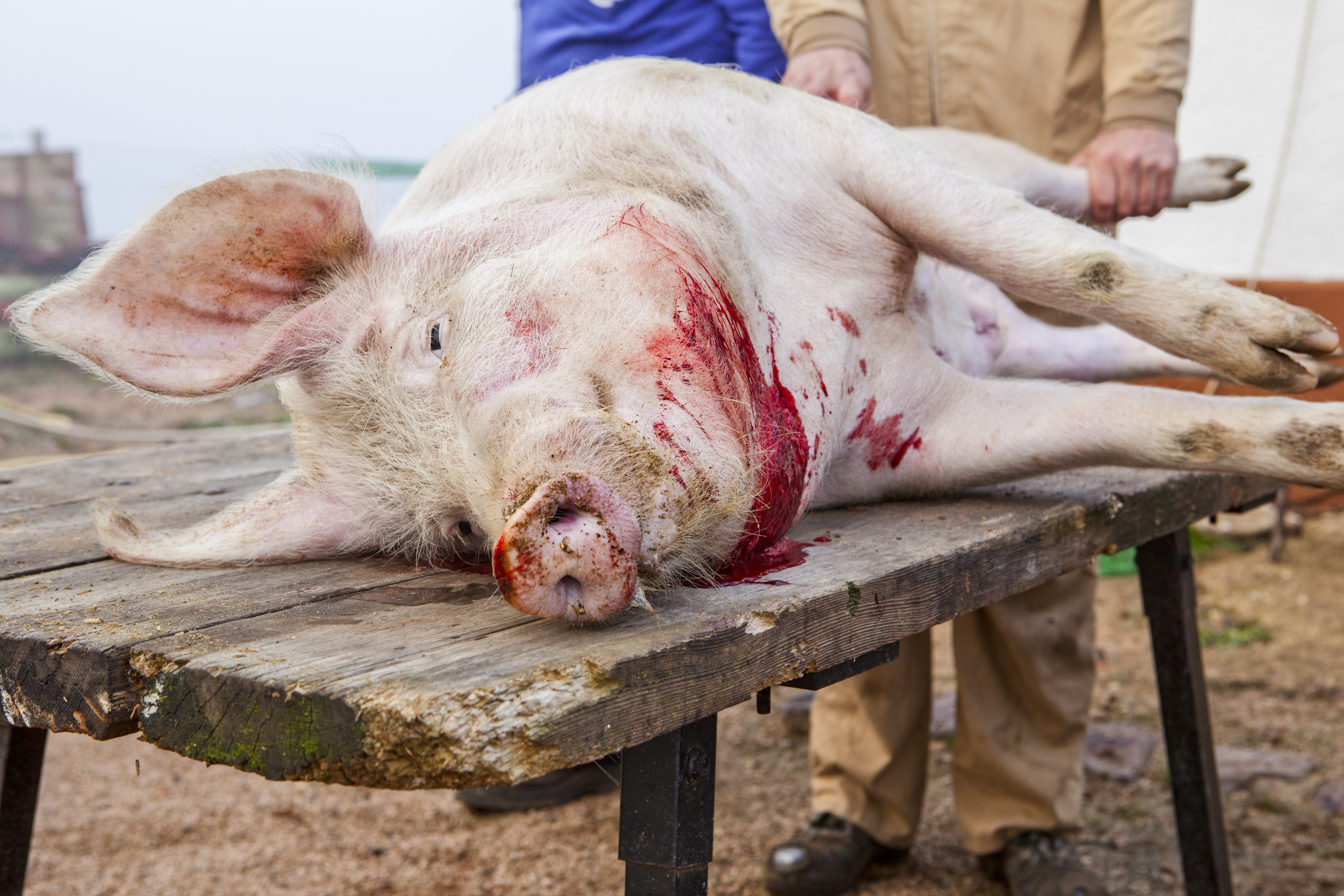 Research is needed to develop more humane euthanasia methods. Until then, current methods to consider in the event of mass euthanasia should include:
Injectable barbiturates – for unweaned piglets or piglets <5kgs
Carbon dioxide gas – for unweaned piglets or piglets <5kgs
Non-penetrating firearms – non-penetrating captive bolt guns for piglets <5kgs
Penetrating firearms – captive bolt gun or firearm for pigs >5kgs
As best practice, pithing (destroying the brain stem) or exsanguination (bleeding out) should be done where possible, following the first method of euthanasia. This should be done especially in adult pigs, and only when the animal is unconscious, to ensure the animal has been effectively killed.
Ventilation shutdown is not an acceptable euthanasia method, and therefore should not be included in producer's contingency planning.
For more information on mass euthanasia and other science-based articles visit the RSPCA Knowledgebase.