Vietnam culls over 43,000 pigs in 2020 to curb ASF
A government source reports that Vietnam has culled 43,150 pigs since the start of the year to curb the spread of African swine fever.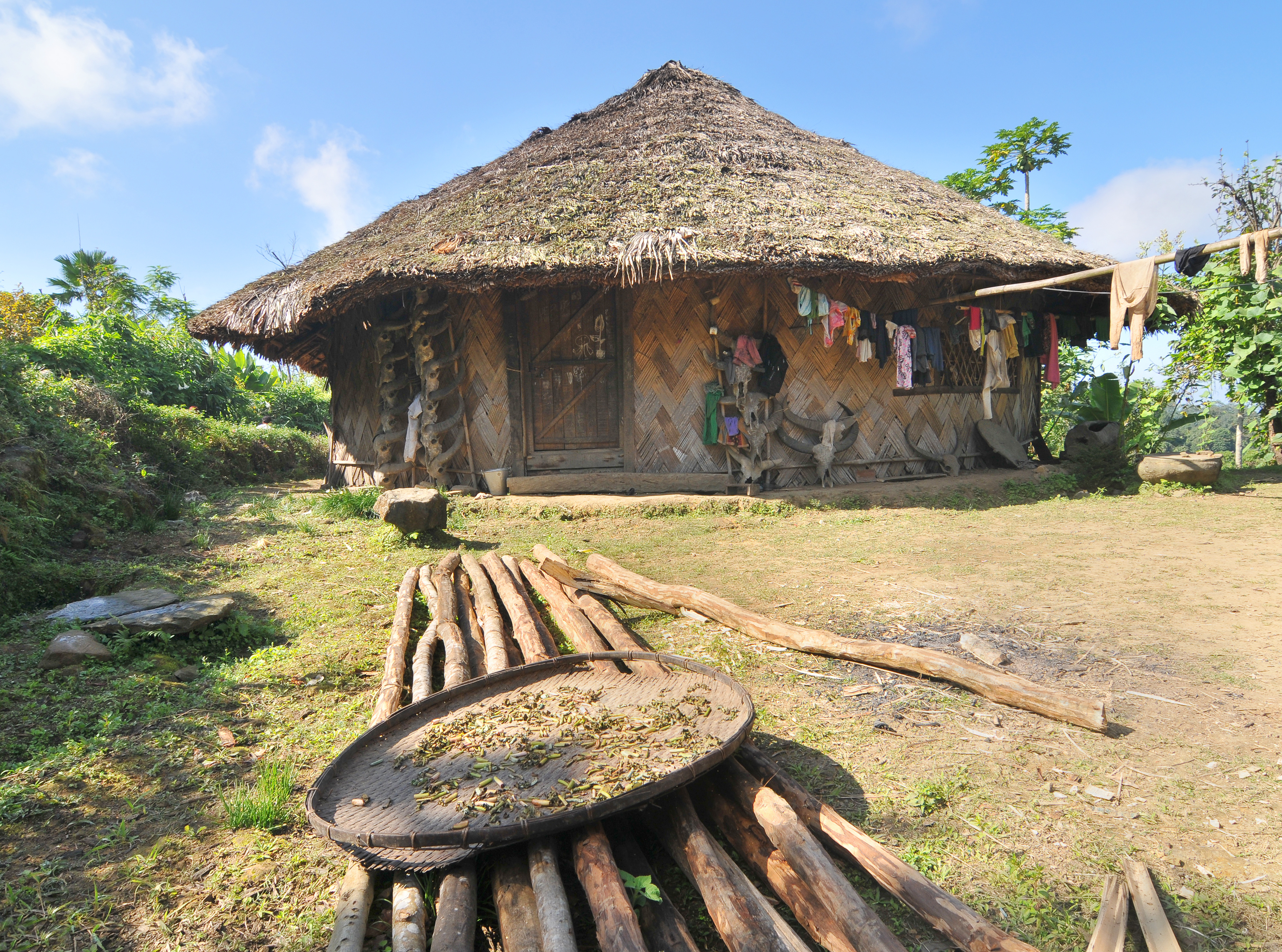 19 provinces across Vietnam have reported outbreaks in the last three weeks, with most cases occurring in the northern region. Lang Son, Cao Bang and Bac Kan has been particularly affected.
Phan Van Don, head of the Department of Animal Health, said that many outbreaks are being reported in small livestock farms that have poor biosecurity protocols.