China detects ASF in piglets in southwestern city
China's agriculture ministry confirmed an outbreak of African swine fever in piglets in the southwestern city of Chongqing on 9 October.
Reuters reports that the ASF-affected piglets were illegally transported into the city. The outbreak is the first in China since 25 July.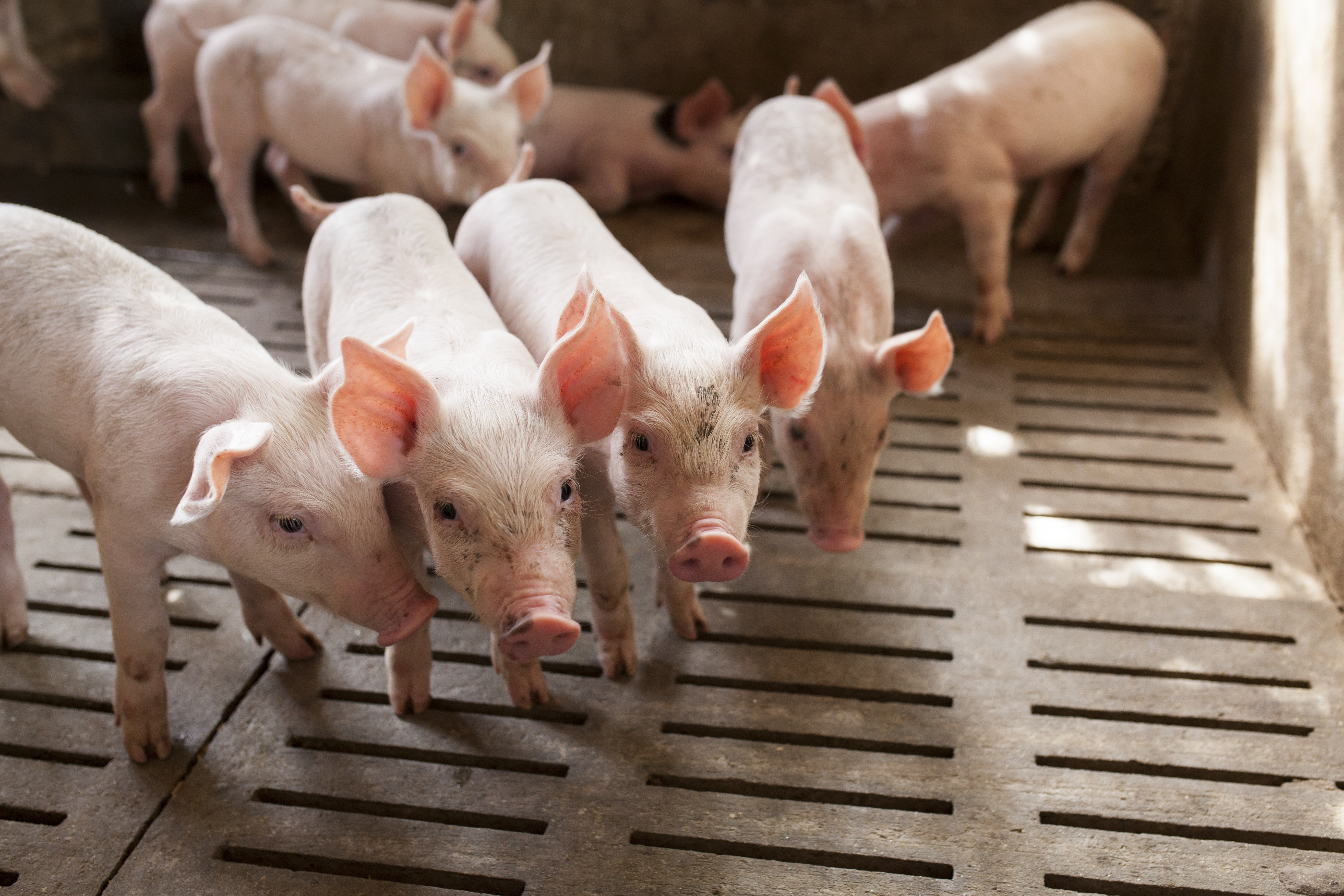 Chongqing's Animal Disease Prevention and Control Centre detected the disease among 70 seized piglets. Two were dead and 14 appeared ill. All of the piglets were culled in response to the outbreak and strict biosecurity measures and disinfection regimes were enacted along the piglets' travel route and transport vehicles.
China is the world's top pork consumer and is reeling after outbreaks of African swine fever decimated its pig herd between 2018 and now. Currently, the country is hoping to be self-sufficient in pork production after it rebuilds its herd.