CME update: lean hog futures gain on lower-than-anticipated inventory
US lean hog futures gained ground on 14 October as traders contended with confusion on lower-than-expected slaughter rates.
Reuters reports that the daily US hog slaughter was 489,000 head – 2,000 fewer than the same period last year according to USDA data.
For the week to date, packers also have slaughtered 12,000 fewer hogs, compared to the same period a year earlier.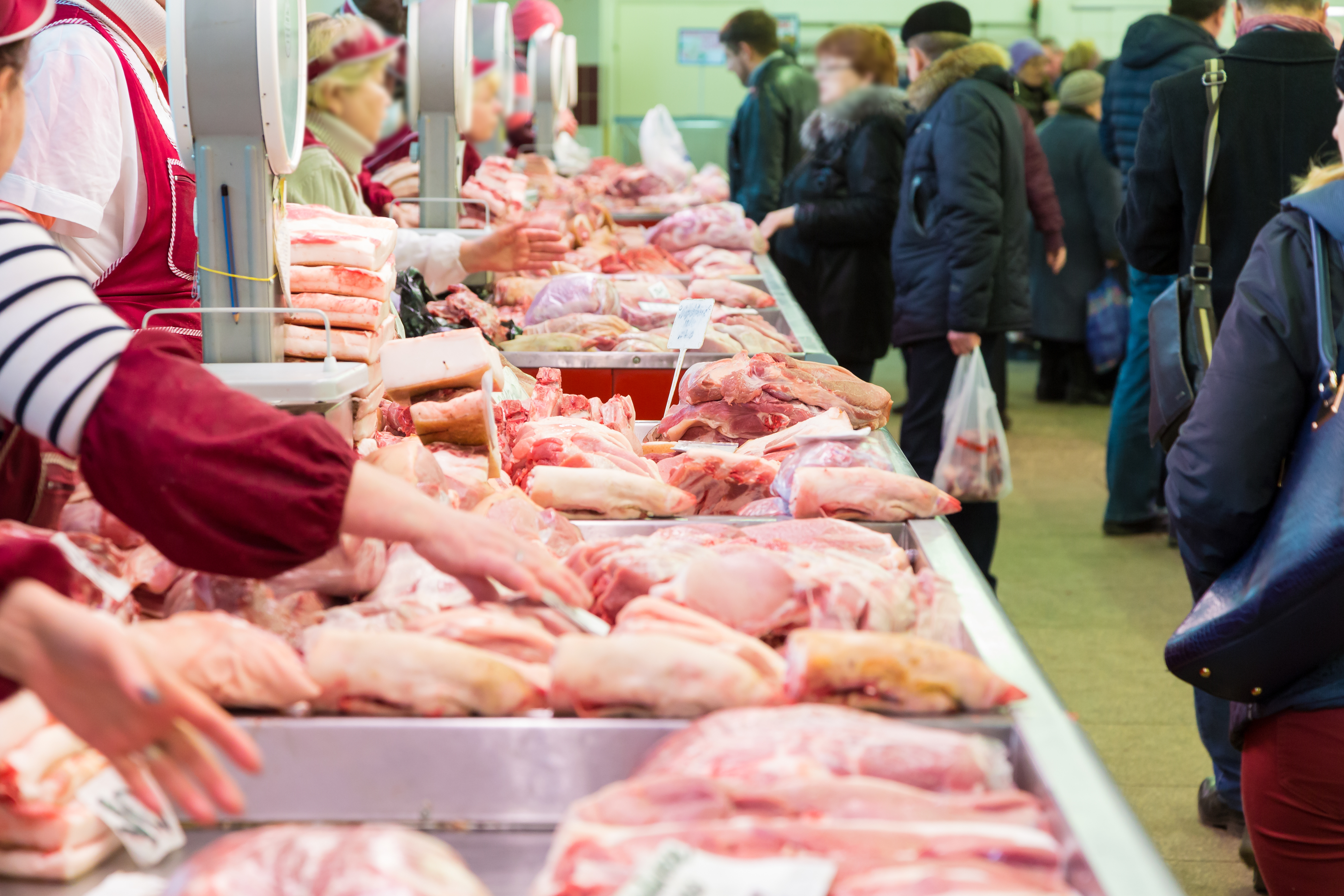 But USDA's data in recent hog and pig reports has indicated that packers' slaughter volumes should be running far higher than last year, said Dennis Smith, a commodity broker at Archer Financial.
"We're missing over a million pigs, is what it amounts to," Smith said, who noted that packer margins have remained relatively high as cash hog prices are lowering and cut-out prices are rising. "That's the huge debate."
CME October lean hogs added 0.650 cent to 78.425 cents per pound. Most-active December hogs settled 2.275 cent higher at 68.425 cents per pound.