CME update: lean hog futures hit 10-month high
US lean hog futures rose to a more than 10-month high on 15 October as meat demand continued to strain processor capacity and COVID-19 cases rise across the United States.
Reuters reports that the daily US hog slaughter for 15 October was 490,000 head, 2,000 fewer than the same period last year, according to USDA data.
For the week to date, packers have slaughtered 14,000 fewer hogs, compared to the same period a year earlier.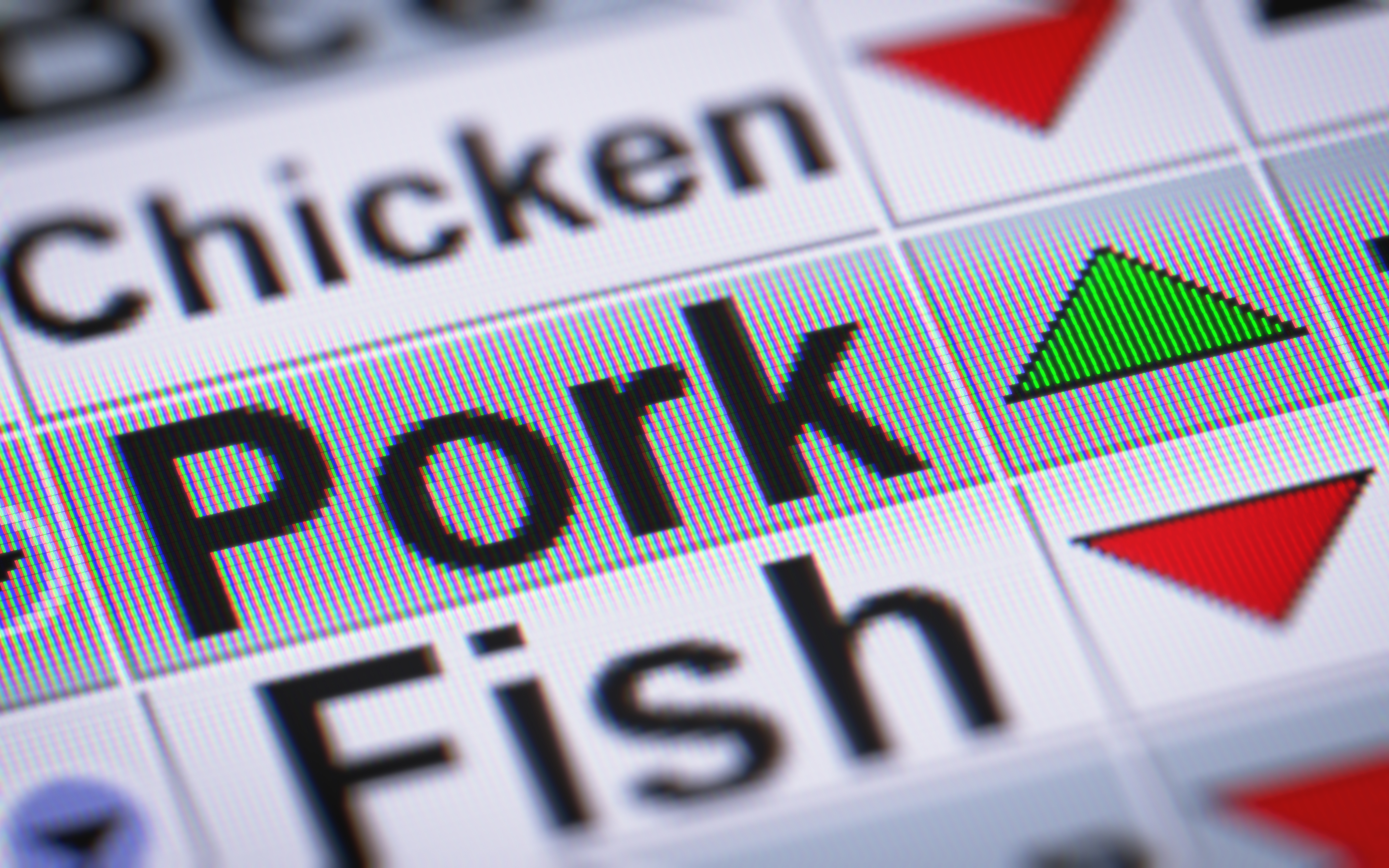 "I think we're at slaughter capacity right now, especially with the lockdowns," said Mike Zuzolo, president of Global Commodity Analytics.
Zuzolo noted that even though government data is showing that processing volumes are close to pre-pandemic levels, "I don't think we can get much bigger than where we already are."
CME December lean hogs added 1.450 cents to 69.875 cents per pound, the highest since 5 December, 2019.
But higher futures prices have some packers hunting for ways to bolster their profit margins. Zuzolo said one of his client's had a packer not take his contracted hogs, and instead opted to buy animals in the local cash market.
"They could buy hogs cheaper on the open market than they could filling his contract prices," Zuzolo said.